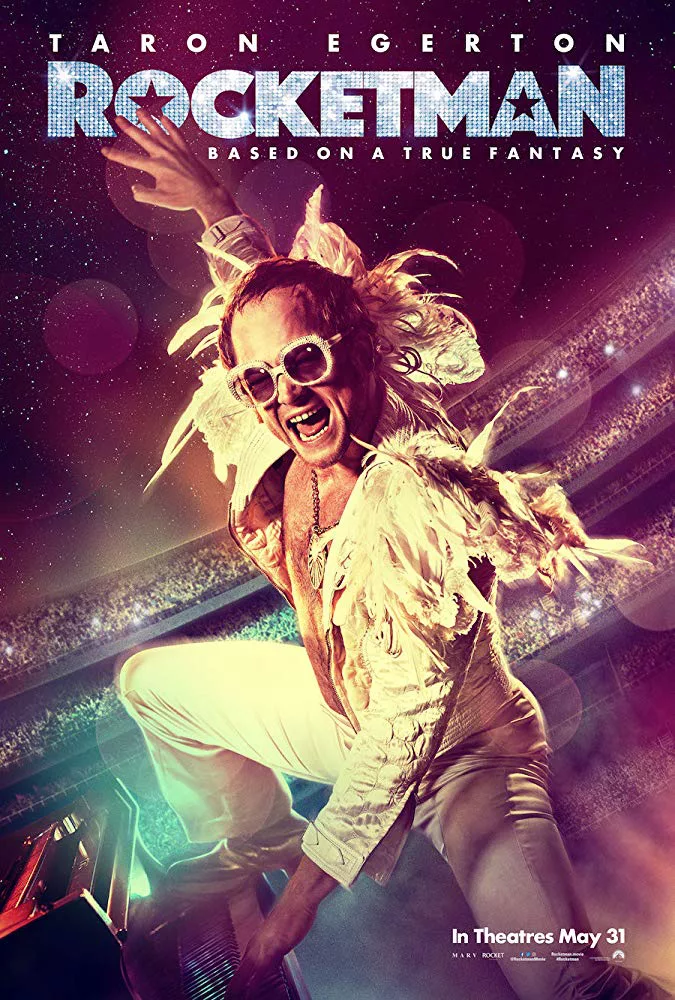 Photo: "Rocketman", Paramount Pictures 
For Hollywood Insider's series known as "Trailers With A Scoop Of Trivia", we bring to you Rocketman which releases on May 31, 2019. 
Rocketman Trivia –  
Taron Egerton sang all of the songs he is seen signing in the film.
Taron has sang before as he recorded songs for Eddie the Eagle (2015) and Sing (2016).
The film is named after the 1972 song of the same name.
Elton John advised Taron Egerton to not copy him 100% in the film instead make his own version out of it.
Tom Hardy was supposed to star in the film, but due to delays in development by nearly three years, and Hardy's busy schedule caused him to drop out of the project. 
This is Taron's third time collaborating with Elton John in some way shape or form, as the the first movie was Sing (2016) where Egerton sang Elton John's "I'm Still Standing" and the second time, Elton John co-starred in Egerton's Kingsman: The Golden Circle (2017). 
Elton's first choice to play him in the biopic was Justin Timberlake, which he revealed in 2012. 
In the film, Elton says his full name is Elton Hercules John. The film shows that he chose John as a surname because of a John Lennon picture but in reality, he chose John due to him being fan of singer Long John Baldry. The Hercules part was inspired by British TV series 'Steptoe & Son'", where the name of the Steptoe's horse was 'Hercules'.
By Hollywood Insider Staff Writer
More Interesting Stories From Hollywood Insider
– When Brad Pitt, Leonardo DiCaprio and the rest of the cast of Once Upon A Time In… Hollywood brought glamour back to Cannes
– 10 facts you may not know about Ben Hardy, the Bohemian Rhapsody Star.
– Pritan Ambroase on his idols Martin Scorsese, James Cameron and positive actions needed to avert the global warming crisis
– How Hollywood continues to take a stance on climate change and speaks up to halt the crisis facing our ONE home known as earth
– Priyanka Chopra slams media for giving online trolls/bullies a larger platform to spew their harmful negativity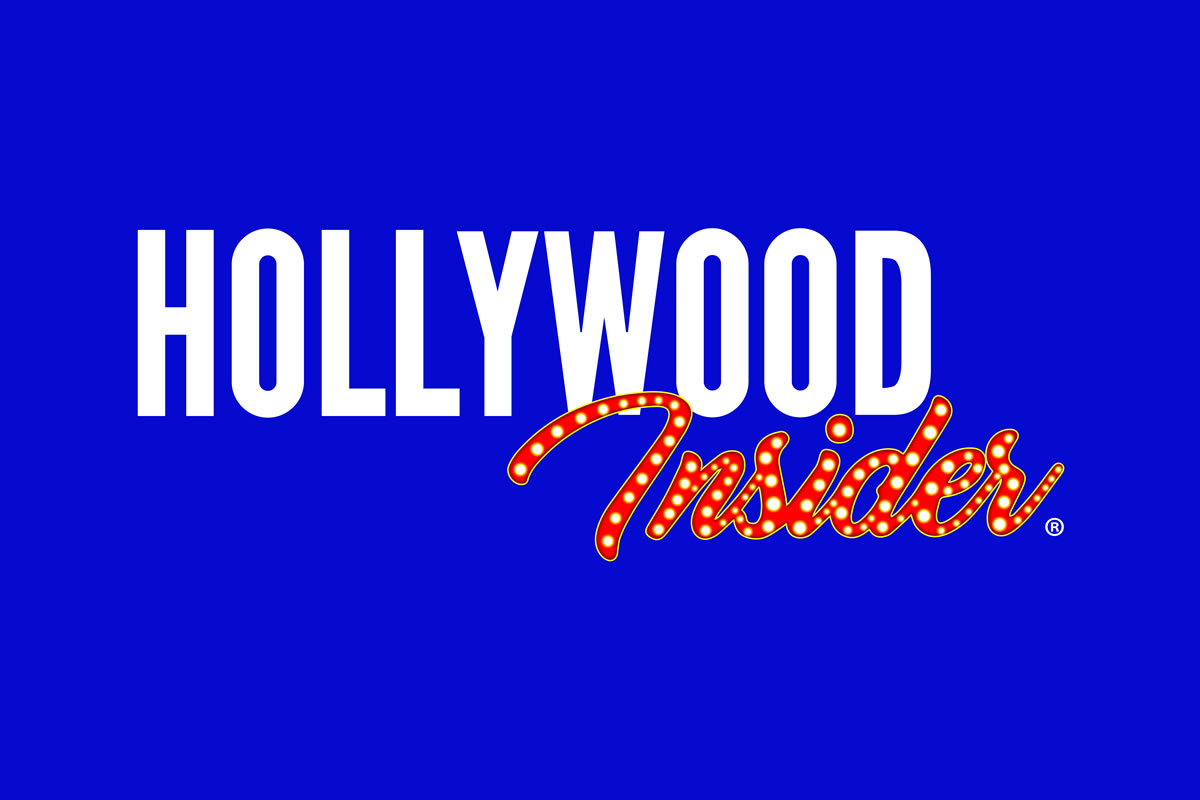 Hollywood Insider  is a media network thatfocuses on substance and meaningful entertainment/culture, so as to utilize media as a tool to unite and better our world, by combining entertainment, education and philanthropy, while being against gossip and scandal.