Video: Hollywood Insider YouTube Channel
In the latest edition of Hollywood Insider's 'Full Commentary' and 'Reactions From Stars' – we focus on 'A Quiet Place Part II'. Watch reactions from stars and crew with John Krasinski, Emily Blunt, Cillian Murphy, Djimon Hounsou, Millicent Simmonds, Noah Jupe, Allyson Seeger, Andrew Form and Brad Fuller.
Synopsis:  Following the deadly events at home, the Abbott family (Emily Blunt, Millicent Simmonds, Noah Jupe) must now face the terrors of the outside world as they continue their fight for survival in silence. Forced to venture into the unknown, they quickly realize that the creatures that hunt by sound are not the only threats that lurk beyond the sand path.
Starring Emily Blunt, Cillian Murphy, Millicent Simmonds, Noah Jupe, Djimon Hounsou | Directed By John Krasinski | Produced By Michael Bay, Andrew Form, Brad Fuller, John Krasinski | Executive Produced By Allyson Seeger, Joann Perritano, Aaron Janus
Click here: Premiere of A Quiet Place Part II
For more reaction videos and behind the scenes from famous celebrities who have brought us amazing movies, visit Hollywood Insider's YouTube Channel by clicking here. Have you subscribed to Hollywood Insider's Youtube Channel yet?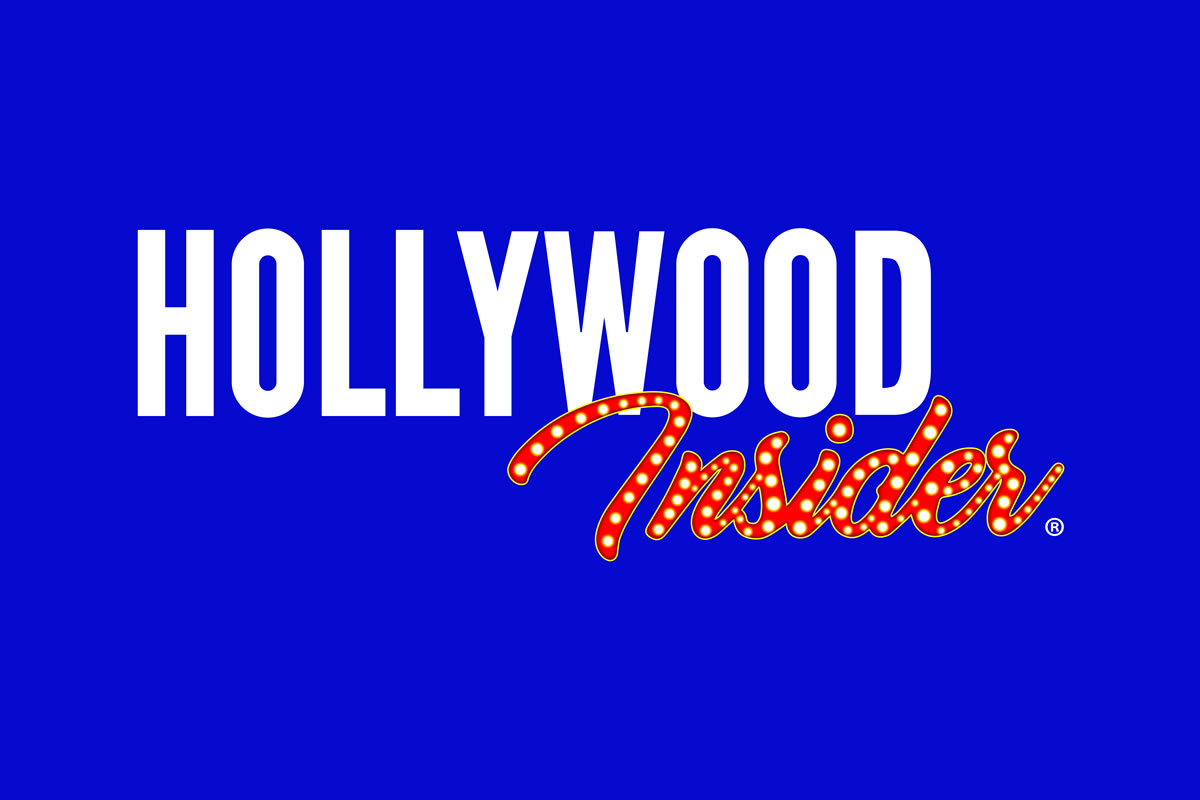 Hollywood Insider  is a media network thatfocuses on substance and meaningful entertainment/culture, so as to utilize media as a tool to unite and better our world, by combining entertainment, education and philanthropy, while being against gossip and scandal.