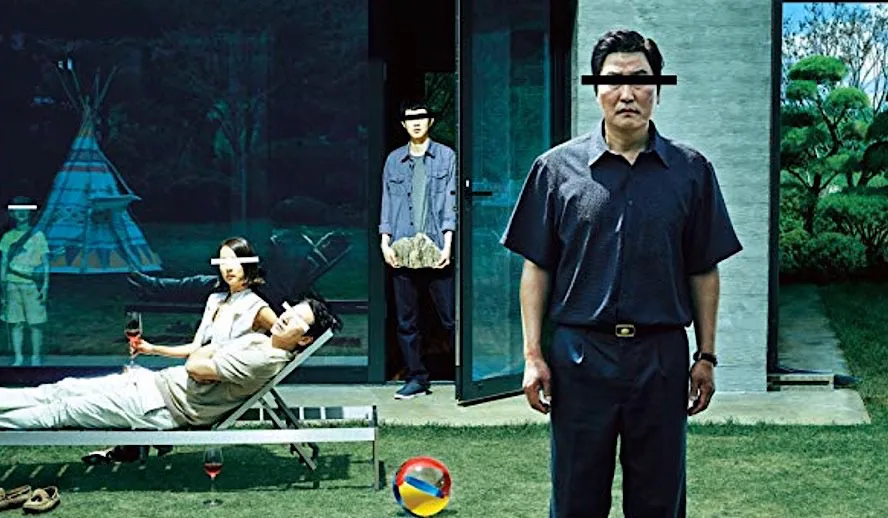 Photo: 'Parasite'/CJ Entertainment
He has not only broken the one-inch tall barrier of subtitles, he has broken all records while winning accolades all over Hollywood.
'Parasite' is the type of film that instantly captures your attention. You don't need those five, ten or countless minutes to enter and believe the world created by Bong Joon-ho, one of the most popular and recognized directors – thanks to his film's ensemble cast being the first foreign film to win the SAG Award for Best Ensemble in a movie. 
Suddenly, you are in South Korea, more precisely inside the Kim family semi-basement apartment. As their economic reality is problematic, they struggle with low paying jobs, such as folding pizza boxes. But their difficult and paralytic reality begins to change the moment they begin to slowly and carefully infiltrate the wealthy household and life of the Park family.  
The entanglement of these two contrasting and absolutely opposite families is this story's backbone. Black comedy elements take over and materialize in hilarious situations combined with a magnificently increasing tension that puts the audience into a true state of anxiety culminating in…… no spoilers allowed here. 
Related article: – The Verified Complete List of Every Female Best Director Golden Globes Winner: Fact-Checked Series
 'Parasite' won the Palme d'Or at the 2019 Cannes Film Festival and the Golden Globe Award for Best Foreign Film, and is an Oscar favorite (with six nominations, including Best Film). It has turned out to be a cinematic phenomenon that proves foreign movies are becoming more and more popular in Hollywood and the entire world. 
How foreign stories are gaining momentum at the Oscars. 
'Parasite' is the first Korean movie to obtain an Oscar nomination for Best Film. Last year, the same happened with Alfonso Cuaron's 'Roma'.  Reflecting on the film with Screen Anarchy, Song Kang-ho, one of the main characters of the film and probably the most acclaimed Korean actor, said about winning the Palme d'Or award at the Cannes Film Festival, "There was almost this national sense of pride that everyone sort of basked in, because it was the first time that a Korean film won that prize."
Evidently, global  audience are interested in personal and regional stories which come from far away and are culturally diverse, and that is materializing in the fact that the usual nomination "boundaries" are blurring. Nominations which used to be exclusively for Hollywood movies are now incorporating more foreigners. Cultures make us different but at the same time they unite us, because, although movies like 'Roma' and 'Parasite' show the realities of Mexico and South Korea respectively, the themes they touch, such as humor, black comedy, anxiety, power and capitalism, are in many ways universal.
Related article: Has Crazy Rich Asians, Black Panther And Priyanka Chopra Eradicated White-Washing In Hollywood?: Improvements Happening, More Needs To Be Done 
In an interview for The New York Times, the director confessed, "I created this film because of the controversial aspects of the story, and to take on these bold challenges, but I always worried how they would be received by the public and the wider world. And I'm really happy to see the audience embrace the challenges that 'Parasite' took on." 
'Parasite' will be adapted into an HBO series
As a consequence of this worldwide boom, HBO has announced that 'Parasite' will be adapted into a limited TV series. The director told Variety that this project is not only in a very early stage of development but also, "When I think of a limited series, I really think of it as an expanded film, like Ingmar Bergman's 'Fanny and Alexander.' You have a three-hour theatrical version and a three-hour TV version. So my goal is to create a high-quality expanded version of 'Parasite'.
'Parasite' is a story of social classes, an invitation to reflect upon contemporary capitalism and the divisions and struggles of people with different socioeconomic realities.
As Bong Joon-ho said at his acceptance speech of the Golden Globe award to the Best Foreign Film, "Once you overcome the 1-inch-tall barrier of subtitles, you will be introduced to so many more amazing films."​
By Catalina Piotti
More Interesting Stories From Hollywood Insider
– A Tribute To The Academy Awards: All Best Actor/Actress Speeches From The Beginning Of Oscars 1929-2019 | From Rami Malek, Leonardo DiCaprio To Marlon Brando & Beyond | From Olivia Colman, Meryl Streep To Bette Davis & Beyond
– The Verified Complete List of Every Female Best Director Golden Globes Winner: Fact-Checked Series
– Why Queen Elizabeth II Is One Of The Greatest Monarchs | Her Majesty Queen Elizabeth II of United Queendom of Great Britain & Northern Ireland
– Video: '1917' – Golden Globes Winner – Full Commentary And Reactions From The Stars & Crew Including Sam Mendes, George MacKay, Dean-Charles Chapman & Team
– Video: Full Commentary & Reactions From Stars On 'Bombshell' With Charlize Theron, Nicole Kidman, Margot Robbie, Jay Roach & Team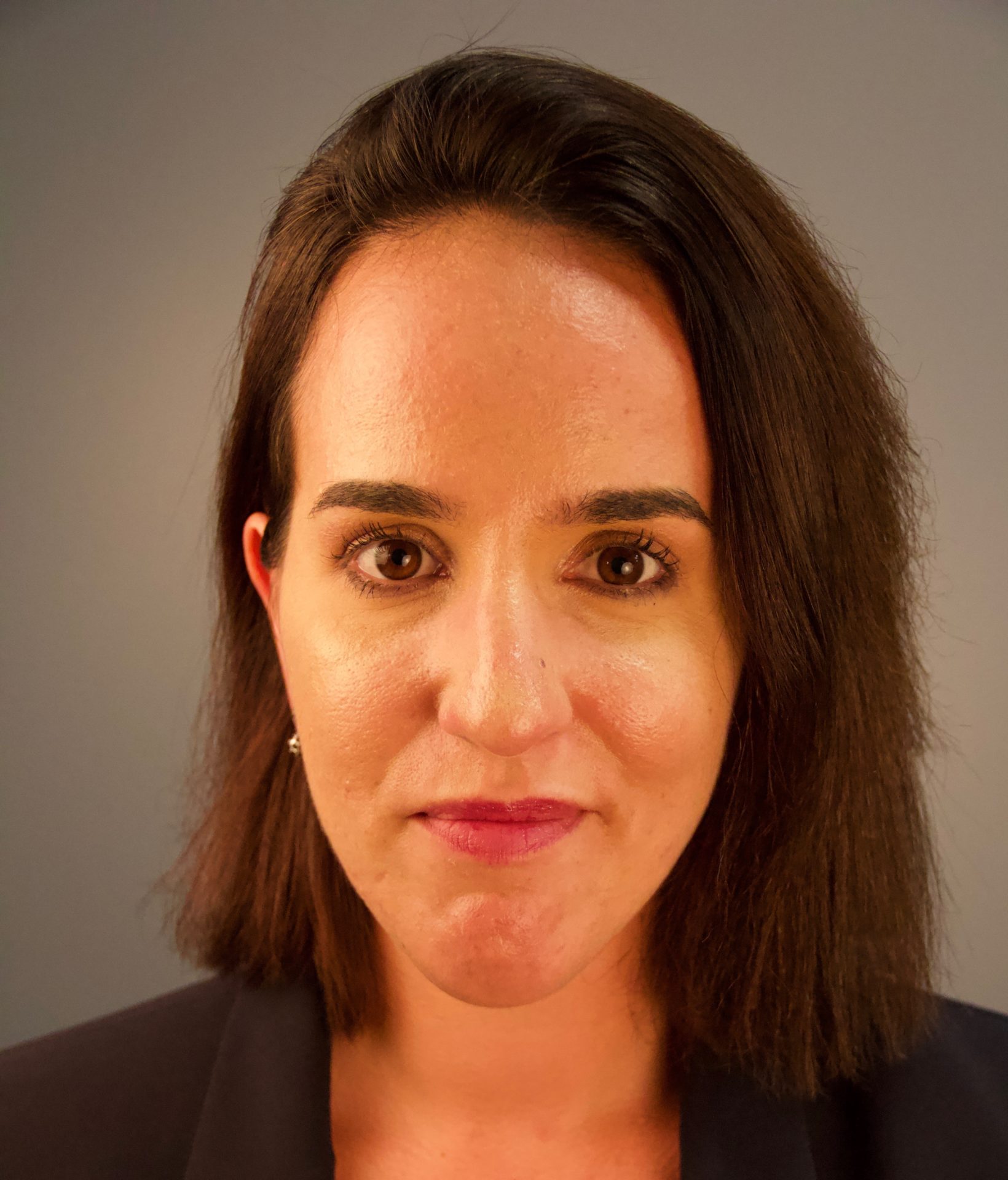 Catalina is a passionate writer who believes that global entertainment journalism can be used as a tool to make audiences reflect upon deep social, cultural, educational and philosophical matters. For that reason, she is happy to be working in Hollywood Insider with a team that focuses on meaningful content and stays away from scandal and sensationalism to make the world a kinder place for all.