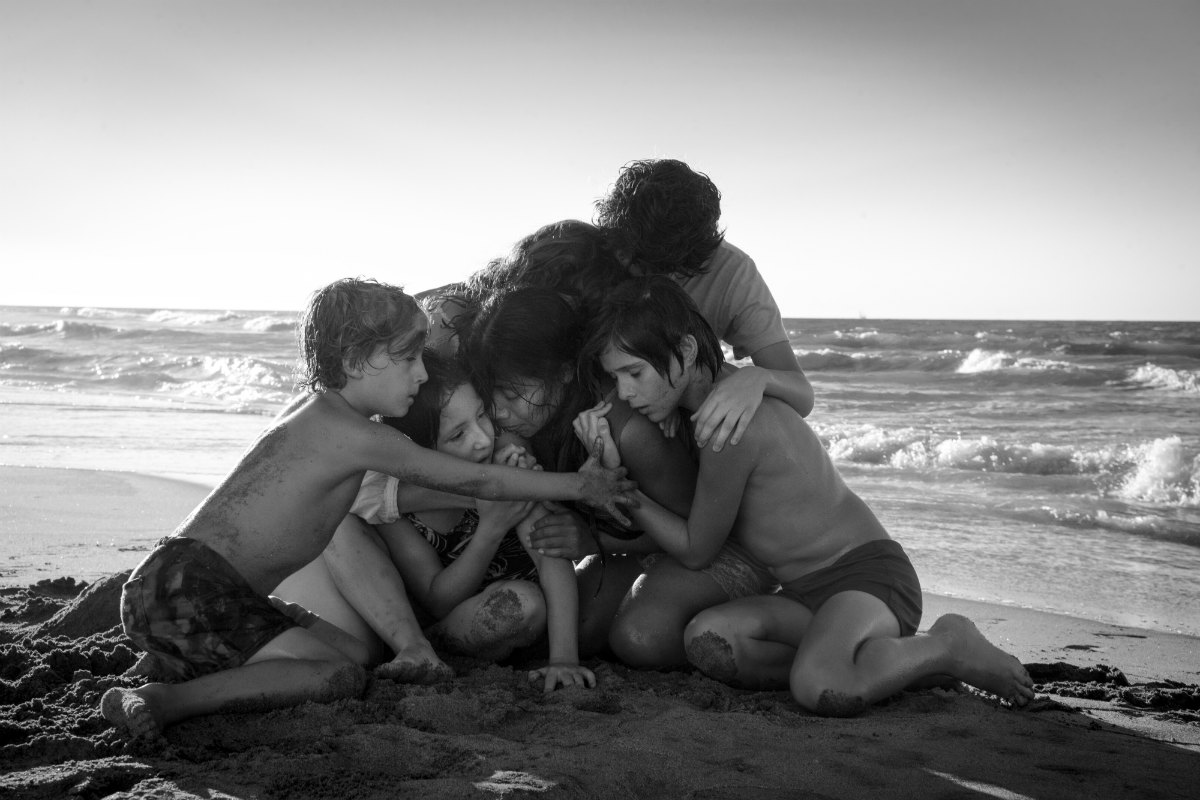 Photo: Alfonso Cuarón/Netflix
It's always a powerful thing when a filmmaker knows exactly the story they want to show their audience and how. Based 90% on Alfonso Cuarón's through the eyes of a maid in the 1970s. Director of several masterful films (Children of Men, Gravity and your favorite Harry Potter film, Harry Potter and the Prisoner of Azkaban),this time Cuarón has crafted for us a film that is slow and restrained but so strikingly confident with the way in which it chooses to unfold its tale, that you cannot help but be bewitched.
The first thought that springs to mind as you settle into the film is how beautiful it is. Shot entirely in black and white, it's impossible to imagine it any other way. Each moment in the movie has been composed and orchestrated in such a way that every frame could be a stunning photograph. Filled with Cuarón's iconic long shots and several slow pans, Roma feels much more like a documentary than a feature film. This non-intrusive insight into the family allows you to experience the lives of these characters and numerous times vicariously, Cuarón forces the audience to live in a scene, no matter how mundane or harrowing. Not only this but the sound design – sticking entirely to natural sounds – is done to such a standard that it feels as if you are there with them. All of this combined with the unhurried pace, you form an attachment to the characters that unnoticeably builds with each moment, until a wave of emotions sneaks up on you.
[masterslider alias="ms-77-1-1-1-1-1-1-1-1-1-1″]
One of the strengths of Roma is how it balances bringing to the forefront a story that is so specific and yet still relatable – and it does this by focusing more one motion than narrative. The main character, Cleo, played brilliantly by Yalitza Aparicio, represents a leading lady that we so rarely see on the big screen – from her job to her body shape, to her indigenous background – and Roma helps to bring focus to girls like her that are so often ignored. However, the themes of young love, broken hearts, broken marriages, loneliness, guilt and the capacity of human love are so universal that it makes the characters and their struggles resonate. The importance of the need to spread more diverse stories told through actors with starkly varied looks, allowing a broader range of emotional connections, is only amplified by the fact that Yalitza herself was recently cursed at by a Mexican actor for her well-deserved Academy Award nomination as she was "a f***ing Indian who says, 'Yes, ma'am, no, ma'am'." We NEED different stories to betold and through leading roles that look like the real world. 
Roma is a quiet film and feels at times almost too slow for the masses, but Cuarón's mastery of the arts turns it into something so much more captivating than you could ever think it would be. Roma's brilliance is a MUST watch.
By Bhawana Siwa
More Interesting Stories From Hollywood Insider
– How Academy Award Nominee and "star" of Netflix's Roma is utilizing her platform and standing up for domestic workers on an international scale
– Bollywood's first mainstream lesbian romance wins hearts all over the world 
– Netflix's Elite is a show where being gay is a non-issue and gay couples are celebrated
– Olivia Colman's status as powerful actress is confirmed by eccentric period film The Favourite
– Video – Episode 6: Do civilians and public in USA support Trump's immigration policies? To find out watch Hollywood Insider's episodic series Messages From America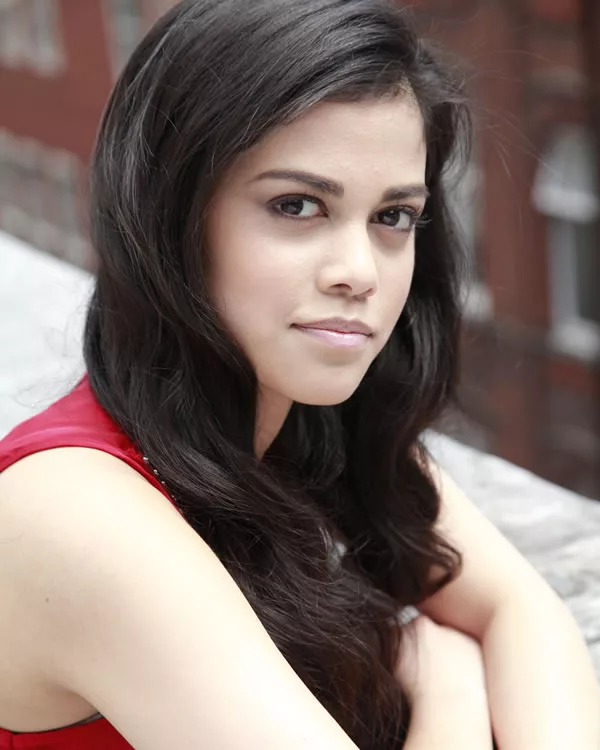 Bhawana Siwa is a writer for Hollywood Insider, writing film reviews and the occasional feature. Having grown up with a passion for finding beautiful stories, she aims to put her love of films and TV (and the hours she's spent watching them) to good use, aiding audiences to wade through the mass to find entertainment that is well-made, meaningful and that helps open their world up a little bit – exactly aligned with Hollywood Insider.