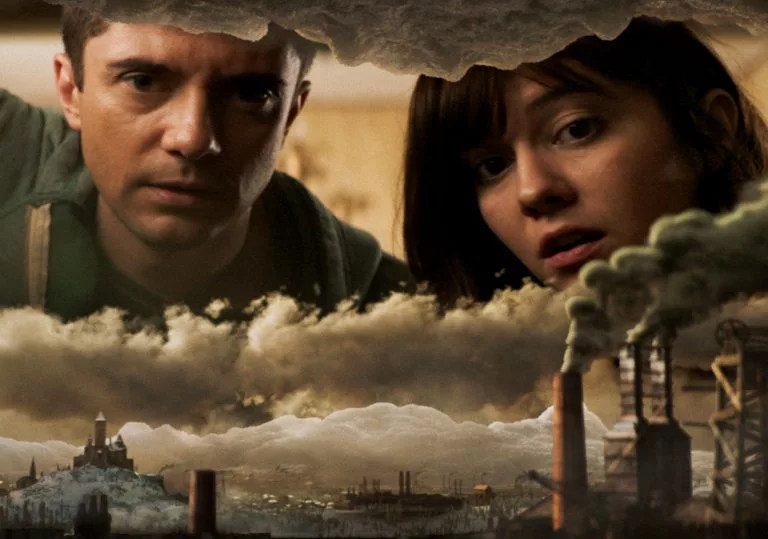 Photo: Love, Death & Robots/Netflix
The first thing to say about the Netflix original series Love, Death & Robots is that there is probably too much to say with just a few words. Even with the titular common themes of 'love', 'death', and 'robots', there is no predicting which mix of the three you'll get at the beginning of each episode. As an anthology series, no two episodes are connected, and there are often a few recurring crew members. Thematically and story-wise, each episode might communicate different messages, but they are all also tied by their fondness of R-rated material.
Graphic violence, profanity, nudity, and pretty much anything else you can name appears in each of the eighteen episodes. While certainly not for the squeamish, Love, Death & Robots use of adult themes rarely seems distasteful. Excessive maybe, but even then, these attempts at shock value are usually relevant to the story and the theme of the episode.
From producers David Fincher and Tim Miller, this show is inspired by the 1981 cult-classic Heavy Metal, a sci-fi anthology movie that is infamous for its gratuity. Taking these concepts of science fiction and adult themes into a revamped, modern form, Fincher and Miller create a show that manages to be aesthetically pleasing as well as comedic, terrifying, poignant, and shocking.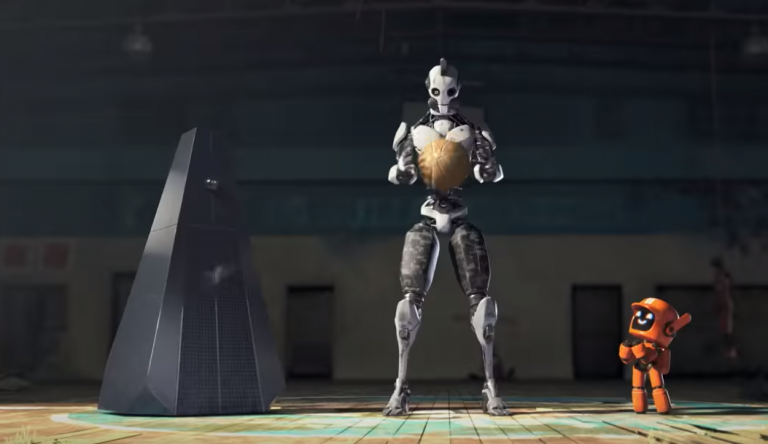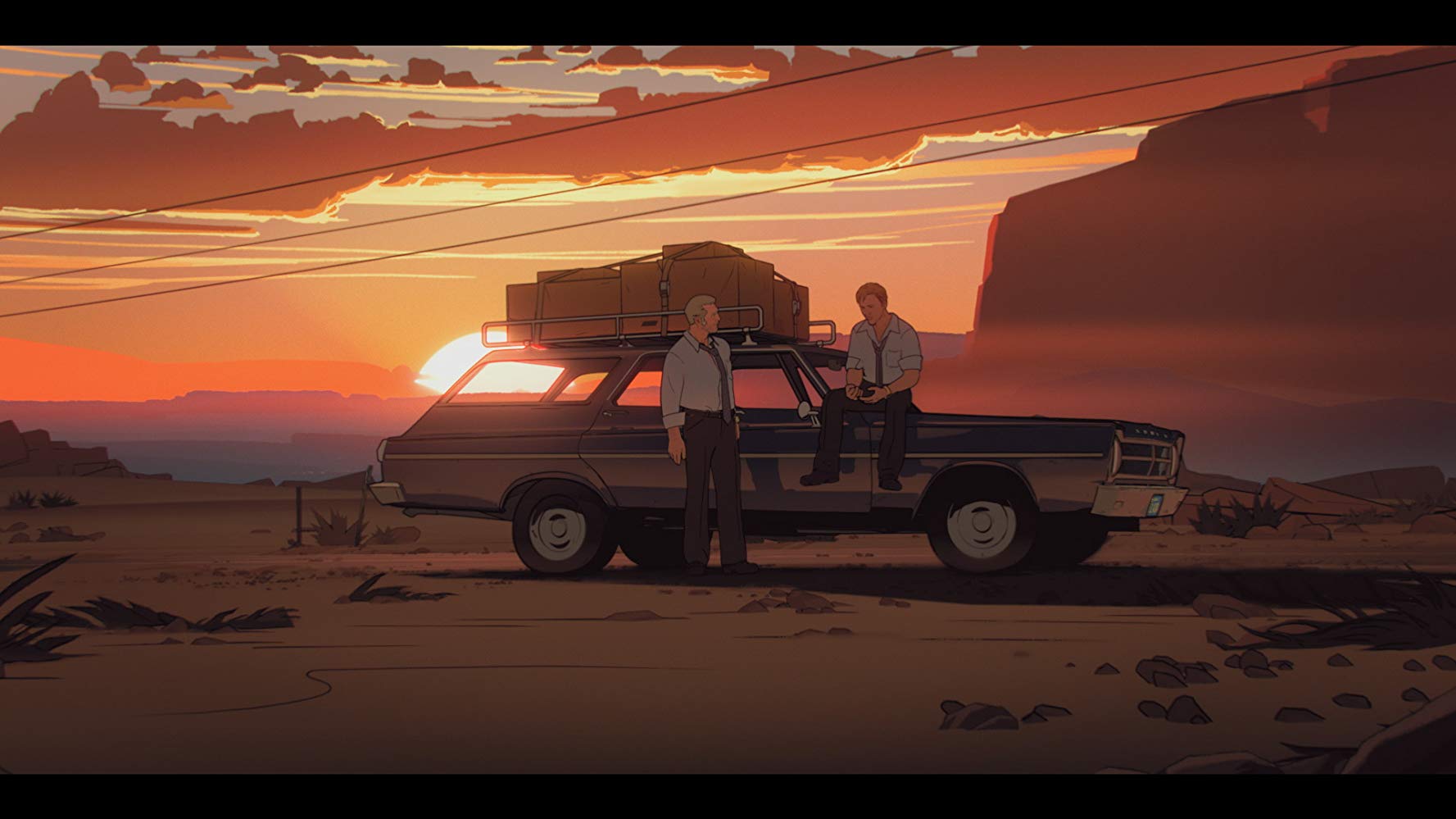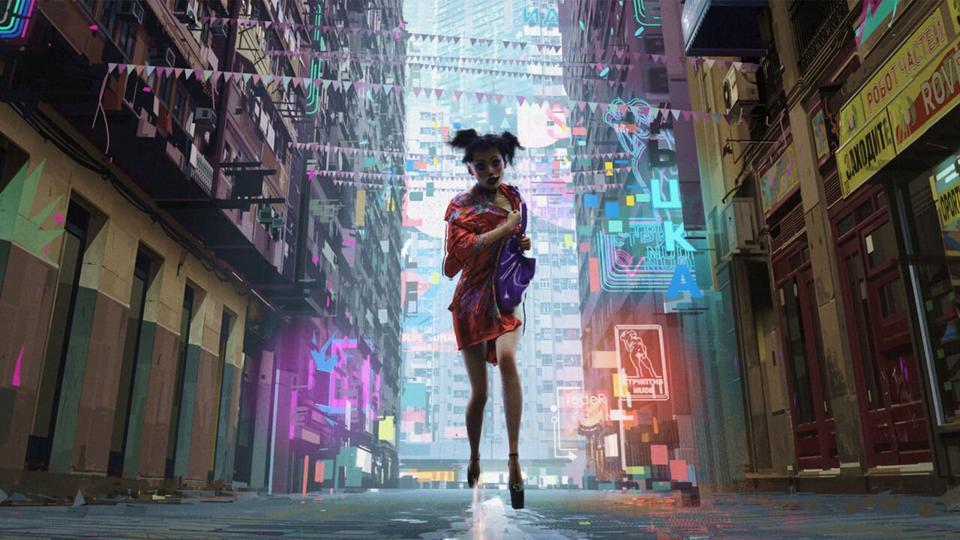 Photo: Love, Death & Robots/Netflix
A new spin on anthologies
With the timelessness of the original The Twilight Zone and the success Black Mirror, this is a clear niche in consumer television which has not been completely filled. Everyone loves to follow their favorite characters over the course of many seasons, but we all need a breath of fresh air from this formula and indulge in something that takes less commitment while being just as interesting.
Love, Death & Robots takes the problem of making itself interesting by being as unique and novel as it can. Of course, as a series, some episodes are naturally better than others. Yet even then, it would only be missing out to skip the less popular episodes, solely due to the artistic imagination that is present in every edition. From aesthetics to tone to themes, nearly everything about each episode is wildly different to the point that you may have to remind yourself that you are still watching the same show between each episode.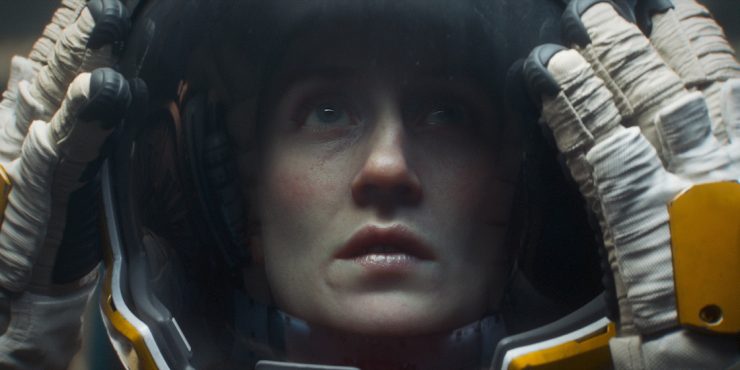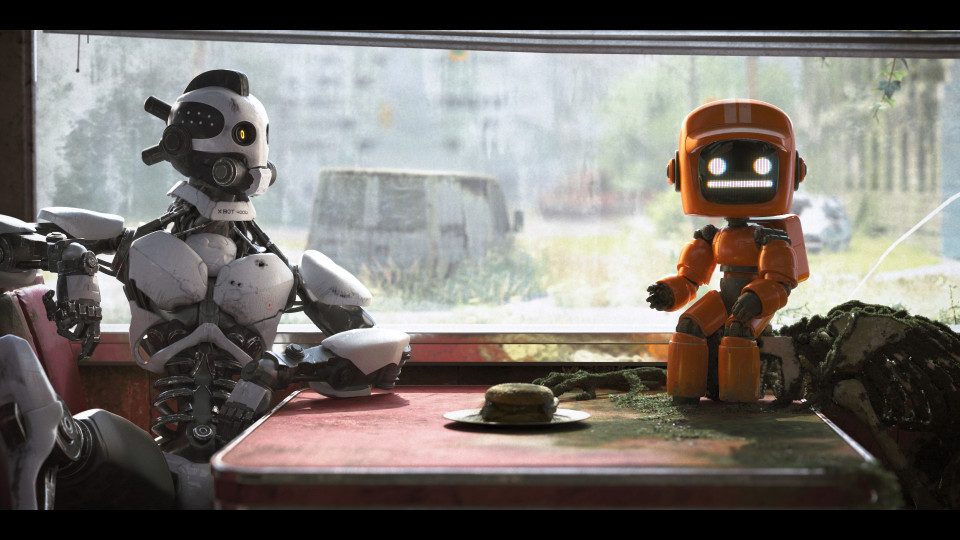 Photo: Love, Death & Robots/Netflix
Being serious without boundaries
If there's anything that ties Love, Death & Robots to its counterparts mentioned previously, it is its desire to make you think. This series doesn't try too hard to make you think, else it would come off as overbearing and conceited. Instead, each short episode (ranging from only 6 to 17 minutes) simply presents itself as a story with enough information to provide a basis for thought, while being brief enough to not give everything away.
It is through this ease of consumption in which Love, Death & Robots finds its greatest strengths. For the casual viewer, it is quick and entertaining (albeit not for the faint of heart). For the more engaged watcher, they are presented with something that they can mull over for hours.
It is a must watch, mainly for its uniqueness. Try it, you will thank Hollywood Insider. 
Cast & Crew*
Producers – Tim Miller, Joshua Donen, David Fincher, Victoria Howard, & Jennifer Miller
Writers – Tim Miller, Philip Gelatt, John Scalzi, Alastair Reynolds
Actors – Scott Whyte, Nolan North, Matthew Yang King
Directors – Victor Maldonado, Alfredo Torres, Gabrielle Pennacchioli
*As an anthology series, there are very few actors and crew members who return for recurring episodes. Only the recurring ones are listed here. For a full list, please visit the IMDb credits page.
By Connor Brock 
For more Interesting Stories from Hollywood Insider
– Episode 4 – What would you do if you were President of USA for one day? What did civilians in USA have to say? To find out watch Hollywood Insider's episodic series Messages From America
– Timothée Chalamet feels lucky to utilize his platform to save people from drug abuse 
– Netflix's Elite is a show where being gay is a non-issue and gay couples are celebrated
– When Brad Pitt, Leonardo DiCaprio and the rest of the cast of Once Upon A Time In… Hollywood brought glamour back to Cannes
– 10 facts you may not know about Ben Hardy, the Bohemian Rhapsody Star 
– Pritan Ambroase on his idols Martin Scorsese, James Cameron and positive actions needed to avert the global warming crisis
– Avengers: Endgame Is The Most Satisfying Finale To Marvel's Series – And There Are More "Big" Things Coming