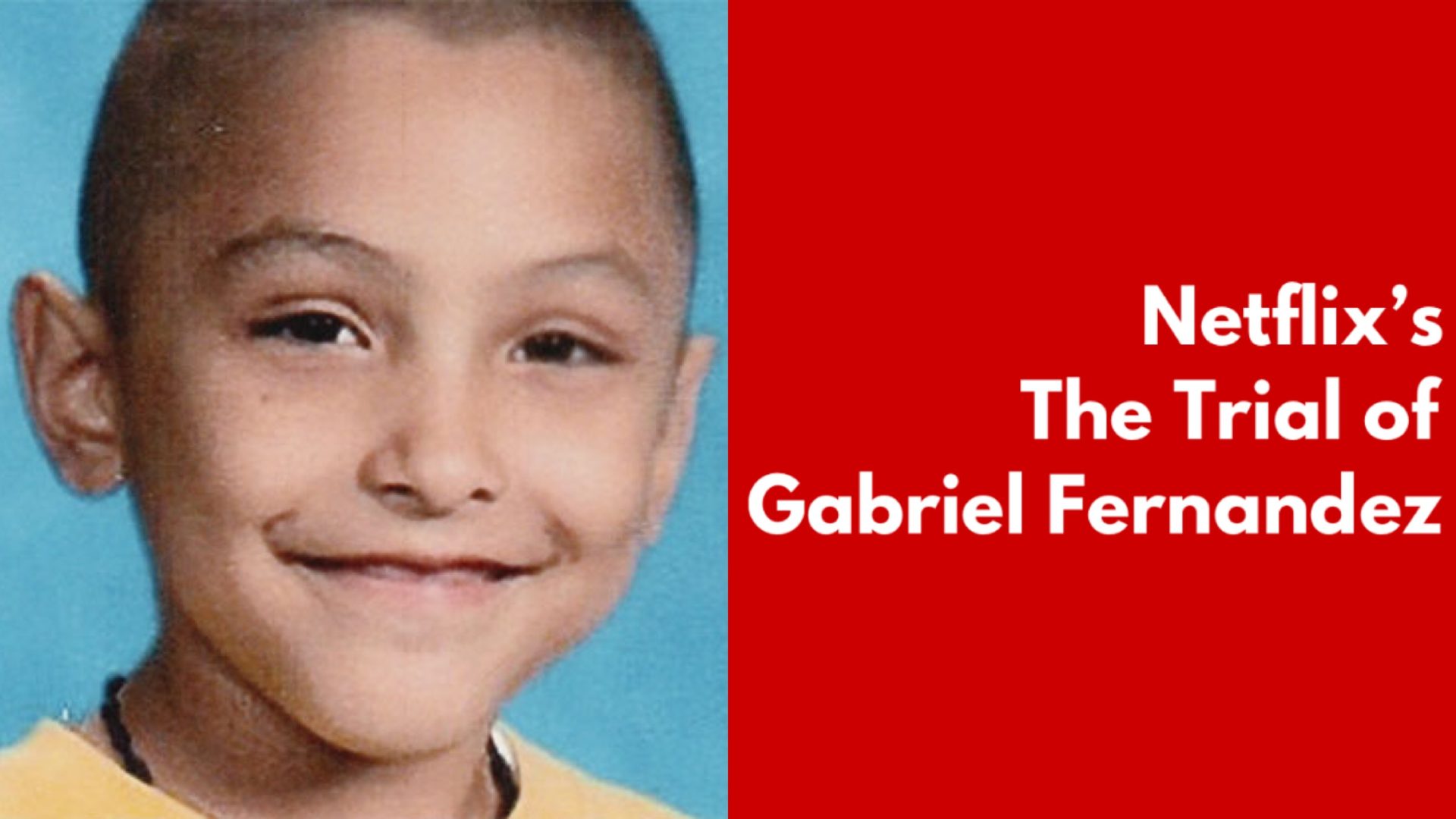 Social workers that were aware of Gabriel's situation let him slip through the cracks. What started as a 911 call asking for help with an unconscious child, quickly reached depths that nobody would have expected. Family members were aware of Pearl's abusive nature. She had grown up in some difficult situations herself, but nobody was prepared for the ways she acted towards Gabriel. Pearl and Isauro mentally and physically abused Gabriel for years, shaming him on the suspicion that he might be gay, and consequently beating and isolating him for it.
Related article: Your Message To Parents Who Tell Their Child It's Wrong To Be Gay? Messages From America: S 2 Ep 14
For years, Los Angeles courtrooms were thick with tension as the people of California sat and received all evidence against Pearl and Isauro. It was abuse that the judge categorized as evil and inhumane. It is difficult to sit and listen to every detail of this case, yet it is presented in a manner that is both factual and as decent as humanly possible to the viewer.
A Call For Action For All Neglected Children
Jennifer Garcia, Gabriel's first-grade teacher, can't go a single day without thinking of Gabriel. After watching the series, it is easy to understand why. She is just one of the individuals that reported the abuse which went unheard. It is important to understand that the ignorance regarding Gabriel's situation is a main point director Brian Knappenberger was trying to make. This series is not a light watch, but rather a plea for justice not only in the case of Gabriel but for every abused child hereinafter. 
This series pushes audiences to face the harsh realities of child abuse happening every day. The series recalls that while the trials surrounding Gabriel's murder did garner much attention from media and officials, it still wasn't enough. It will never be enough until all citizens are comfortable enough to face the truth that the number of children being neglected every second is high. While it remains known that the social workers in Gabriel's case knew of his abuse, it is unknown just how much was done about it. Why were things never done, and if they were, could they have spared Gabriel's life?
Related article: What's Your Message To LGBTQ People Who Got Disowned By Parents? | Messages From America: S 2 Ep 11
While this haunting trial is difficult to fully grasp, the importance of the deeper rooted message is apparent. Justice is a word that means so much for the children who are victims of abuse, and it is a word that so many of them will never come to know. Gabriel was just a young boy, full of love, expecting to receive it back. To watch the many family members of Pearl Fernandez validate the suspicions so many had of her abusive tendencies, just shows that we must be vigilant in how we respond to this series. As hard a pill as it is to swallow, it is real and it is sadly still happening. 
Call To Action: I request everyone reading this to be VIGILANT. Look around you. Do you suspect a child is being abused? Your doubts might be real. That "might" is powerful enough for you to call the authorities and demand action. It does not matter if the abuse is verbal, mental, physical, sexual, psychological – IT IS ABUSE. Verbal abuse is ABUSE. Mental abuse is ABUSE. And so on and so forth. Look around you. You might save a child or children's lives. 
By Rebecca Breitfeller
More Interesting Stories From Hollywood Insider
– A Tribute To The Academy Awards: All Best Actor/Actress Speeches From The Beginning Of Oscars 1929-2019 | From Rami Malek, Leonardo DiCaprio To Marlon Brando & Beyond | From Olivia Colman, Meryl Streep To Bette Davis & Beyond
– Why Queen Elizabeth II Is One Of The Greatest Monarchs | Her Majesty Queen Elizabeth II of United Queendom of Great Britain & Northern Ireland
– Compilation: All James Bond 007 Opening Sequences From 1962 Sean Connery to Daniel Craig
– In the 32nd Year Of His Career, Keanu Reeves' Face Continues To Reign After Launching Movies Earning Over $4.3 Billion In Total – "John Wick", "Toy Story 4", "Matrix", And Many More
– Want GUARANTEED SUCCESS? Remove these ten words from your vocabulary| Transform your life INSTANTLY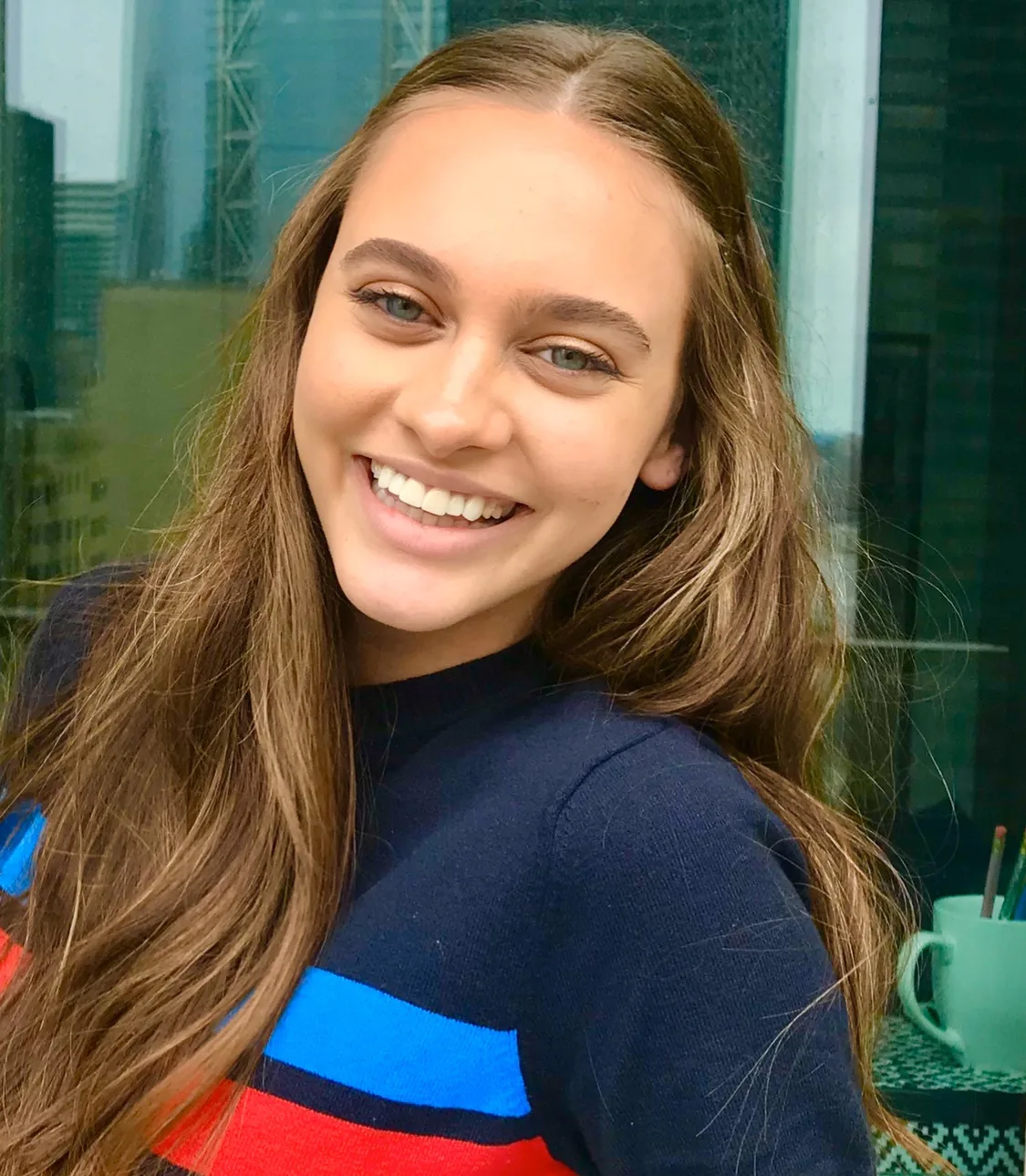 Rebecca is a writer with a passion for all things entertainment. With a heavy emphasis on pop culture, Rebecca

touches on how contemporary mediums are shaping the way in which we present ourselves to the world. She often focuses her writing on how deeply affected younger generations are by

 Hollywood. Determined to 

deliver the fan perspective, as she is a fan herself, Rebecca hopes to highlight the ways in which our forms of entertainment can unite us which is exactly why she writes for Hollywood Insider. Rebecca writes reviews and feature stories that take a deeper look into the stories that have shaped us all.