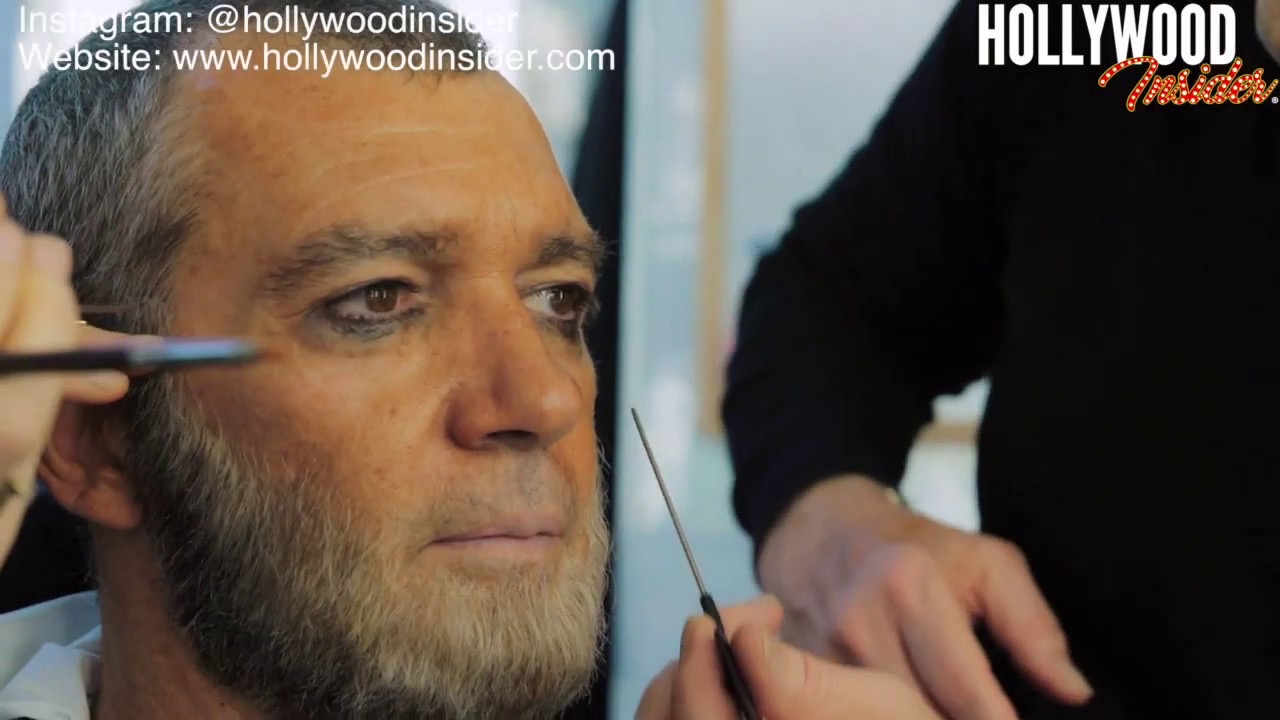 Photo/Video: Behind The Scenes of 'Dolittle ', Universal Pictures/Hollywood Insider YouTube Channel
In the latest edition of Hollywood Insider's 'Behind The Scenes' – we focus on 'Dolittle'. Watch the cast and crew bring the adventure film to life.
Starring: Robert Downey Jr., Antonio Banderas, Michael Sheen, Harry Collett, Emma Thompson, Rami Malek, John Cena, Kumail Nanjiani, Octavia Spencer, Tom Holland, Ralph Fiennes, Selena Gomez, Marion Cotillard, Jim Broadbent, Jessie Buckley, Frances de la Tour, Carmel Laniado, Jason Mantzoukas, Craig Robinson, Kasia Smutniak
Crew: Stephen Gaghan, Stephen Gaghan, Dan Gregor, Doug Mand, Thomas Shepherd, Doctor Dolittle by Hugh Lofting, Guillermo Navarro.
Click here: Full Commentary and Reactions From Stars on 'Dolittle'
For more reaction videos and behind the scenes from famous celebrities who have brought us amazing movies, visit Hollywood Insider's YouTube Channel by clicking here. Have you subscribed to Hollywood Insider's Youtube Channel yet?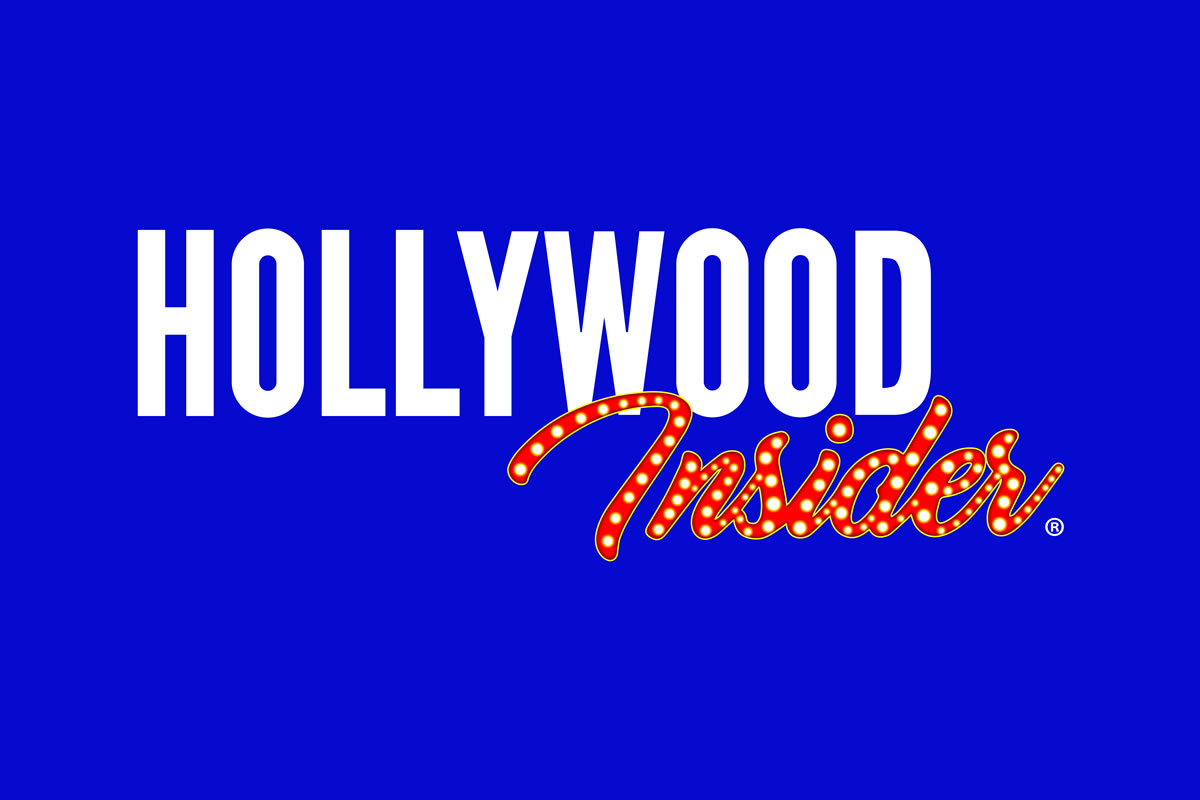 Here at Hollywood Insider we are against news published via aggregates and bots, and only humans are allowed to choose, write and decide which news fit our mission statement, are based on facts and should be published. Hence, only our "news articles" will have the author as Hollywood Insider Staff Writer.