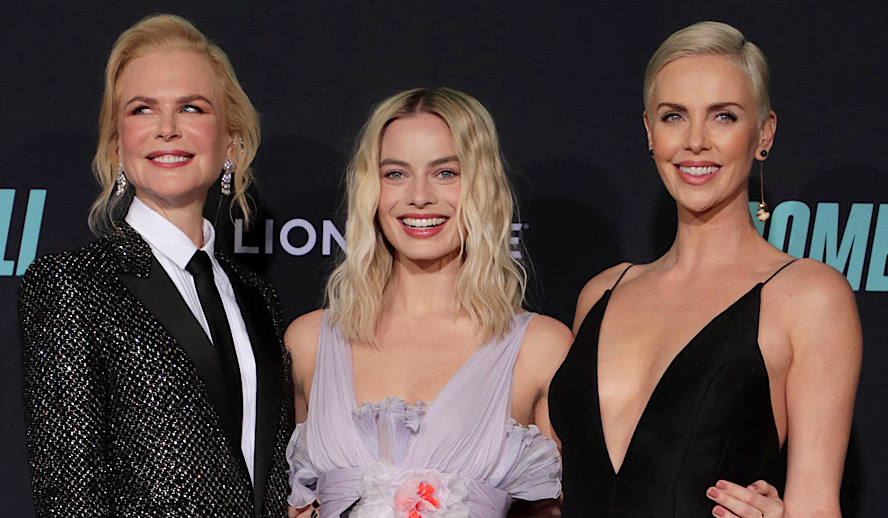 Photo/Video: Nicole Kidman, Margot Robbie, Charlize Theron/Eric Charbonneau. 'Rendezvous At The Premiere' of 'Bombshell', Lionsgate/Hollywood Insider YouTube Channel
In the latest edition of Hollywood Insider's  'Rendezvous At The Premiere' – we focus on 'Bombshell' premiere in Los Angeles. Watch Charlize Theron (Megyn Kelly), Nicole Kidman (Gretchen Carlson), Margot Robbie, Jay Roach (director),  John Lithgow (Roger Ailes), Charles Randolph (writer/producer), Mark Duplass, Richard Kind, Liv Hewson, Tricia Helfer, P. J. Byrne and team give their views on Bombshell. For more comments, watch the full episode.
List of Accolades for Bombshell: 
Click here: Full Commentary & Reactions From Stars On 'Bombshell' With Charlize Theron, Nicole Kidman, Margot Robbie, Jay Roach & Team
Click here: 'Bombshell' Come Behind The Scenes 
Click here: Video: 'Bombshell' Oscar-Worthy Makeup & Hair – How Did the Team Create Golden Globes Nominated Charlize Theron's Megyn Kelly Look? Hear Reactions From Anne Morgan, Vivian Baker and Kazu Hiro
For more reaction videos and behind the scenes from famous celebrities who have brought us amazing movies, visit Hollywood Insider's YouTube Channel by clicking here. Have you subscribed to Hollywood Insider's Youtube Channel yet?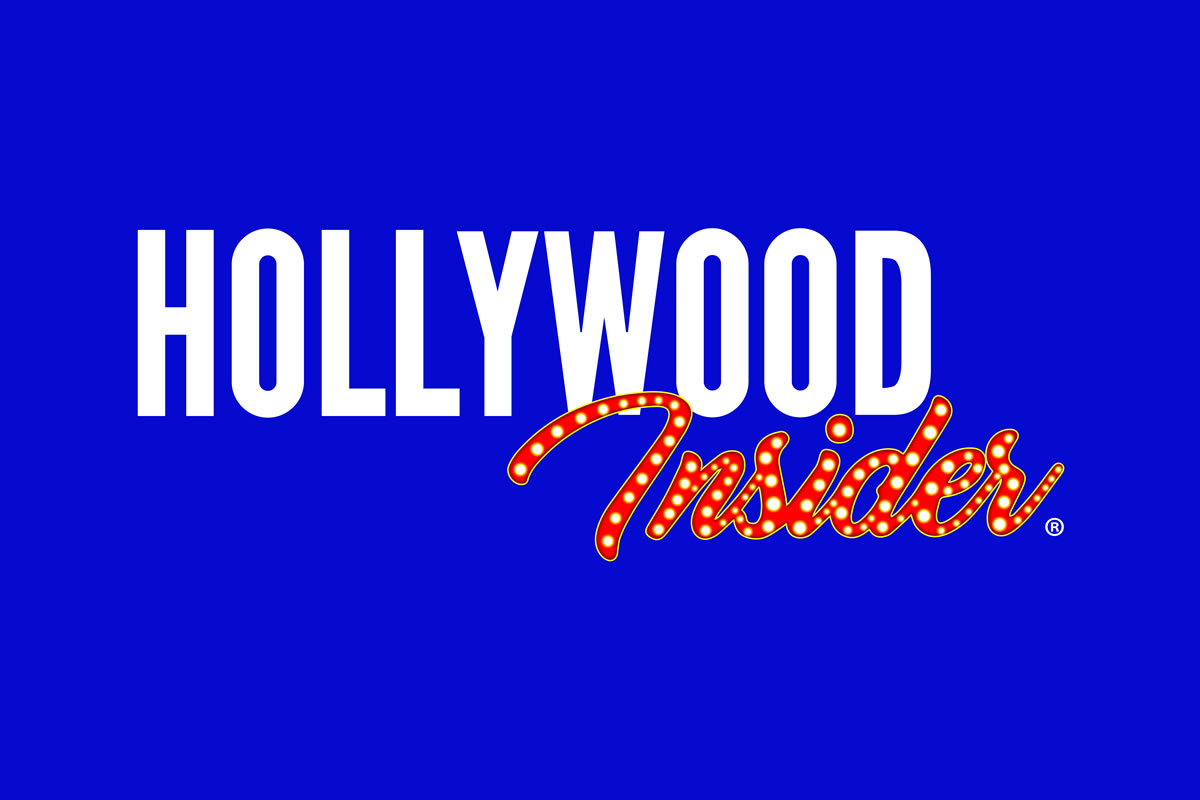 Hollywood Insider  is a media network thatfocuses on substance and meaningful entertainment/culture, so as to utilize media as a tool to unite and better our world, by combining entertainment, education and philanthropy, while being against gossip and scandal.