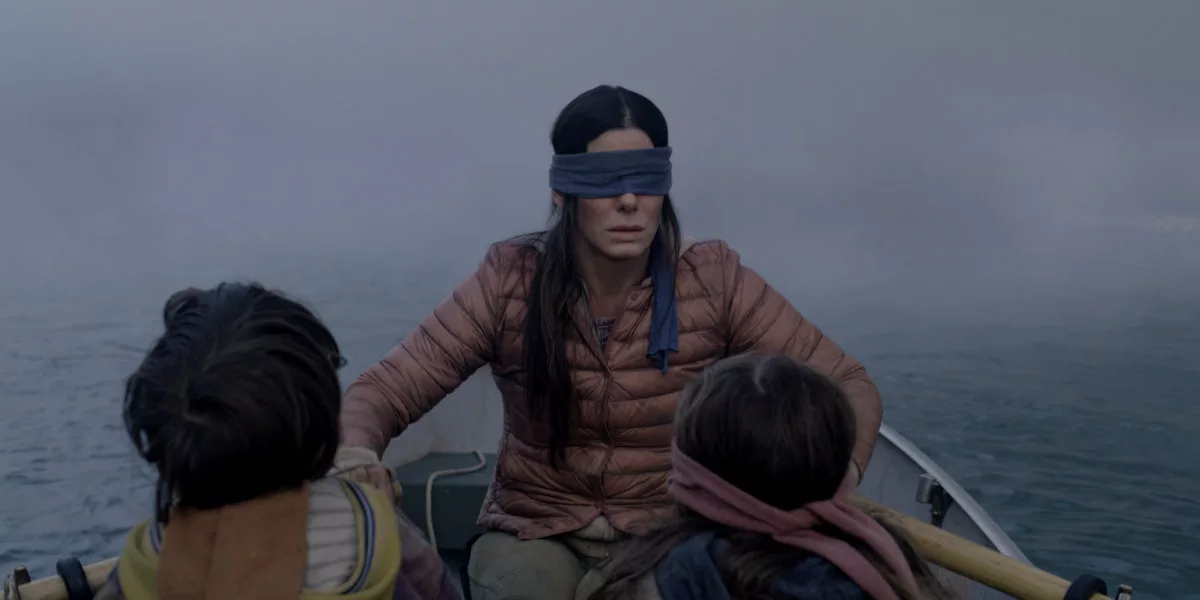 Bird Box Oscars eligibility | The silver screen standard: a dated rule or a right of passage?
Bird Box, awarded a luscious tomato by the notoriously difficult-to-please 'rotten' critics, garnered over 45 million views in its first seven days on Netflix. The film features a star-studded cast including Sandra Bullock, John Malkovich, and Sarah Paulson; backed by impassioned performances from each and a chilling original script, the film was included in the " List of Productions Eligible for the 91st Academy Awards ."
Though not receiving any nominations, Bird Box has been at the center of a contentious debate involving several Hollywood contemporaries; the film begs to ask whether a Los Angeles release is a necessary requirement for Oscar contenders.
According to the Academy of Motion Pictures Arts and Sciences , eligible films must be released "for paid admission in a commercial motion picture theater in Los Angeles County" and "for a qualifying run of at least seven consecutive days, during which period screenings must occur three times daily, with at least one screening beginning between 6:00 p.m. and 10:00 p.m. daily…" With the digital age transforming entertainment consumption, this may be a stringent formality that no longer serves its original purpose.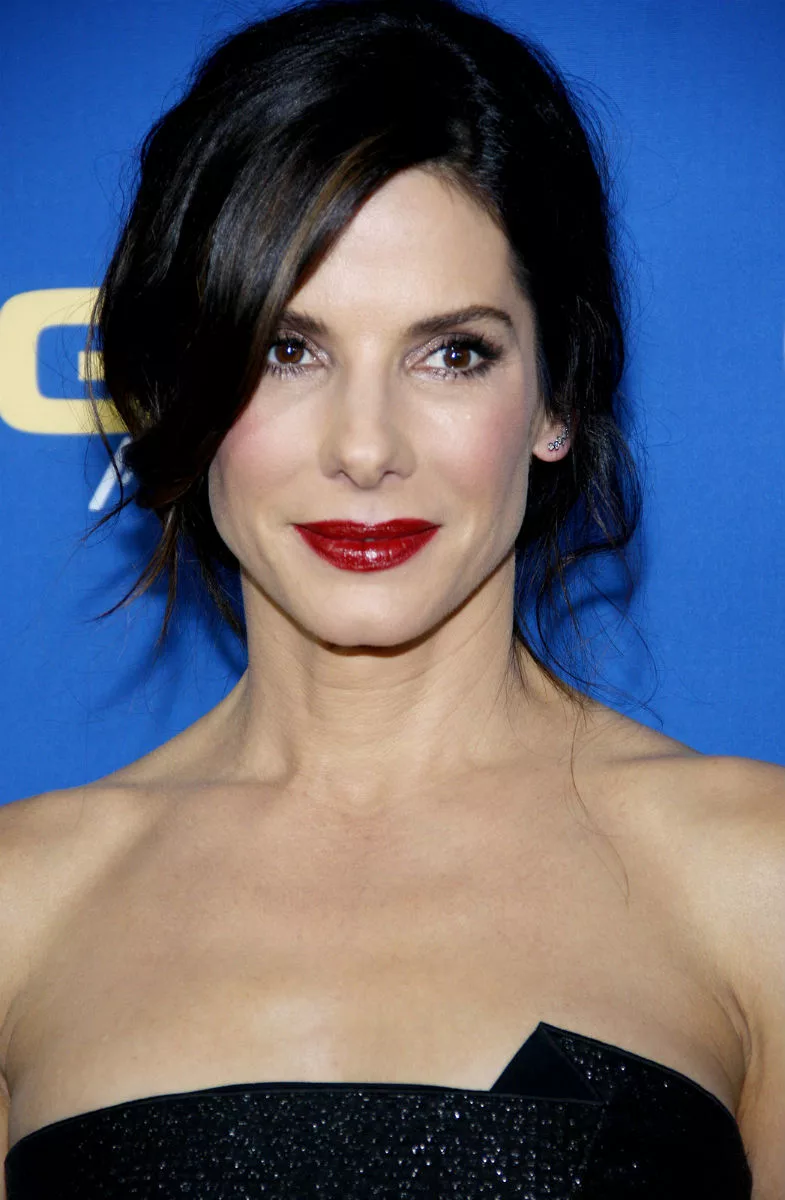 Photo: Starfrenzy/Bigstock
Founded in 1927 and conceived by the head of MGM at the time, Louis B. Mayer, The Academy was originally intended to resolve labor disputes without union involvement and improve the industry's image. In the roaring twenties, as the age of silent film was just coming to a close, movies released outside an established cinema were – by default – likely to lack the same level of artistic integrity that those released in a Los Angeles theater would possess. This was not due to lack of vision on behalf of those outside Tinseltown territory, it was simply due to a lack of comparable technological resources. 
If the Academy's original intent was to boost the industry's image, is it any surprise that a strict silver screen standard was in place? It would immediately exclude the unworthy (at the cost of excluding worthy contenders as well) to safeguard the founders' vision. Not to mention, for decades following its inception, TV upheld a vastly different set of requirements and met a completely different need (as compared to film). For years, it would have been foolish to consider TV movies for Oscars as there would have been nothing to consider.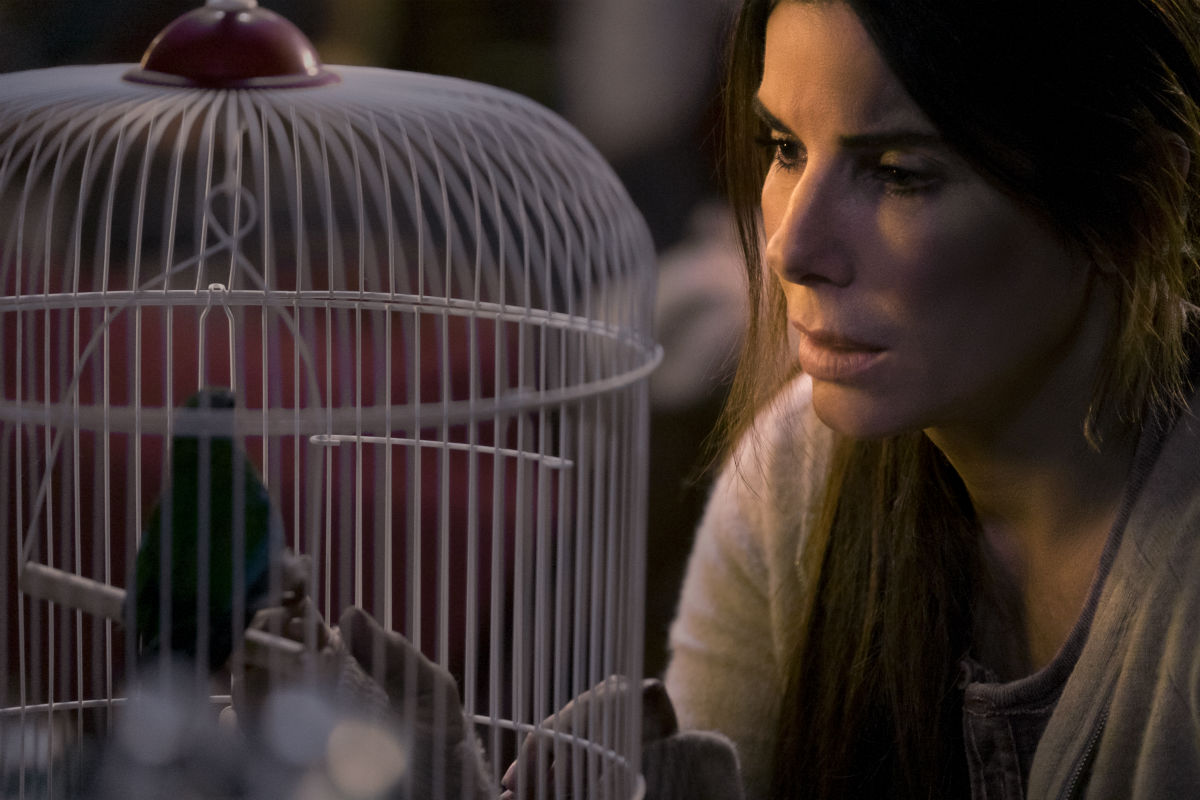 Photo: Bird Box. Merrick Morton/Netflix
Families used to gather around the TV to watch the news. TV was an informant: its fundamental purpose was to directly report what was going on in the world. Film was the entertainer: a screen that delivered its cultural impact via gripping narrative, rather than fact. What is often considered the first made-for-tv movie – See How They Run – didn't debut on NBC until 1964. That's 35 years after the first Oscars' ceremony.
In its infancy, TV was merely radio with an associated visual; film was the visual art . However, that line is no longer drawn in the sand. Producers, Actors, Screenwriters, and more flock to TV as a reliable outlet for delivering entertainment. TV is just as much a source of artistic accomplishment, as is film. Some would even argue that Netflix and Amazon retain an ability, unlike any other outlet, to produce niche works of art that would otherwise not be seen (if having to rely on ticket sales).
Greta Garbo, Jean Harlow, and Clark Gable were not flocking to Television producers asking to star in their big-budget straight-to-tv production; big-budget and straight to TV, until recently, were an oxymoronic pair. Now, Netflix originals are widely expected to offer star-power, commendable scripts, impressive directing, and strong cinematographic ingenuity. Netflix is not a subpar source of entertainment, it's an alternative source. The two are not synonymous.
While many believe that the Oscars should be a meritocracy – if it's good, let it compete – Steven Spielberg is one famous opponent who has been outspoken regarding the matter:
" Once you commit to a television format, you're a TV movie," he told ITV News . "You certainly, if it's a good show, deserve an Emmy, but not an Oscar."
The problem with Steven Spielberg's philosophy is that it implies a strong line still exists between TV and Film. The Academy needs to accept that if a social and cultural shift is blurring the line, it's time to dismantle its own. TV and Film are no longer the disparate entities that they once were.
The Academy's rules were written at a time when film and TV existed in separate spheres. If The Academy fights this change, it will work to restrict the art to a physical confine. And, as a result, restrict it to a subject matter confine. Restrict it to a specific viewer experience. Restrict it to a set of unspoken guidelines that work to inhibit creative exploration. For, films made for the big screen must, first and foremost, sell tickets. And, at that point, the art is dominated by a factor unrelated to, and possibly destructive to, its integrity.
As time passes, Academy rules must be reevaluated, not to subvert the significance of the original proclamations, but to refine the rulings to do exactly what the art has always been in place to do: reflect current society.
By Joshua Lezmi
More Interesting Stories From Hollywood Insider
– Why Scarlett Johanssen was wrong in stepping down from playing a transgender person 
– Bollywood's first mainstream lesbian romance wins hearts all over the world
– How Academy Award Nominee and "star" of Netflix's Roma is utilizing her platform and standing up for domestic workers on an international scale
– How Barbie wins the diversity game, with an army of "Sheroes" and dolls modeled on Yara Shahidi, Naomi Osaka and many others
– Why Rami Malek cannot be blamed for the director Bryan Singer's faults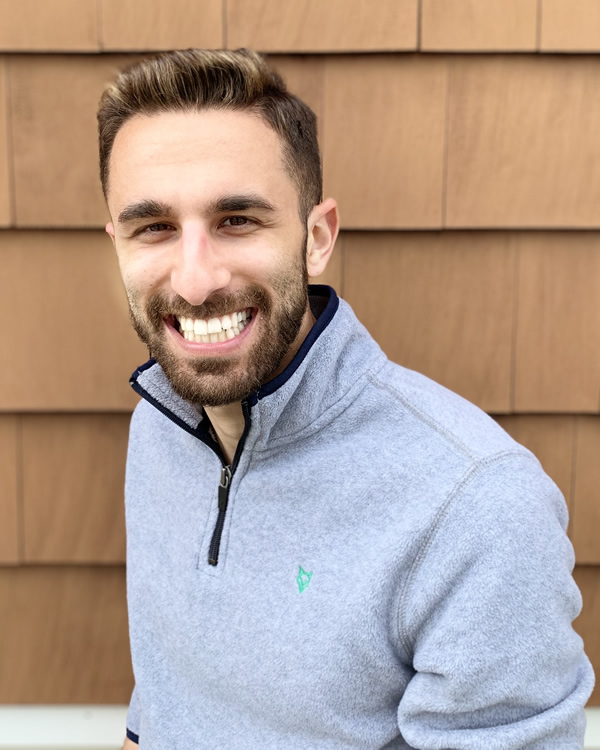 Joshua Lezmi is an entertainment journalist who keeps an ear to the ground concerning movies and Broadway. Writing reviews and feature stories for Hollywood Insider, Joshua enjoys contemplating all the ways that art impacts life. Though often reflecting contemporary cultural values back on society, art can also mold the reality we know. Joshua's coverage often carries and comments on this concept. Joshua enjoys raising questions in his pieces that are designed to be explored, for like the subject matter he covers — movies, TV shows, and Broadway productions — the appeal is in the journey.