Video: Hollywood Insider YouTube Channel
In the latest edition of Hollywood Insider's 'Rendezvous At The Premiere' – we focus on 'The Way Back'. Watch the stars and crew give their reactions to the film during the premiere of 'The Way Back' with Ben Affleck, Al Madrigal, Michaela Watkins, Janina Gavankar and director Gavin O'Connor.
To read our review of 'The Way Back' and why it is a must watch, click here.
Synopsis: Back in high school, Jack Cunningham (Ben Affleck) had everything going for him. A basketball phenom, he could have punched his ticket to college or even the pros, but, instead, he chose to walk away from the game, forfeiting his future. Jack's glory days are long gone… but, as it turns out, not forgotten. Years later, he gets the chance to take back his life when he is asked to coach the struggling basketball team at his alma mater. Jack reluctantly accepts, surprising no one more than himself, and as the boys start to come together as a team and win, he may get his last shot at redemption.
Click here: Behind The Scenes of 'The Way Back'
For more reaction videos and behind the scenes from famous celebrities who have brought us amazing movies, visit Hollywood Insider's YouTube Channel by clicking here. Have you subscribed to Hollywood Insider's Youtube Channel yet?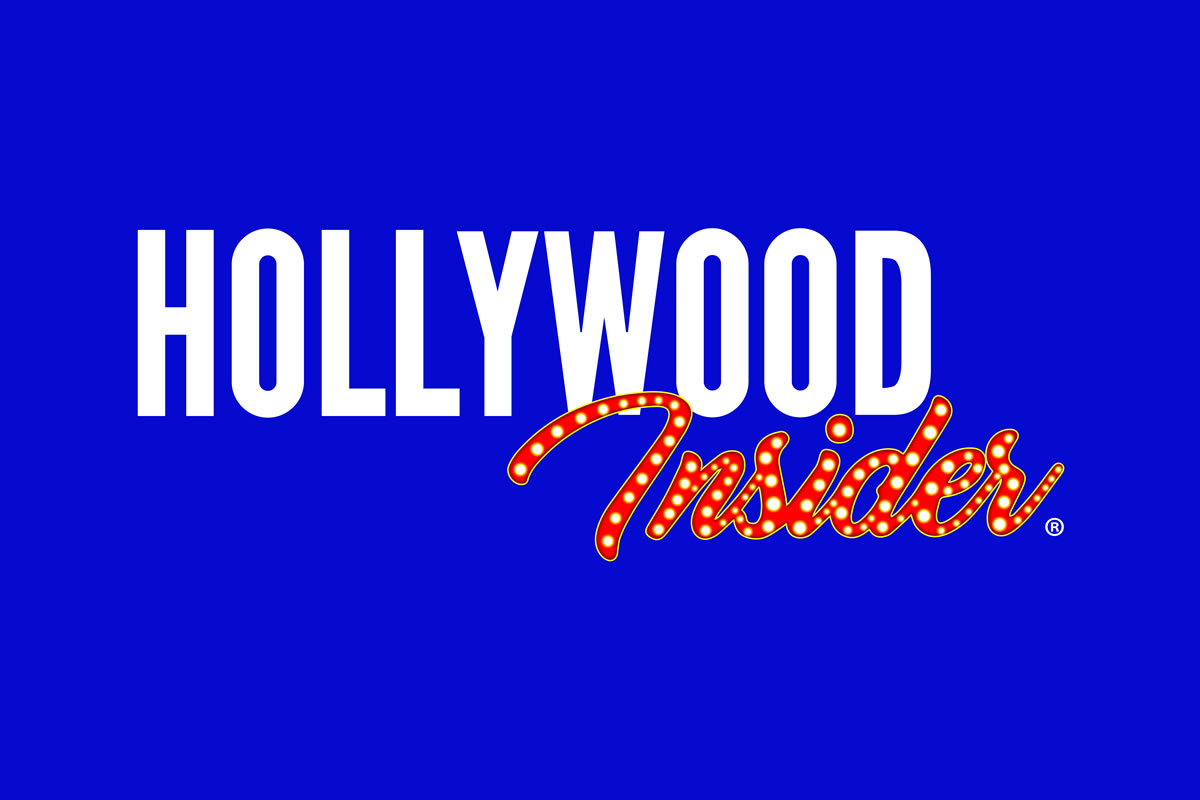 Hollywood Insider  is a media network thatfocuses on substance and meaningful entertainment/culture, so as to utilize media as a tool to unite and better our world, by combining entertainment, education and philanthropy, while being against gossip and scandal.