Video: Hollywood Insider YouTube Channel
In the latest edition of Hollywood Insider's 'Full Commentary' and 'Reactions From Stars' – we focus on 'Stargirl'. Watch reactions from stars and crew with Grace Vanderwaal, Graham Verchere, Giancarlo Esposito, Karan Brar, Maximilliano Hernandez and Shelby Simmons.
Synopsis: The official Disney+ synopsis states: "Stargirl from Disney+ is a tender and offbeat coming-of-age story based on the critically-acclaimed, New York Times best-selling young adult novel about an unassuming high schooler who finds himself inexplicably drawn to the free-spirited new girl, whose unconventional ways change how they see themselves…and their world."
Click here: Rendezvous At The Premiere of 'Stargirl'
Grace VanderWaal as Susan "Stargirl" Caraway
Graham Verchere as Leo Borlock

Enzo Charles de Angelis as Leo age 8

Giancarlo Esposito as Archie Brubaker, Leo's mentor
Karan Brar as Kevin Singh, Leo's best friend

Atharva Varma as Kevin age 8

Darby Stanchfield as Gloria Borlock, Leo's mother
Maximiliano Hernández as Mr. Robineau
Annacheska Brown as Tess Reid
Collin Blackford as Benny Burrito
Allison Wentworth as Dori Dilson
Juliocesar Chavez as Alan Ferko
Artemis as Mallory Franklin
Julia Flores as Summer
Gabriella Surodjawan as Kim
Shelby Simmons as Hillari Kimble
John Apolinar as Wayne Parnell
Alex James as Zack James
Lucinda Marker as Principal Sutters
Sara Arrington as Ana Carraway
Damian O'Hare as Leo's Dad
For more reaction videos and behind the scenes from famous celebrities who have brought us amazing movies, visit Hollywood Insider's YouTube Channel by clicking here. Have you subscribed to Hollywood Insider's Youtube Channel yet?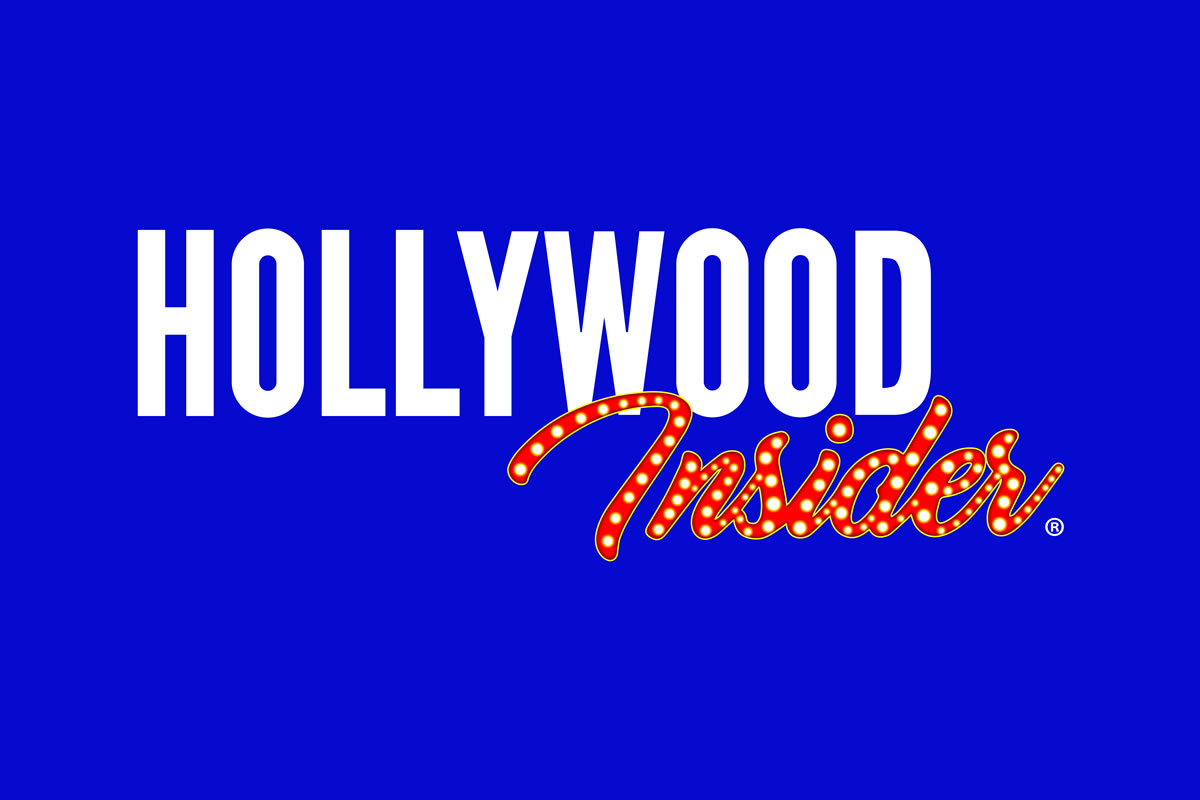 Hollywood Insider  is a media network thatfocuses on substance and meaningful entertainment/culture, so as to utilize media as a tool to unite and better our world, by combining entertainment, education and philanthropy, while being against gossip and scandal.