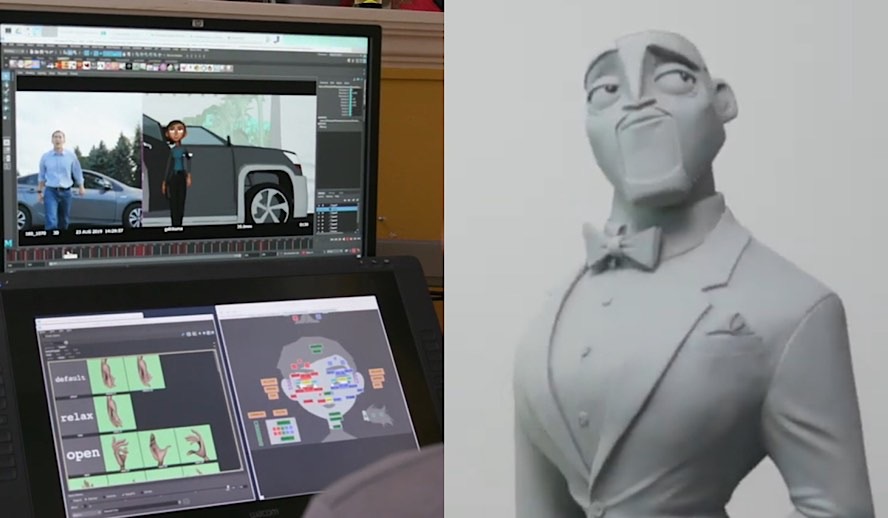 Photo/Video: Behind The Scenes of 'Spies in Disguise', 20th Century Fox/Hollywood Insider YouTube Channel
In the latest edition of Hollywood Insider's  'Behind The Scenes' – we focus on 'Spies in Disguise'. Watch the cast, crew and animators behind Spies in Disguise work on the animation. 
Team:  Will Smith, Tom Holland, Troy Quane, Nick Bruno, Kate Flannery, Masi Oka, Mark Ronson, Anderson Paak, Lucas Martell, Lloyd Taylor, Peyton Lee, Joshua Rush and The Last Artful Dodgr. 
Click here: Premiere of 'Spies in Disguise' and Reactions
Click here: Full Commentary and Reactions From Stars on 'Spies in Disguise'  
For more reaction videos and behind the scenes from famous celebrities who have brought us amazing movies, visit Hollywood Insider's YouTube Channel by clicking here. Have you subscribed to Hollywood Insider's Youtube Channel yet?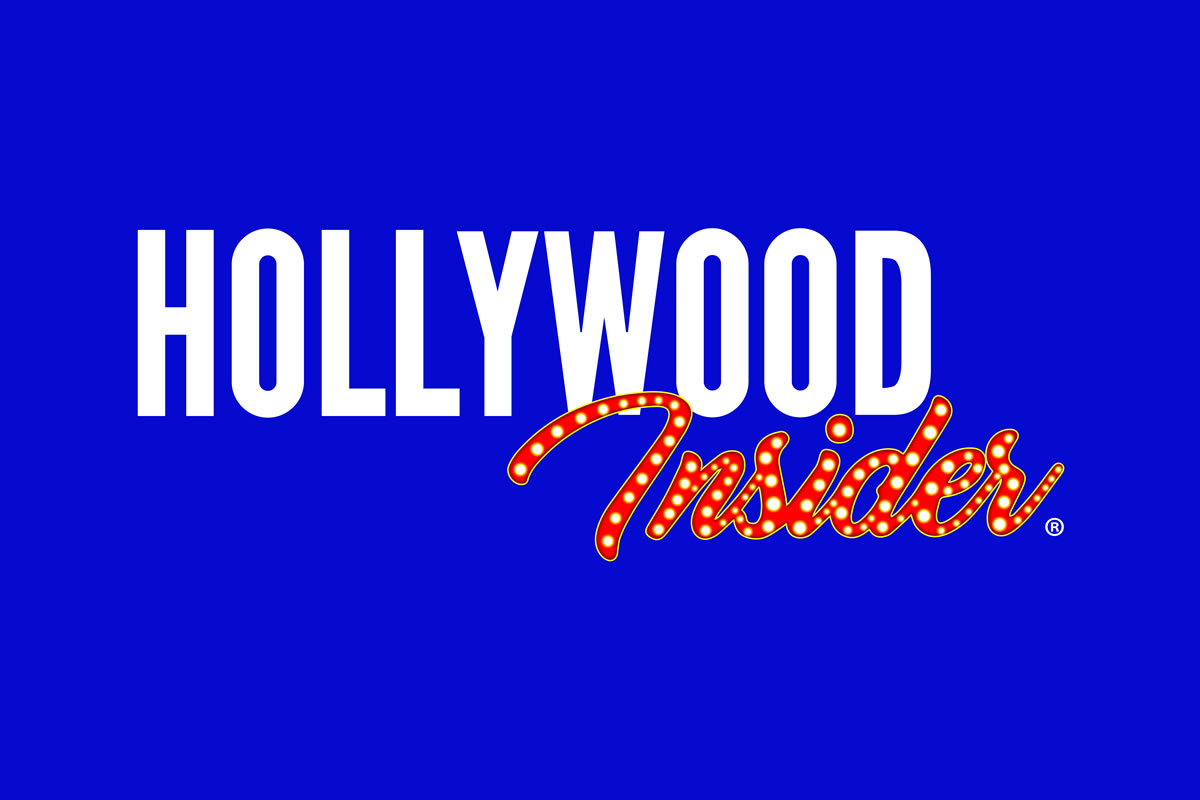 Here at Hollywood Insider we are against news published via aggregates and bots, and only humans are allowed to choose, write and decide which news fit our mission statement, are based on facts and should be published. Hence, only our "news articles" will have the author as Hollywood Insider Staff Writer.