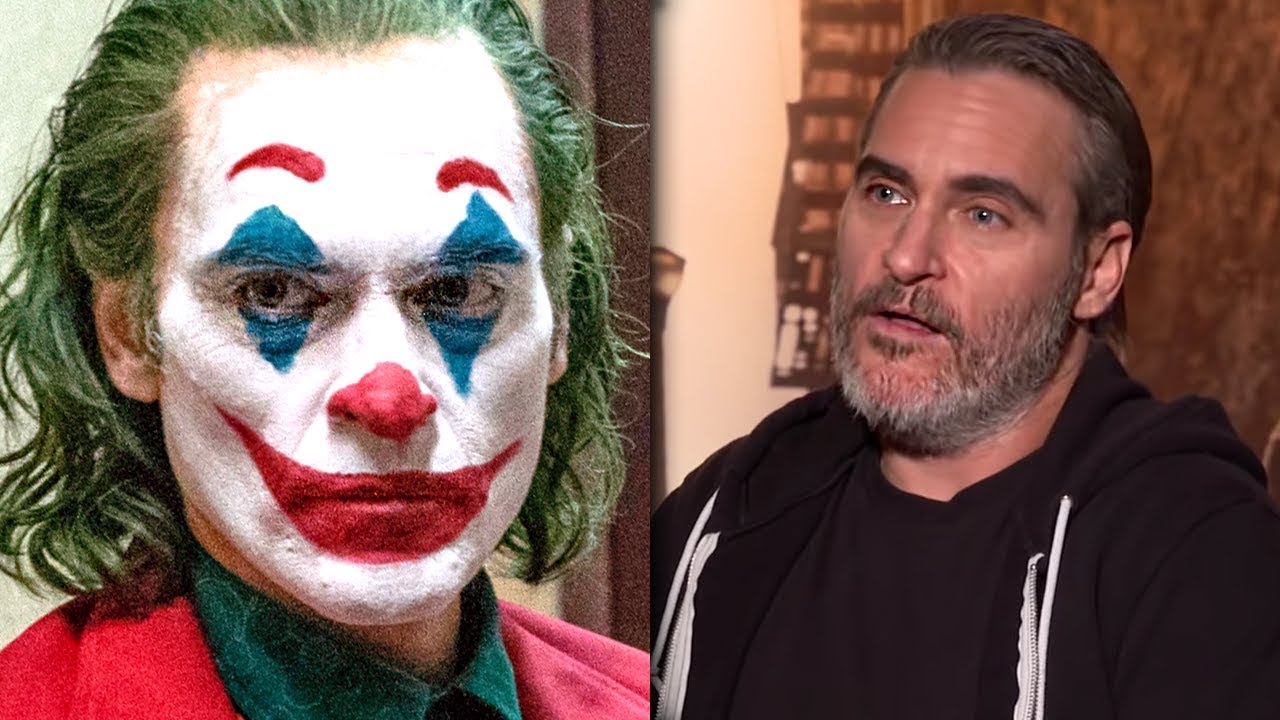 Photo: 'Reactions From Stars' on 'Joker', Warner Bros
In the latest edition of Hollywood Insider's 'Reaction From Stars' – we focus on 'Joker'. Watch Joaquin Phoenix, Todd Phillips, Zazie Beetz, Frances Conroy, Leigh Gill, Brett Cullen, Glenn Fleshler, Josh Pais, Lawrence Sher, Emma Tillinger and team give their views on the making of the movie. Is this a definite Academy Award for best actor for Joaquin Phoenix? 'And the Oscar goes to Joaquin Phoenix' – can you already hear that?
List of Accolades for Joker:
Click here: Life Lessons From Joaquin Phoenix's 'Joker': The Clown Prince Of Crime – Isn't It Time To Remove Stigma From Mental Health Issues?
For more reaction videos and behind the scenes from famous celebrities who have brought us amazing movies, visit Hollywood Insider's YouTube Channel by clicking here. Have you subscribed to Hollywood Insider's Youtube Channel yet?
Part 1 – Reactions From Stars on Joker 
Part 2 – Premiere Reactions – Joker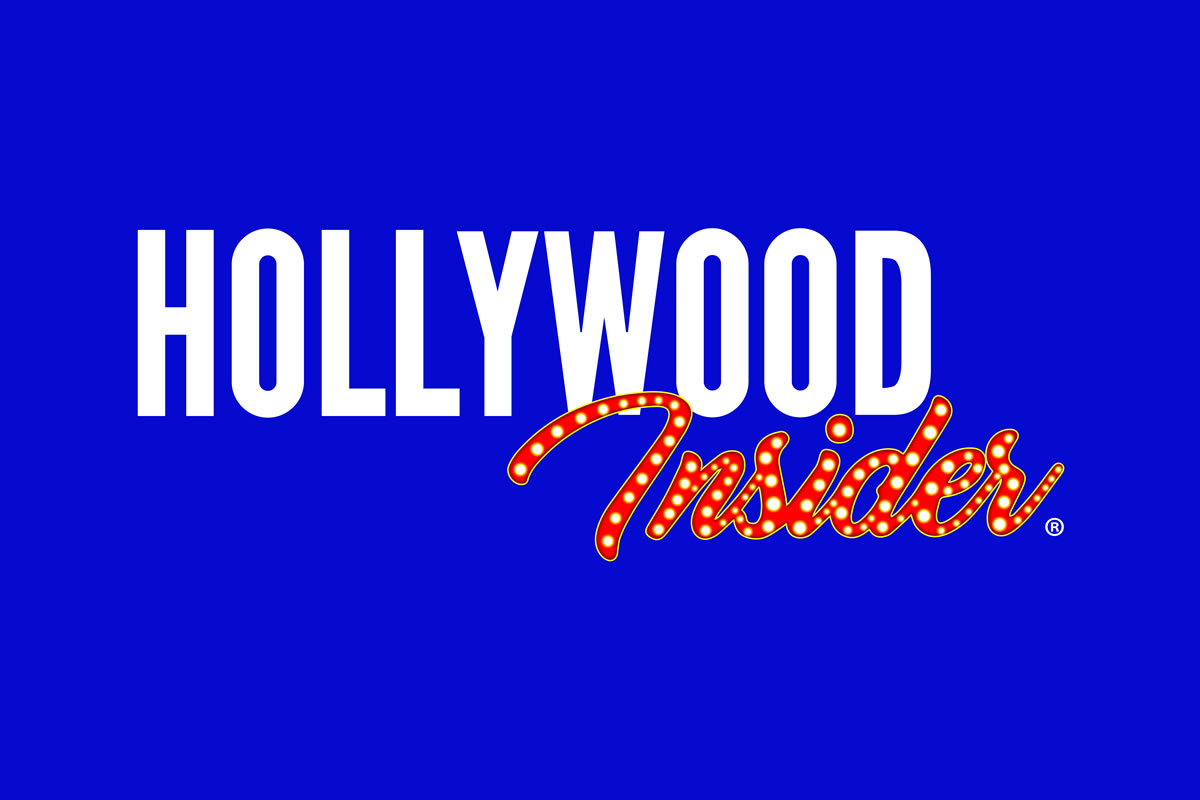 Here at Hollywood Insider we are against news published via aggregates and bots, and only humans are allowed to choose, write and decide which news fit our mission statement, are based on facts and should be published. Hence, only our "news articles" will have the author as Hollywood Insider Staff Writer.