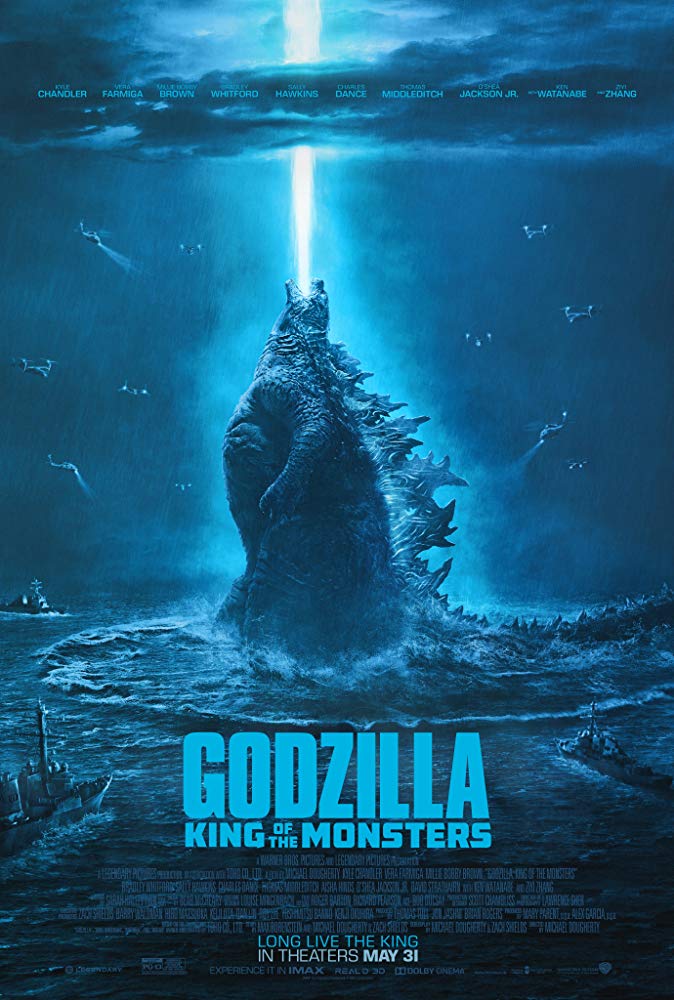 Photo: "Godzilla: King of the Monsters", Warner Bros. 
For Hollywood Insider's series known as "Trailers With A Scoop Of Trivia", we bring to you Godzilla: King of the Monsters which releases on May 31, 2019. 
Godzilla: King of the Monsters Trivia –  
This is the first American production of Godzilla to receive a sequel.
Godzilla's look has been revamped – dorsal fins changed in shape, from jagged to straighter in design with more protrusions and eye color also changes when he uses his atomic breath (a bright blue hue) much like his attack.
This is the star of Stranger Things' Millie Bobby Brown's feature film debut.
This film is in series with Kong: Skull Island (2017) and Godzilla vs Kong (2020). Kyle Chandler also starred in Peter Jackson's King Kong (2005).
The film's budget is $200 million dollars, $40 million more than Godzilla (2014), which was $160 million dollars.
Godzilla's personality evokes the "last samurai" archetype, as the lone, ancient warrior in solitude and away from the world but has to resurface to set things right. 
Aaron Taylor-Johnson and Elizabeth Olsen, who are the two main cast members of Godzilla (2014), couldn't return for this film due to scheduling conflicts with other films.
By Hollywood Insider Staff Writer
More Interesting Stories From Hollywood Insider
– When Brad Pitt, Leonardo DiCaprio and the rest of the cast of Once Upon A Time In… Hollywood brought glamour back to Cannes
– 10 facts you may not know about Ben Hardy, the Bohemian Rhapsody Star.
– Pritan Ambroase on his idols Martin Scorsese, James Cameron and positive actions needed to avert the global warming crisis
– How Hollywood continues to take a stance on climate change and speaks up to halt the crisis facing our ONE home known as earth
– Priyanka Chopra slams media for giving online trolls/bullies a larger platform to spew their harmful negativity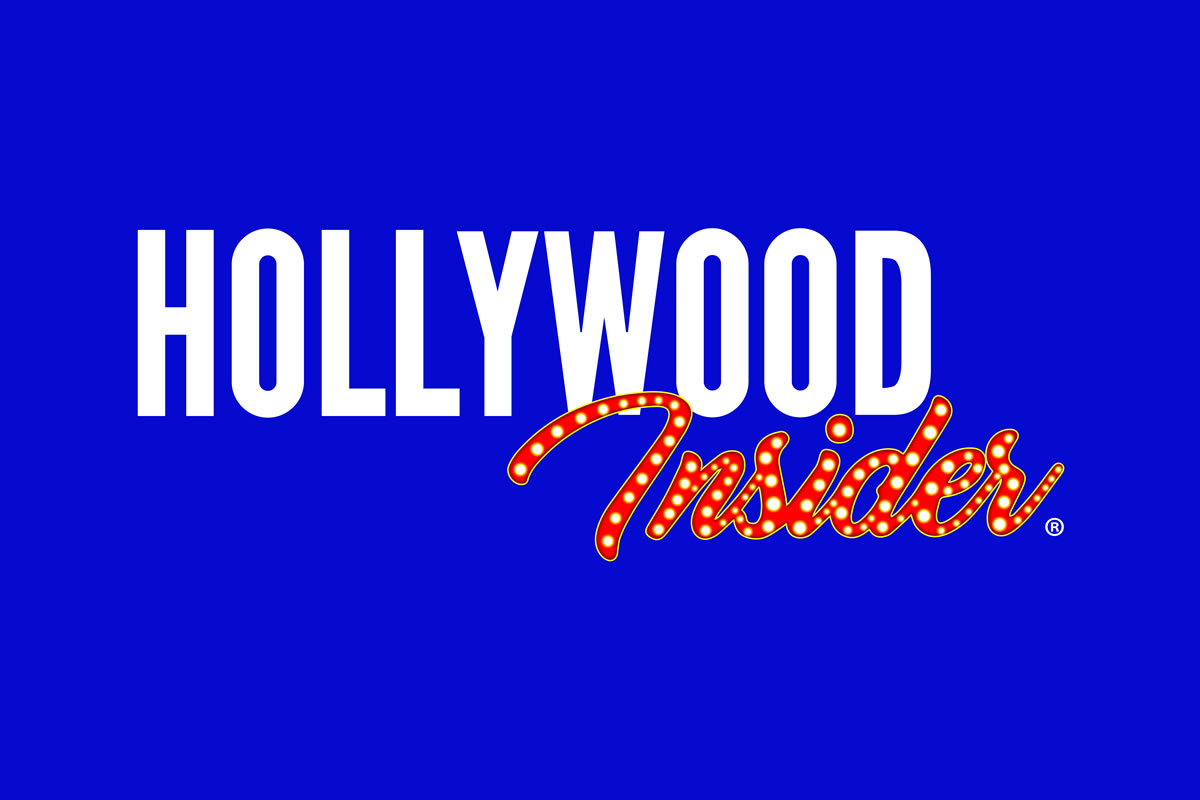 Hollywood Insider  is a media network thatfocuses on substance and meaningful entertainment/culture, so as to utilize media as a tool to unite and better our world, by combining entertainment, education and philanthropy, while being against gossip and scandal.