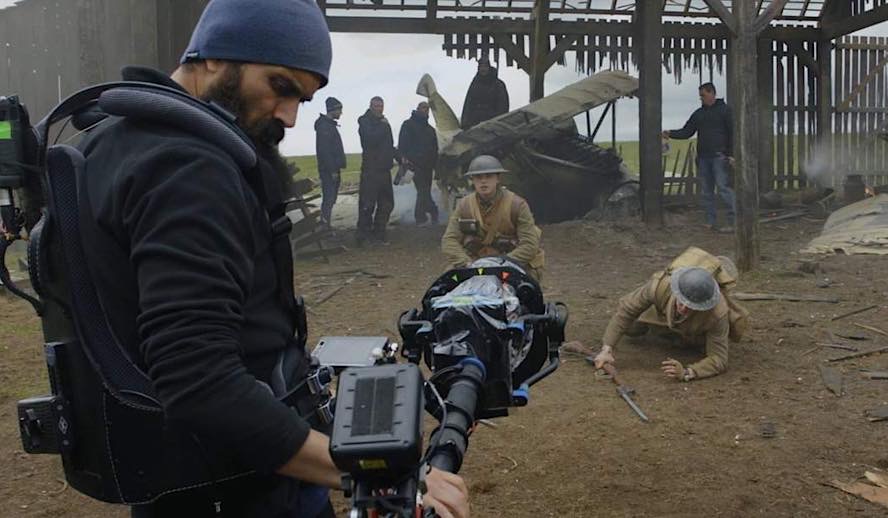 Photo/Video: 'Behind The Scenes' of '1917', Universal Pictures/Hollywood Insider YouTube Channel
In the latest edition of Hollywood Insider's 'Behind The Scenes' – we focus on '1917'. Watch the unique one continuous shot movie '1917' being filmed by Sam Mendes, Roger Deakins, George MacKay, Dean-Charles Chapman, Mark Strong, Andrew Scott, Richard Madden, Claire Duburcq, Colin Firth, Benedict Cumberbatch and team. The film has received multiple Golden Globes nominations for Drama Motion Picture, Original Score and Director of a Motion Picture. And it sure is Oscar worthy as refered by Steven Spielberg.
Synopsis: Sam Mendes, the Oscar®-winning director of Skyfall, Spectre and American Beauty, brings his singular vision to his World War I epic, 1917. At the height of the First World War, two young British soldiers, Schofield (Captain Fantastic's George MacKay) and Blake (Game of Thrones' Dean-Charles Chapman) are given a seemingly impossible mission. In a race against time, they must cross enemy territory and deliver a message that will stop a deadly attack on hundreds of soldiers—Blake's own brother among them. 1917 is directed by Sam Mendes, who wrote the screenplay with Krysty Wilson-Cairns (Showtime's Penny Dreadful). The film is produced by Mendes and Pippa Harris (co-executive producer, Revolutionary Road; executive producer, Away We Go) for their Neal Street Productions, Jayne-Ann Tenggren (co-producer, The Rhythm Section; associate producer, Spectre), Callum McDougall (executive producer, Mary Poppins Returns, Skyfall) and Brian Oliver (executive producer, Rocketman; Black Swan).
Click here: Rendezvous At The Royal Premiere of '1917' with Reactions From Stars
For more reaction videos and behind the scenes from famous celebrities who have brought us amazing movies, visit Hollywood Insider's YouTube Channel by clicking here. Have you subscribed to Hollywood Insider's Youtube Channel yet?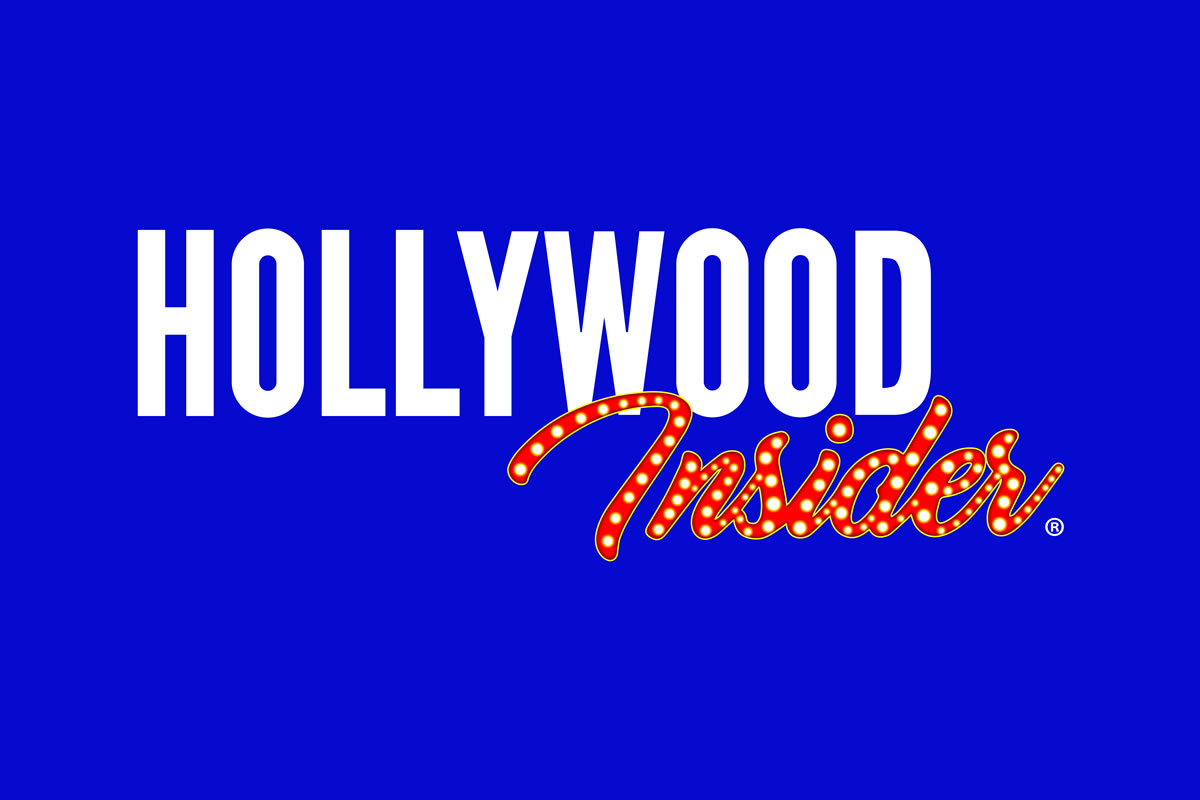 Hollywood Insider  is a media network thatfocuses on substance and meaningful entertainment/culture, so as to utilize media as a tool to unite and better our world, by combining entertainment, education and philanthropy, while being against gossip and scandal.