Video: Hollywood Insider YouTube Channel
In the latest edition of Hollywood Insider's  Rendezvous At The Premiere – we focus on 'I Still Believe'. Watch reactions from stars and crew as they walk on the red carpet during the premiere of the film with KJ Apa, Britt Robertson, Melissa Roxburgh, Shania Twain, Gary Sinise, Nathan Parsons, etc.
Click here: Video – Behind The Scenes of 'I Still Believe'
Based on Camp's memoir by the same name, it focuses on Camp's romance with his first wife, Melissa, whom he married in October 2000 despite knowing she was dying. The couple were informed after their honeymoon that Melissa's cancer had spread. She died in February 2001, four-and-a-half months after they married. It dramatizes Camp's teenage years, his rise as a well-known singer, and meeting his second wife, Adrienne.
Directed by Erwin Brothers Produced by Kevin Downes
​By Hollywood Insider Staff Writer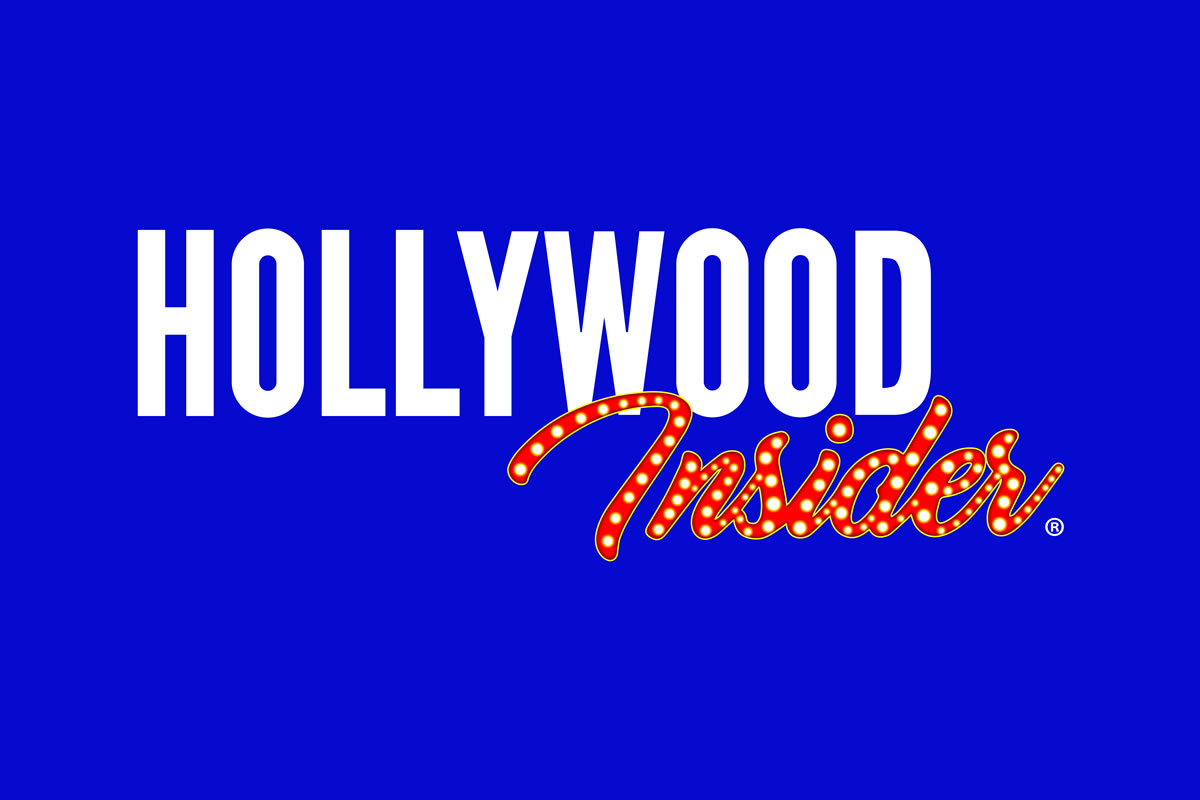 Hollywood Insider  is a media network thatfocuses on substance and meaningful entertainment/culture, so as to utilize media as a tool to unite and better our world, by combining entertainment, education and philanthropy, while being against gossip and scandal.