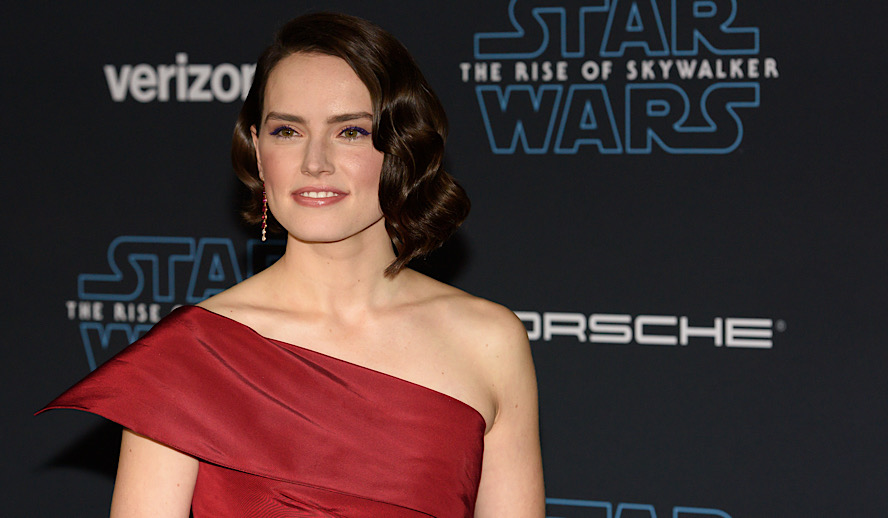 Rendezvous At The Premiere – Star Wars: The Rise Of Skywalker 
Photo/Video: Daisy Ridley, Silvia Elizabeth Pangaro/Shutterstock. 'Rendezvous At The Premiere' of 'Star Wars: The Rise of Skywalker'/Hollywood Insider YouTube Channel
In the latest edition of Hollywood Insider's 'Rendezvous At The Premiere' – we focus on 'Star Wars: The Rise of Skywalker'. Hear reactions from stars while walking the red carpet – hear views from J.J. Abrams, Oscar Isaac, John Boyega, Daisy Ridley, Adam Driver, Anthony Daniels, Billy Dee Williams, Bob Iger, Chris Terrio, Dominic Monaghan, Greg Grunberg, Joonas Suotamo, Kathleen Kennedy, Michelle Rejwan, Kelly Marie Tran, Keri Russell, Naomi Ackie, Richard E Grant and team give their viewpoints on the series and the film.
Click here: Behind The Scenes of 'Star Wars: The Rise Of Skywalker'
Click here: Full Commentary & Reactions From Stars on 'Star Wars: The Rise Of Skywalker'
For more reaction videos and behind the scenes from famous celebrities who have brought us amazing movies, visit Hollywood Insider's YouTube Channel by clicking here. Have you subscribed to Hollywood Insider's Youtube Channel yet?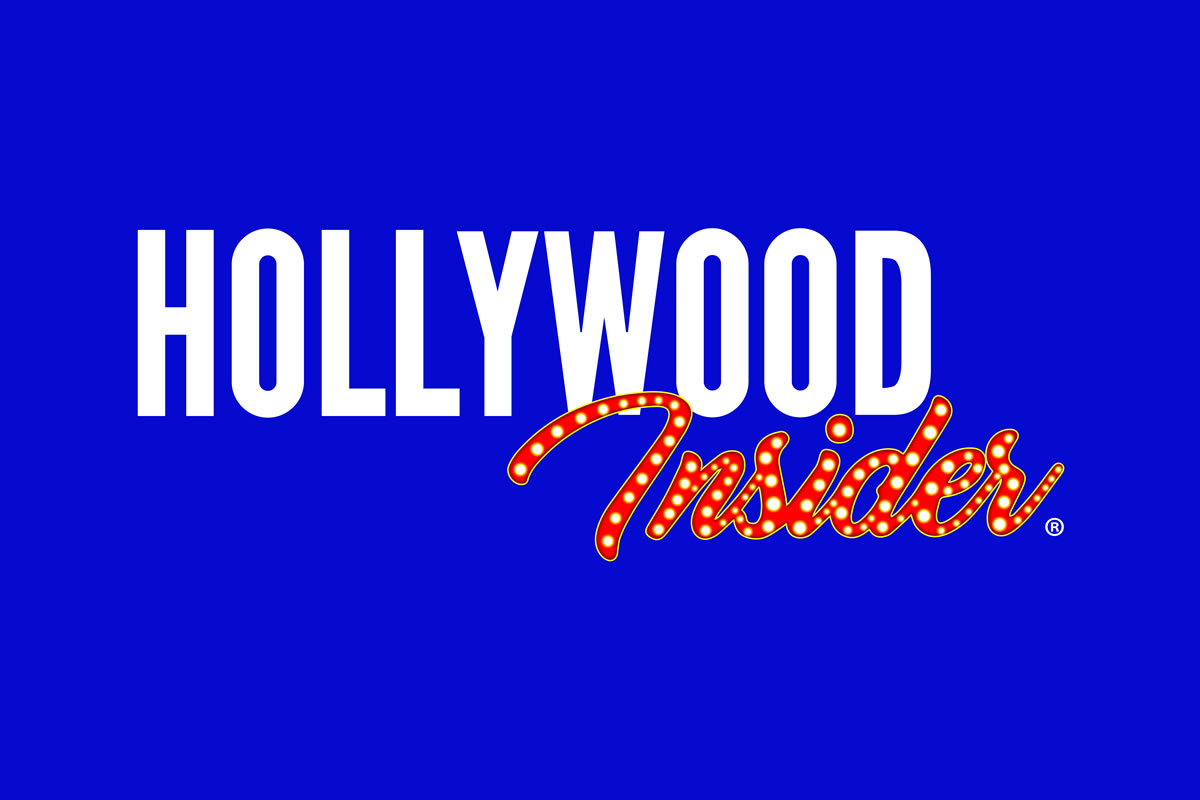 Here at Hollywood Insider we are against news published via aggregates and bots, and only humans are allowed to choose, write and decide which news fit our mission statement, are based on facts and should be published. Hence, only our "news articles" will have the author as Hollywood Insider Staff Writer.