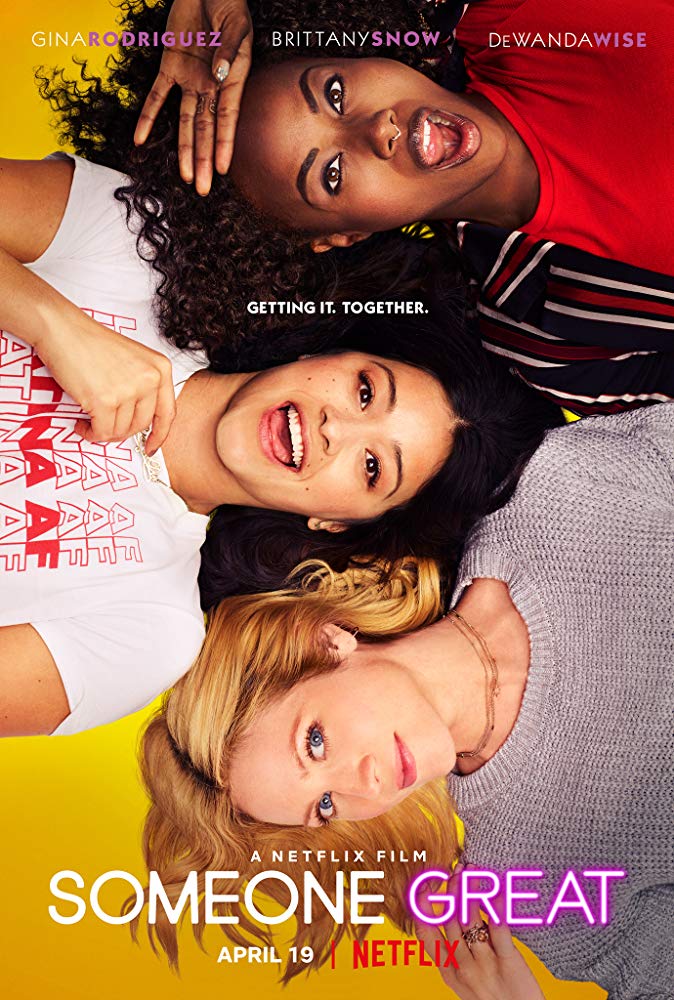 Photo: "Someone Great"/Netflix
Someone Great is the latest feel-good, romantic comedy on Netflix about three best friends having one last night out in NYC before Jenny, played by Gina Rodriguez, leaves for San Francisco for her new job. The Netflix film was released on April 19, 2019 and is directed by Jennifer Kaytin Robinson. The film starts with a devastated Jenny just having broken up with her beloved boyfriend, Nate, played by LaKeith Stanfield, due to her job relocation. Her two best friends, Erin and Blair, played by DeWanda Wise and Brittany Snow, come to her rescue and dedicate the entire day to planning their night out. Both girls are shown having their own relationship struggles throughout the day with Erin struggling to fully commit to her new girlfriend and Blair secretly falling for Jenny's college ex boyfriend. Luckily, the three girls have each other's backs through every situation and maintain a healthy friendship regardless of what the day brings them.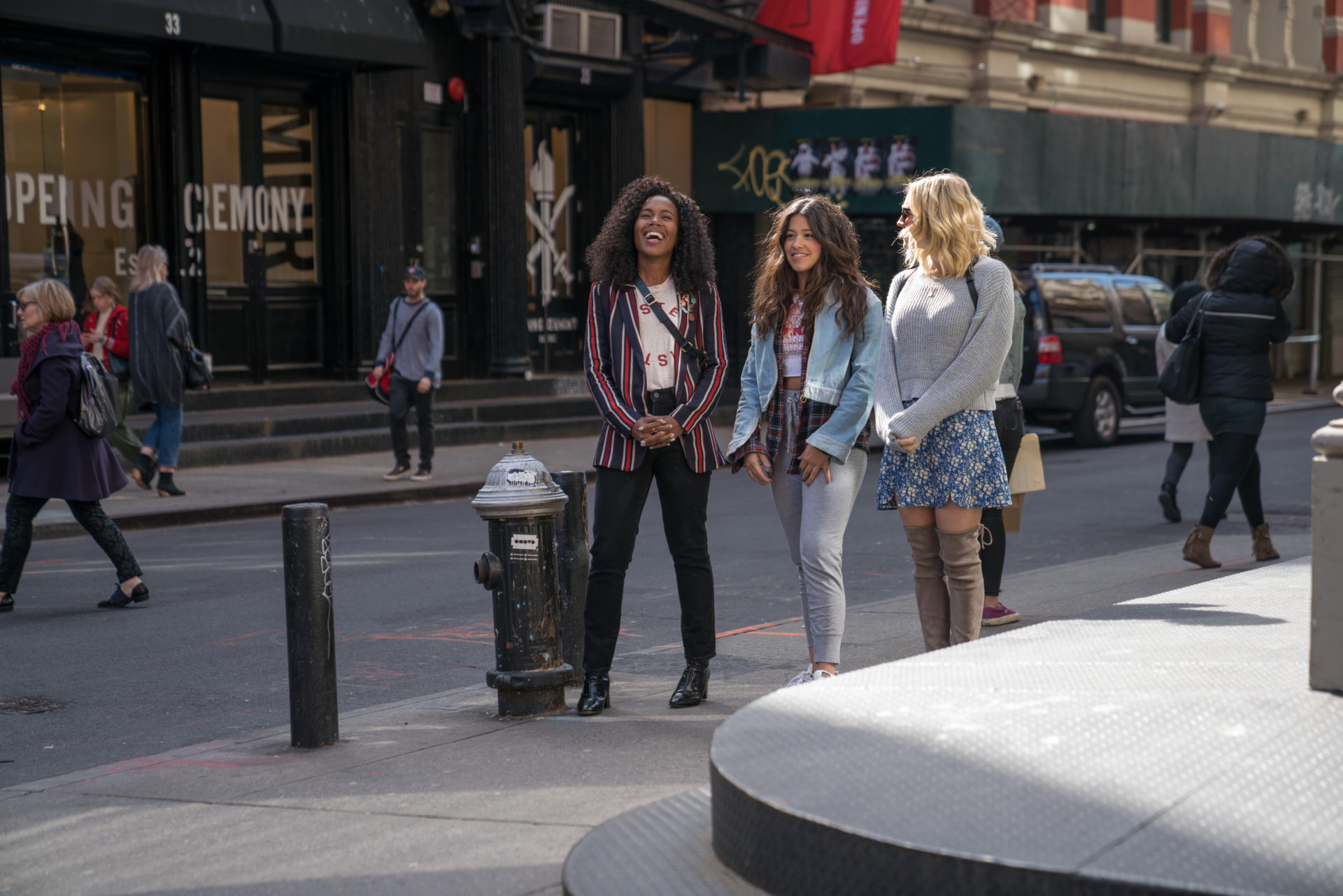 Photo: Gina Rodriguez, DeWanda Wise, and Brittany Snow in "Someone Great"/Netflix
The Perfect Film to Watch After a Break-up
We all know how hard break-ups can be. The beginning of the film shows all of the special milestones within Jenny's 20s she had experienced with Nate by her side. The relationship ends when Nate refuses to have a long distance relationship when Jenny gets an important job offer from Rolling Stone magazine in San Francisco. Throughout the day, Jenny gets several painful flashbacks of her happiest memories with him, relating to the fact that many of us have a hard time letting go of certain people after having shared such meaningful experiences with them. However, these flashbacks start to reveal how there was always an underlying insecurity on his end about her rapid growth in her career compared to his much slower pace. This could help some people understand that heavy reflection on the past is perfectly okay and part of the break-up process, but so is acknowledging the unhealthy aspects of the relationship. Gina Rodriguez does a magnificent job of representing the variety of complex emotions that come with most painful break-ups and eventually develops a peaceful acceptance of this experience.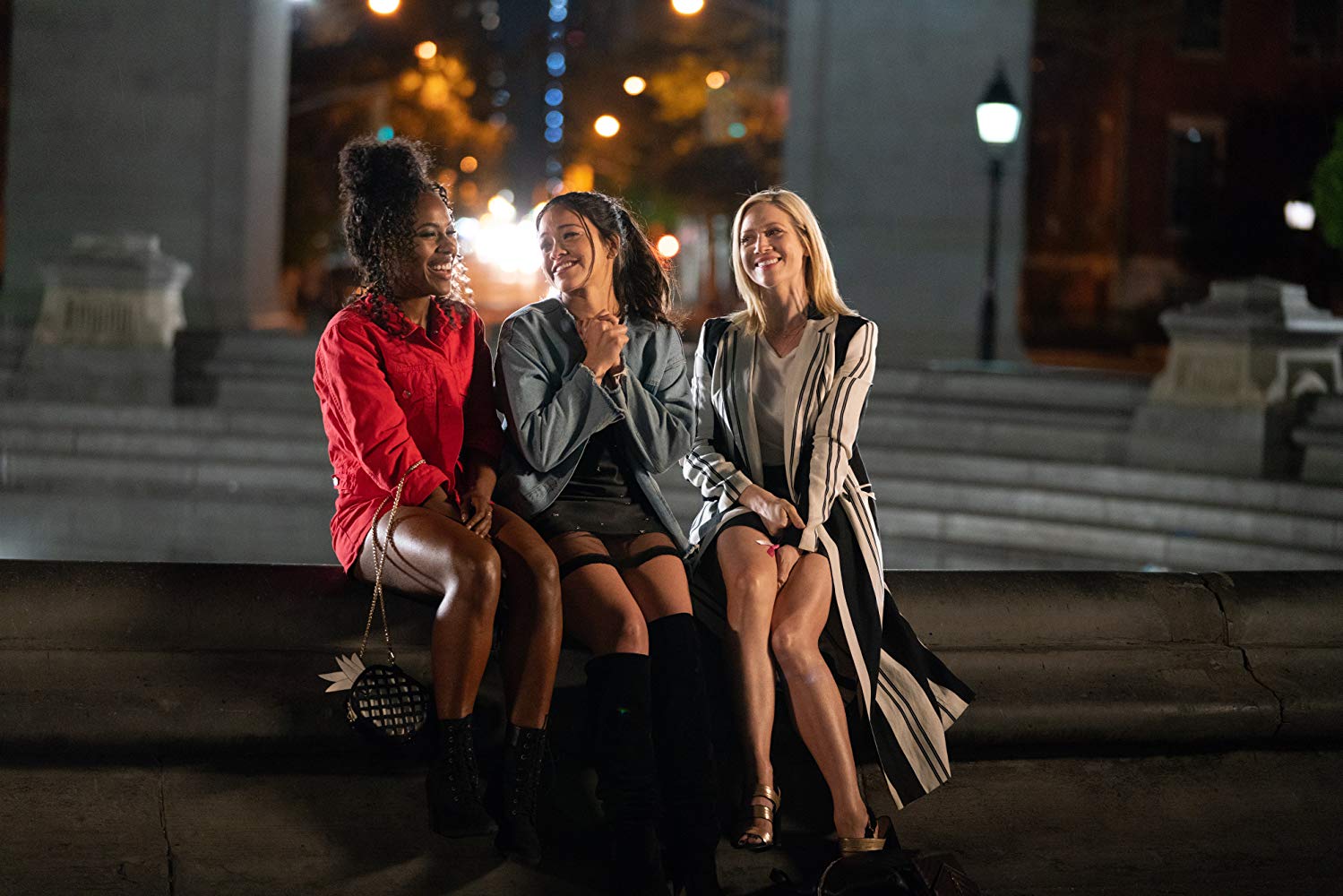 Photo: Gina Rodriguez, DeWanda Wise, and Brittany Snow in "Someone Great"/Netflix
Millennials' Love-Hate Relationship with Relationships
Among this generation of millennials, there's a variety of opinions and attitudes towards maintaining long term relationships. Millennials are often getting married later than their earlier generations and are more career-oriented due to obvious financial reasons, especially within the city scene. These three young women are prime examples of independent women who haven't, by choice or not, settled down completely. Jenny clearly has the choice to accept the offer or reject it to stay with Nate and for her, it's not even a question to take the job first, even if it means compromising a long term relationship. With Blair, she's seen at the beginning with a long term relationship but eventually drops it due to her lack of fulfillment. And with Erin, we see her carefully guarding her feelings with this new girlfriend for the sake of not getting hurt again. These are all common situations millennials face today that tend to slow down the marriage process, but Someone Great shows that this is okay and attempts to banish the stigma of being single in your late 20s. The trio demonstrates that the power of friendship conquers any primary needs for romance, and proves that at the end of the day, the love within your friendships is less conditional than romantic love.
All in all, this film tropes the norms of other typical chick flicks due to its encouragement, especially to young women, to prioritize their futures and friendships over romantic relationships through its aesthetic shots of independent life in the city, heartwarming friendship moments and Rodriguez's transcendent monologue at the end of her experience.
Cast: Gina Rodriguez, LaKeith Stanfield, Brittany Snow, DeWanda Wise, Michelle Buteau, Rebecca Naomi Jones, Alex Mouffat
Director: Jennifer Kaytin Robinson
Writer: Jennifer Kaytin Robinson
Producers: Anthony Bregman, Peter Cron, Paul Feig, Emily Gipson, Jessie Henderson, Dan Magnante, Peter Pastorelli, Jennifer Katyn Robinson, Gina Rodriguez
Cinematographer: Autumn Eakin
More Interesting Stories From Hollywood Insider
– How Hollywood continues to take a stance on climate change and speaks up to halt the crisis facing our ONE home known as earth
– Are new actors getting a huge break, an amazing story, or simply financially beneficial for studios? 
– Read all about the hit show that's breaking all kinds of conventions, Fleabag is the groundbreaking showthat was written by the creator of Killing Eve.
– Chiewetel Ejiofor's masterful directorial debut The Boy Who Harnessed The Wind
– Why is Our Planet, the first landmark natural history show ever?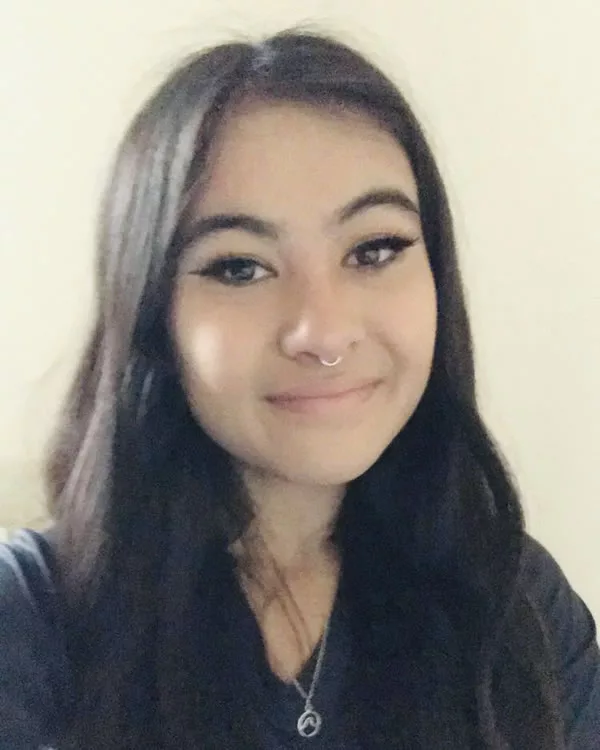 Juliet Poucher is a reviews writer for Hollywood Insider. She has a keen eye for films, art and literature, often analyzing them for hidden meanings. Hr goal with her career and duripromote entertainment with quality actors, meaningful stories, and universal messages.