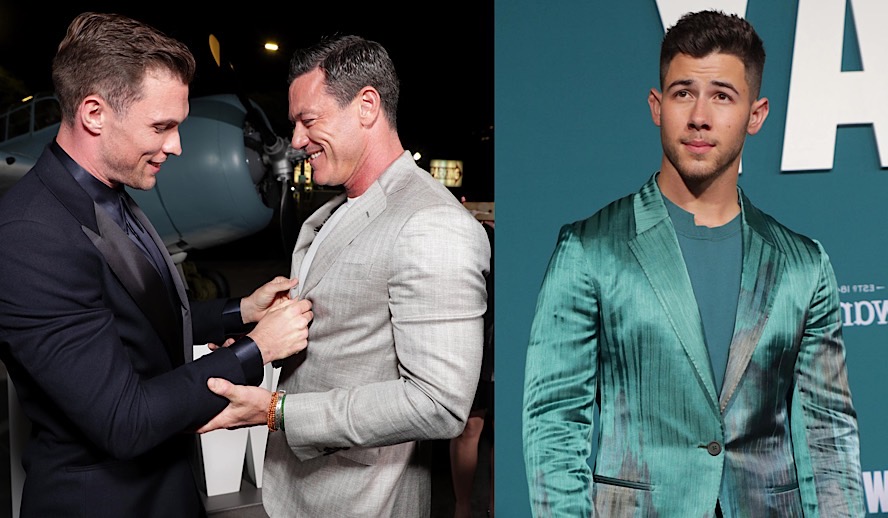 Photo: Ed Skrein, Luke Evans, Nick Jonas/Eric Charbonneau
In the latest edition of Hollywood Insider's Flashback series of  'Rendezvous At The Premiere' – we focus on 'Midway' premieres. Watch Nick Jonas, Luke Evans, Patrick Wilson, Luke Kleintank, Aaron Eckhart, Ed Skrein, Roland Emmerich, Mandy Moore, Wes Tooke, Etsushi Toyokawa, Harald Kloser, Keean Johnson, Dennis Quaid and team give their views on Midway. For more comments, watch the full episode.
Click here: Come Behind The Scenes of Midway
Click here: Full Commentary & Reactions From Stars On 'Bombshell' With Charlize Theron, Nicole Kidman, Margot Robbie, Jay Roach & Team
For more reaction videos and behind the scenes from famous celebrities who have brought us amazing movies, visit Hollywood Insider's YouTube Channel by clicking here. Have you subscribed to Hollywood Insider's Youtube Channel yet?
Reactions At Premiere of Midway
Premiere with US NAVY – Midway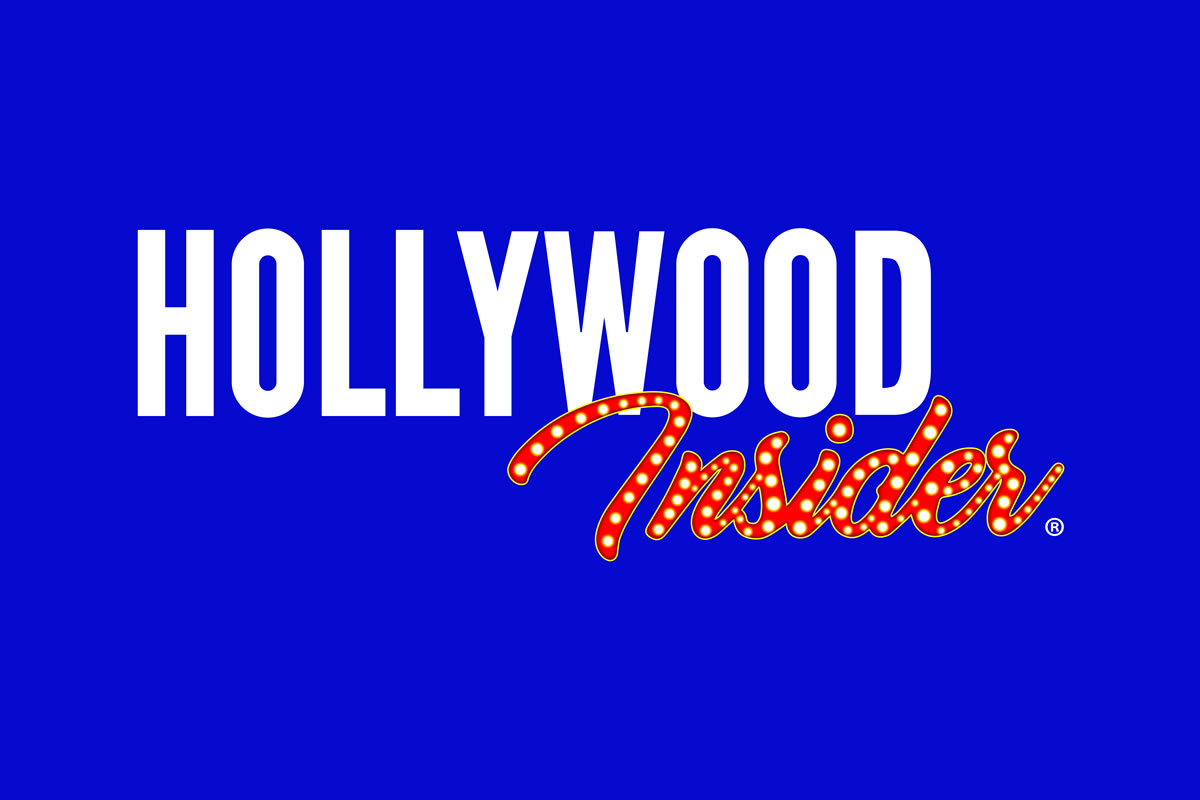 Hollywood Insider  is a media network thatfocuses on substance and meaningful entertainment/culture, so as to utilize media as a tool to unite and better our world, by combining entertainment, education and philanthropy, while being against gossip and scandal.