Video: Hollywood Insider YouTube Channel
In the latest edition of Hollywood Insider's  Rendezvous At The Premiere – we focus on 'The Invisible Man'. Watch reactions from stars and crew during the premiere with Elisabeth Moss, Aldis Hodge, Storm Reid, Harriet Dyer, Oliver Jackson-Cohen, etc.
The Invisible Man is a 2020 science fiction horror film written and directed by Leigh Whannell. A contemporary adaptation and reimagining of the novel of the same name by H. G. Wells and a reboot of The Invisible Man film series of the 1930s-1950s, it follows a woman who, after the apparent suicide of her abusive and wealthy boyfriend, believes she is being stalked by him. She ultimately deduces that he has acquired the ability to become invisible. The film stars Elisabeth Moss, Aldis Hodge, Storm Reid, Harriet Dyer, Michael Dorman, and Oliver Jackson-Cohen. It is an international co-production of the United States and Australia.
Click here: Behind the scenes of 'The Call of the Wild'. 
For more reaction videos and behind the scenes from famous celebrities who have brought us amazing movies, visit Hollywood Insider's YouTube Channel by clicking here. Have you subscribed to Hollywood Insider's Youtube Channel yet?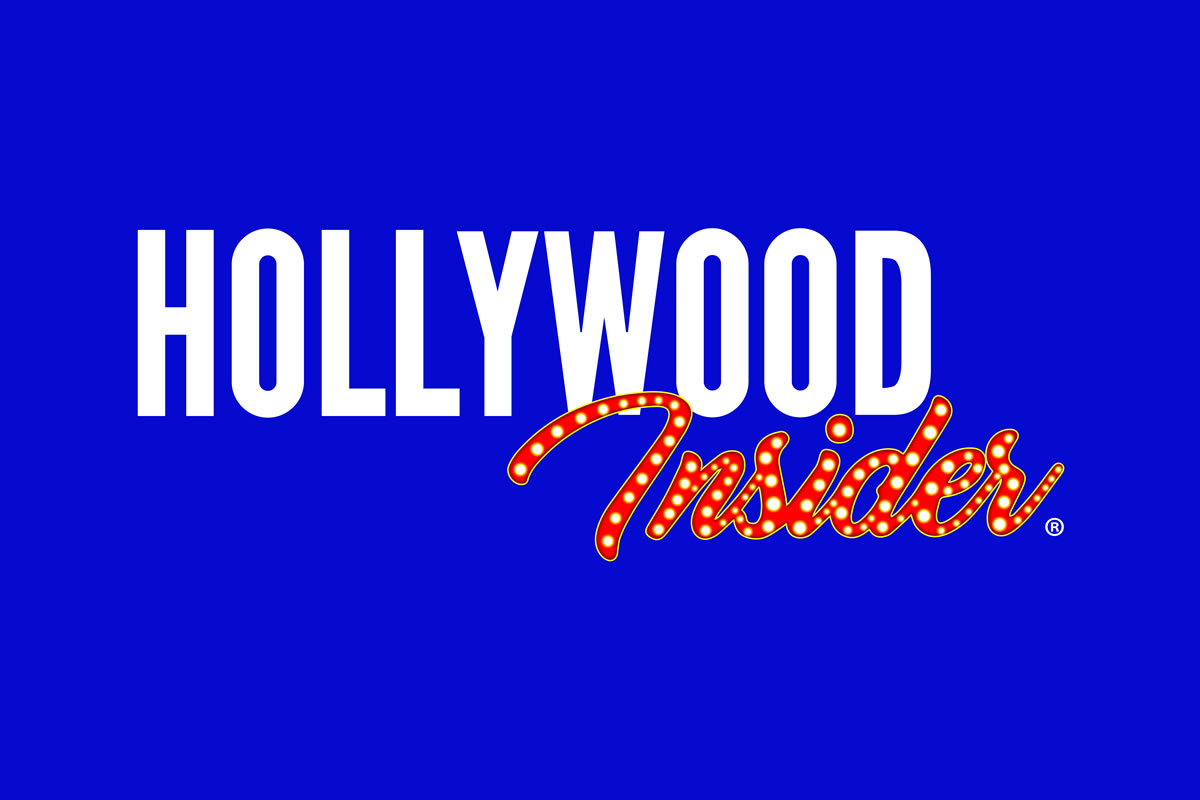 Hollywood Insider  is a media network thatfocuses on substance and meaningful entertainment/culture, so as to utilize media as a tool to unite and better our world, by combining entertainment, education and philanthropy, while being against gossip and scandal.