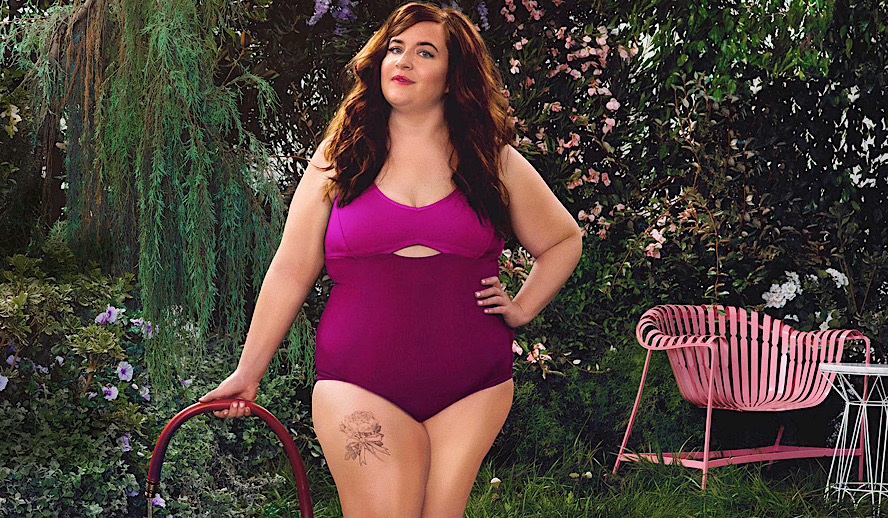 Photo: Aidy Bryant in 'Shrill'/Hulu
As soon as we think of a pool party, especially like the ones in movies and TV, our mind immediately conjures images of super fit and extremely confident people with perfect beauty standard-conforming bodies. But, let's be honest: Beyond the unquestionable progress of society in terms of female empowerment and liberation, prejudice and discrimination still reign supreme. In this context, watching a scene where carefree plus-size women are able to enjoy themselves freely while dancing and laughing in their bathing suits is truly a celebration.
That symbolic image represents how Annie, Aidy Bryant's character, arches by the end of 'Shrill's' first season, when she manages to transform herself and build her confidence. You see, girls like Annie face plenty of hostile obstacles at almost every stage of their lives, even in the hipster, extremely liberal, environmentally-friendly and open-minded land of Portland, where this story is set.
The show's second season is just around the corner and will premiere on January 24th (or this week), proving there is an audience more than willing to question "socially accepted" beauty standards. 
Building Self-confidence and Battling Cyber and Real World Bullying. 
In the first season, Annie was introduced as an extremely sweet plus-sized young woman who has a permanent smile on her face and avoids any sort of conflict. Her mom pressures her to barely survive on tasteless diet foods and miserable and insignificant almond snacks. The guy she "dates" (they never actually go out into the world) forces her to leave his house through the back door because he is too embarrassed to introduce someone like her to his roommates. Annie is also a journalist who wants to write about the obstacles that overweight women face in this cruel world. But, every time she builds up enough courage to pitch an idea to her boss, he shoots it down in an extremely rude and cruel manner. He even calls her a "dumpling". And that's not the only bullying she faces. There's a cyber-bully/troll who pesters her as well. 
By the end of season one and little by little, Annie manages to almost prevail on all these fronts. And now we get to see how her journey continues. 
The Art of Transforming Personal Suffering and Experience into an Encouraging Message.
The show is based on 'Shrill: Notes from a Loud Woman', a memoir written by the New York Times opinion writer Lindy West. A few years ago, in 2016, during an amazing and inspiring autobiographical interview with The Guardian, she shared her personal experience with the lie and illusion of a perfect body. "I believed in it for a long time, and I let it shape my life, and shrink it – my real life, populated by my real body. Don't let fiction tell you what to do." 
Aidy Bryant not only interprets the main character's role but is also involved in the show as co-writer and co-executive producer.  Autobiographical elements are also shown, used and involved in her work. In a recent interview with Forbes Magazine, she stated, "I spent years and years of my life wishing I wasn't different. But now I think that it's my greatest strength."
What to Expect from Season 2
In the eight new episodes, Annie will continue her self-empowerment journey. The trailer anticipates her own exploration as a journalist, a dinner where her boyfriend meets her parents and a scene where Annie's best friend, Fran, shows her true self to her family.
Last November, while speaking with Yahoo! Lifestyle about the new episodes, Lindy West said that in this second season, "We get to delve into the character's lives, relax a little bit, and be purely funny, without worrying about moving the plot forward every single second."
Good for us viewers! Everybody in this world should fight against stereotypes and unreal body messages. Everybody should dance freely and feel empowered not only while wearing a bathing suit in a pool, but everywhere. 'Shrill' is an example of how society still needs to move forward to achieve more inclusion and less discrimination. Without a doubt, the release of its second season will continue to spread a message of self-love and respect for every body type.
By Catalina Piotti
More Interesting Stories From Hollywood Insider
– Stop Pitting Duchesses Kate Middleton & Meghan Markle Against Each Other, Both Can Be Great Without The Other Being Torn Down
– Why Queen Elizabeth II Is One Of The Greatest Monarchs | Her Majesty Queen Elizabeth II of United Queendom of Great Britain & Northern Ireland
– Video: '1917' – Golden Globes Winner – Full Commentary And Reactions From The Stars & Crew Including Sam Mendes, George MacKay, Dean-Charles Chapman & Team
– Video: Full Commentary & Reactions From Stars On 'Bombshell' With Charlize Theron, Nicole Kidman, Margot Robbie, Jay Roach & Team
– A Tribute To The Academy Awards: All Best Actor/Actress Speeches From The Beginning Of Oscars 1929-2019 | From Rami Malek, Leonardo DiCaprio To Marlon Brando & Beyond | From Olivia Colman, Meryl Streep To Bette Davis & Beyond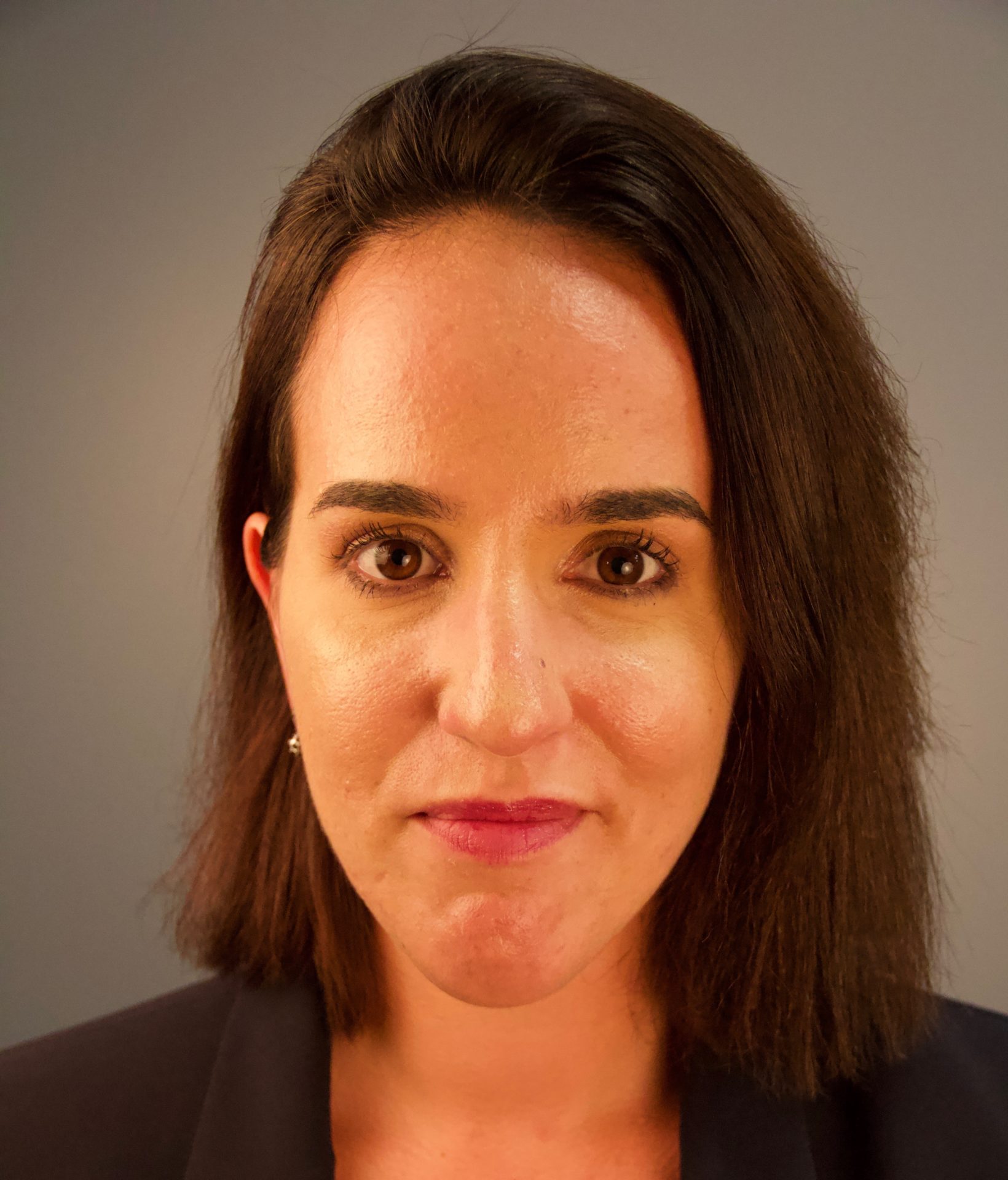 Catalina is a passionate writer who believes that global entertainment journalism can be used as a tool to make audiences reflect upon deep social, cultural, educational and philosophical matters. For that reason, she is happy to be working in Hollywood Insider with a team that focuses on meaningful content and stays away from scandal and sensationalism to make the world a kinder place for all.