Video: Hollywood Insider YouTube Channel
In the latest edition of Hollywood Insider's ''Full Commentary' and 'Reactions From Stars' – we focus on Netflix's 'Spenser Confidential'. Watch reactions from stars and crew on the film with Mark Wahlberg, Winston Duke, Alan Arkin, Iliza Shlesinger, Bokeem Woodbine, Marc Maron, Austin Post Malone, etc.
Spenser (Mark Wahlberg) — an ex-cop better known for making trouble than solving it — just got out of prison and is leaving Boston for good. But first he gets roped into helping his old boxing coach and mentor, Henry (Alan Arkin), with a promising amateur. That's Hawk (Winston Duke), a brash, no-nonsense MMA fighter convinced he'll be a tougher opponent than Spenser ever was. When two of Spenser's former colleagues turn up murdered, he recruits Hawk and his foul-mouthed ex-girlfriend, Cissy (Iliza Shlesinger), to help him investigate and bring the culprits to justice. From director Peter Berg, SPENSER CONFIDENTIAL is an action-comedy co-starring Bokeem Woodbine, Marc Maron and Austin Post. Inspired by Robert B. Parker's Wonderland, a best-selling novel by Ace Atkins.
Related article: Premiere of 'Spenser Confidential' with reactions
Directed by Peter Berg
Produced by Neal H. Moritz, Mark Wahlberg, Stephen Levinson, Peter Berg, Toby Ascher
Screenplay by Sean O'Keefe, Brian Helgeland
Based on Wonderland by Ace Atkins, Robert B. Parker
Starring Mark Wahlberg, Winston Duke, Alan Arkin, Iliza Shlesinger,
Bokeem Woodbine, Marc Maron, Austin Post
Music by Steve Jablonsky
Cinematography Tobias A. Schliessler
Click here: – Compilation: All James Bond 007 Opening Sequences From 1962 Sean Connery to Daniel Craig
For more reaction videos and behind the scenes from famous celebrities who have brought us amazing movies, visit Hollywood Insider's YouTube Channel by clicking here. Have you subscribed to Hollywood Insider's Youtube Channel yet?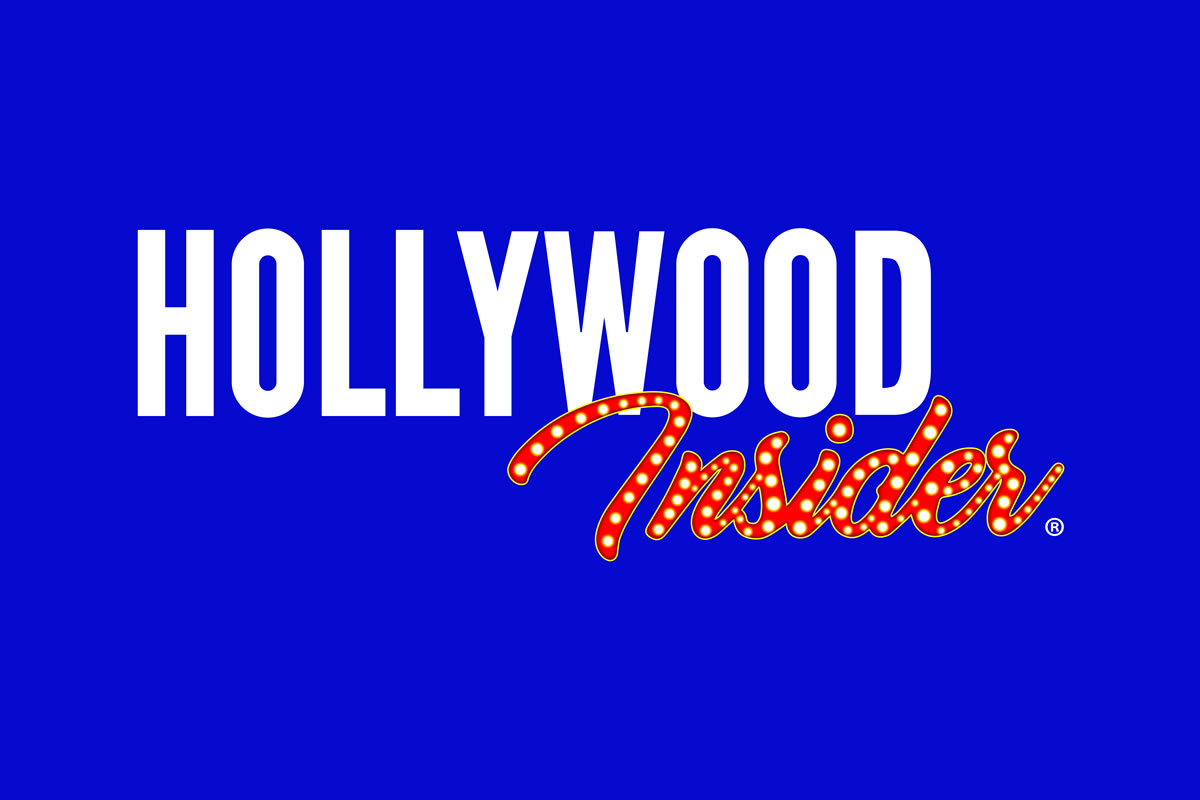 Hollywood Insider  is a media network thatfocuses on substance and meaningful entertainment/culture, so as to utilize media as a tool to unite and better our world, by combining entertainment, education and philanthropy, while being against gossip and scandal.