January 21, 2020
CULTURE TOP
,
FEATURES
,
FEATURES CULTURE
,
GLOBAL
,
LATEST VIDEOS
,
most-featured
,
VIDEOS SERIES
,
VIDEOS TOP
,
hollywood insider
,
hollywood insider culture
,
Hollywood Insider education
,
hollywood insider feature
,
hollywood insider global
,
hollywood insider humanitarians
,
hollywood insider messages from america
,
hollywood insider philanthropy
,
hollywood insider series
,
hollywood insider videos
Hear from the American people and visitors as they tell us what according to them is a top priority issue that needs to be focused on?...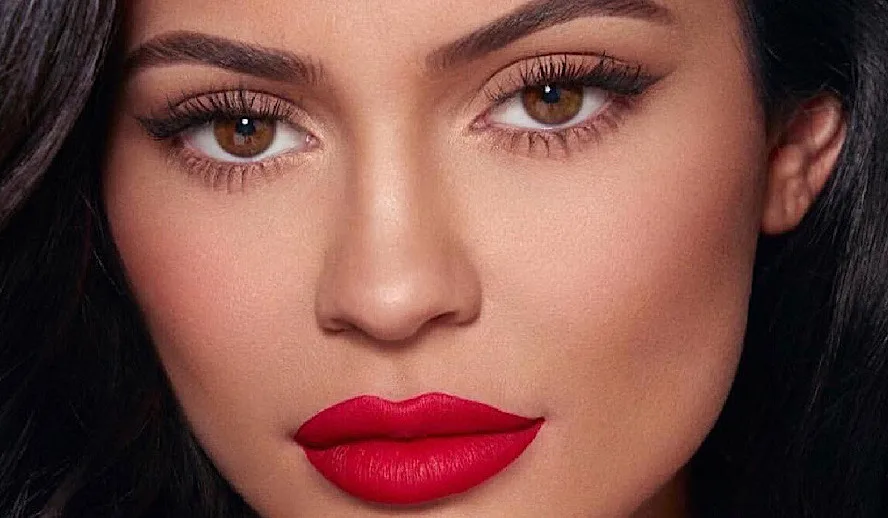 A $600 million deal fortified her makeup fortress. Was this a smart move for the self-made billionaire and her enormous market share?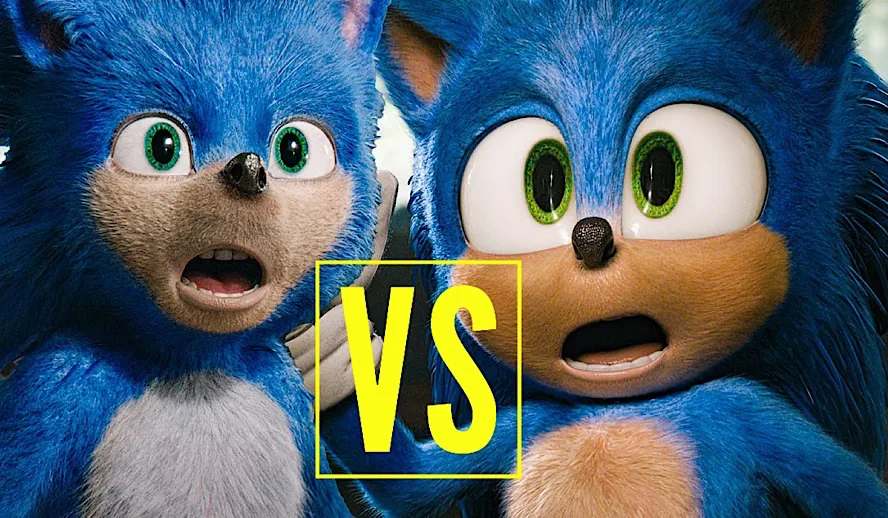 Social media has truly given power back to THE PEOPLE. That is proven by social media's influence on decisions of major Hollywood Studios.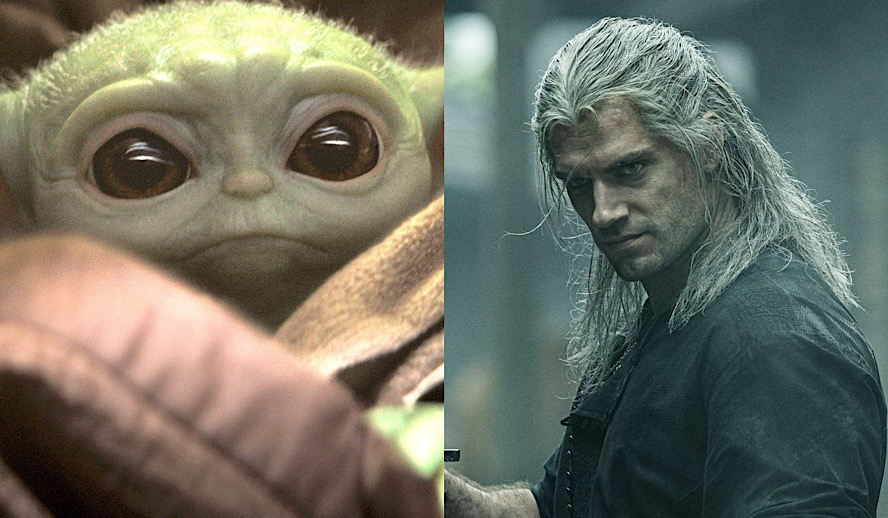 What is best for prolonged interest in a show? Binge or weekly episodes? Let us take a look at the effects on recently released shows.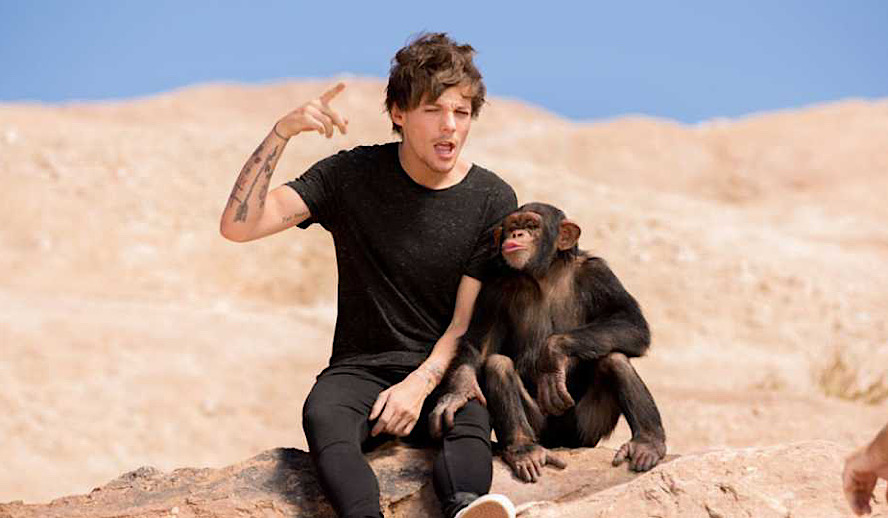 Out of work with no home, Eli is struggling to find a suitable option. What will become of this hapless primate? Whose responsibility is it?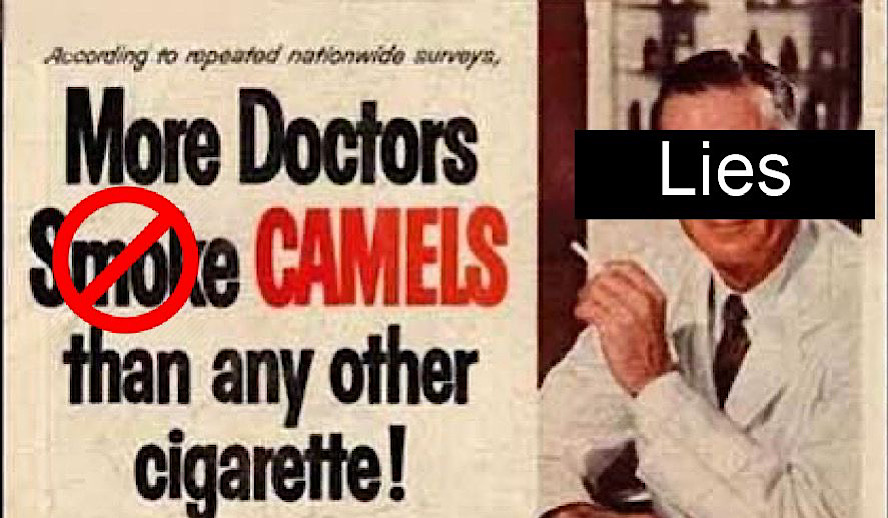 With the popularity of teen vaping and JUUL's on the rise, how does advertising contribute to the growing epidemic thats affects all?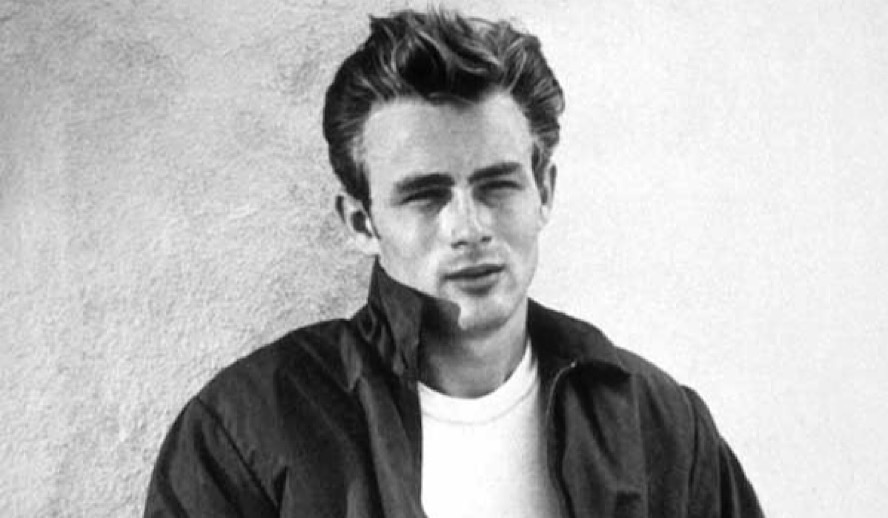 The late actor will be digitally resurrected for a new film. Is this movie magic or have they crossed the line and need to be stopped?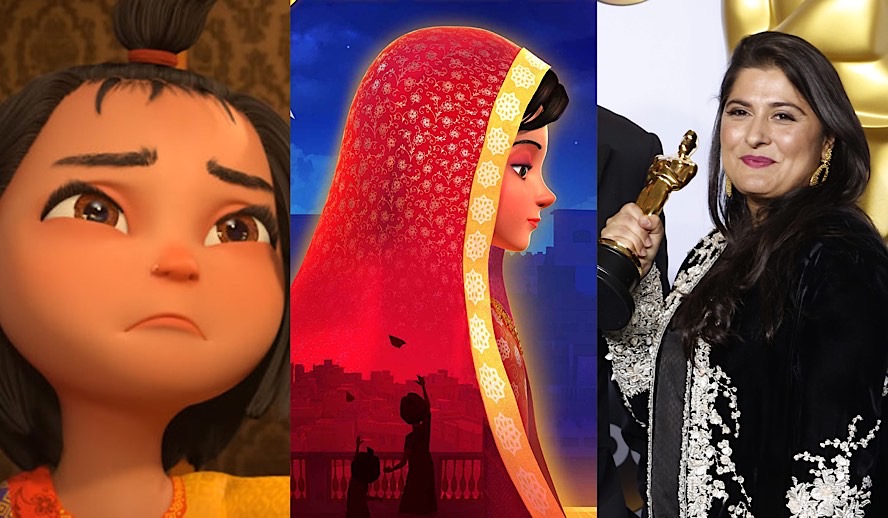 Sitara is a story about giving girls their hopes back and in it, the director Sharmeen focuses on championing the rights of women in Pakistan.