September 10, 2019
CINEMA TOP
,
FEATURES
,
FEATURES CINEMA
,
LATEST VIDEOS
,
most-featured
,
VIDEOS SERIES
,
celebrity news
,
hollywood
,
hollywood insider
,
hollywood insider cinema
,
hollywood insider fact checked series
,
hollywood insider feature
,
hollywood insider series
Keanu Reeves - the name that has entertained us for decades is here to stay. Many have come and again, but Keanu continues to rule the box office....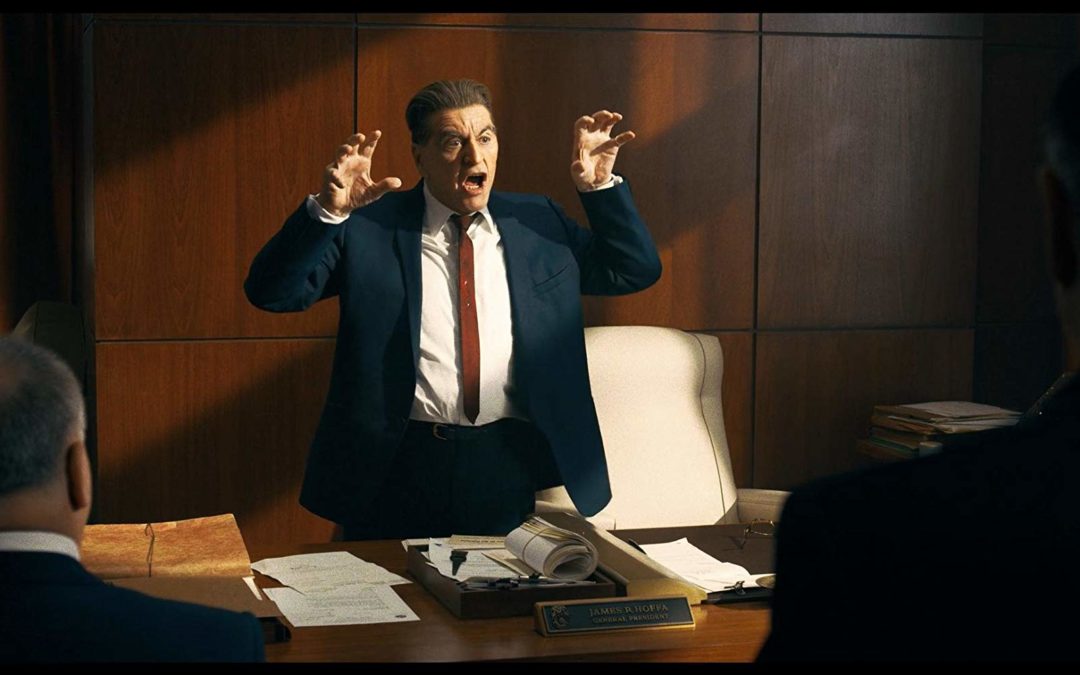 Is The Irishman as great as it is long? Is it worth a classic status that is synonymous with Martin Scorsese? Read all about the reunion of legends.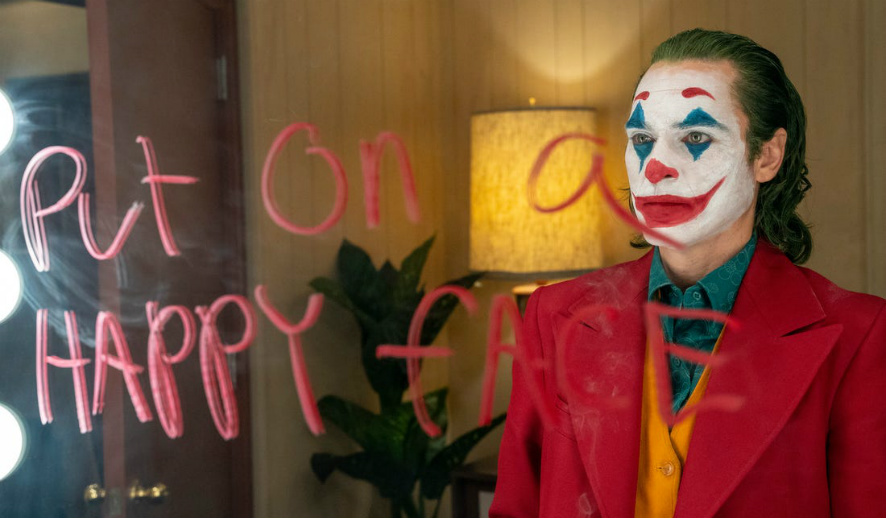 What we can learn from Arthur Fleck and his maniacal existence. The brave attempt this film has made to destigmatize mental health issues.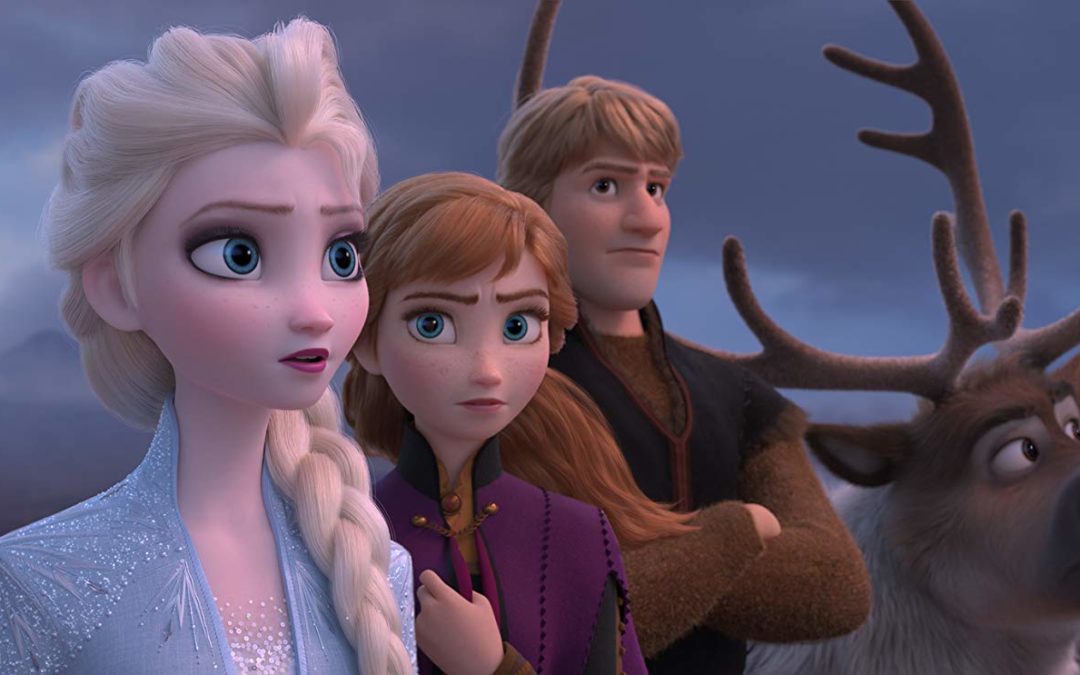 Will Disney's sequel to the first one be able to thaw frozen hearts as marvelously this time round? What will Elsa and Anna re-define for us this time?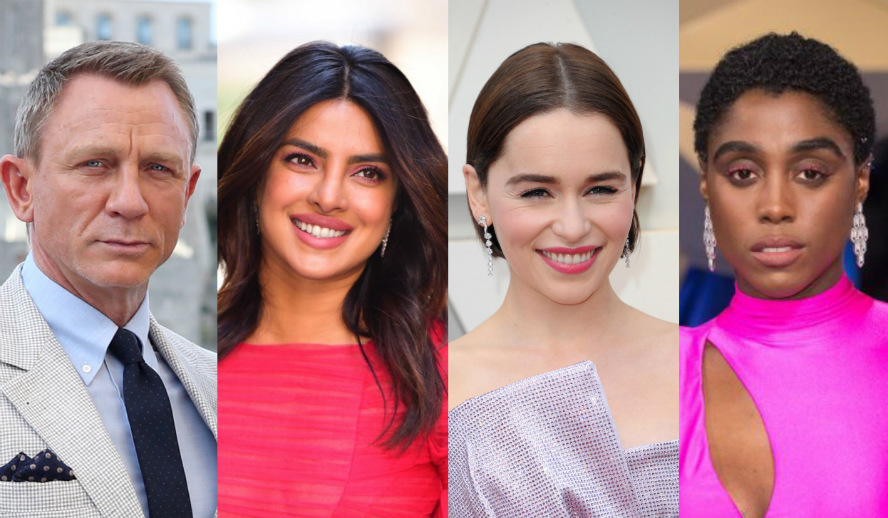 After 25 James Bond movies, are audiences ready for a female Bond. Is it time to breakaway from the norm and attempt something truly new?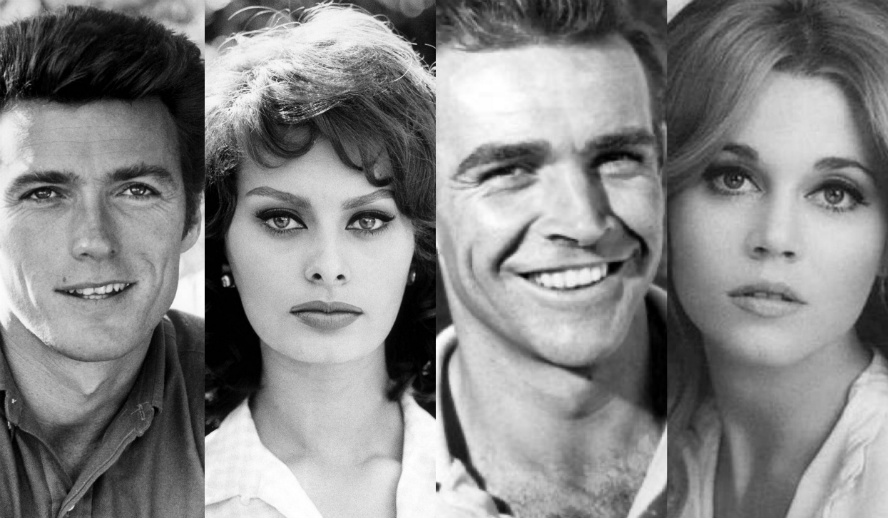 We must all learn from advice that can better our lives. The glorious stars of the sixties share their wisdom and it may help us in one way or another.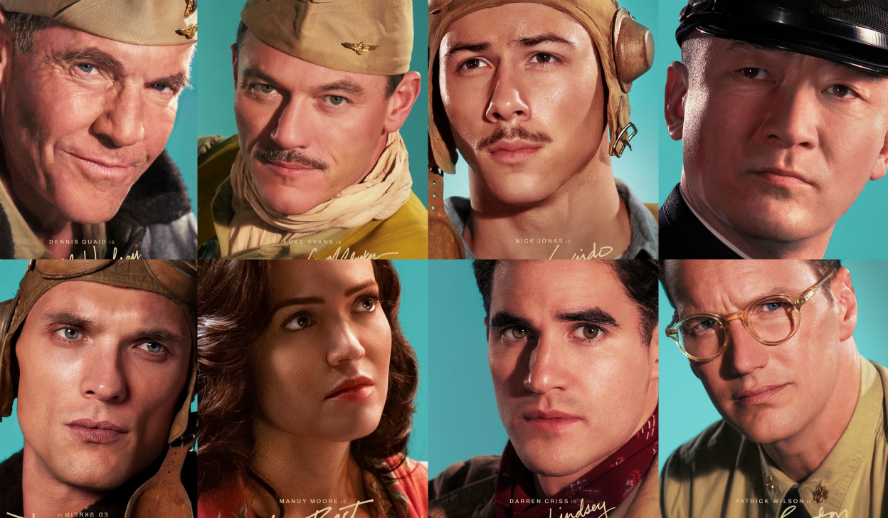 Watch the stars and crew give their reactions on the making of Midway and hear them tell us what it takes to bring a true story to life with authenticity.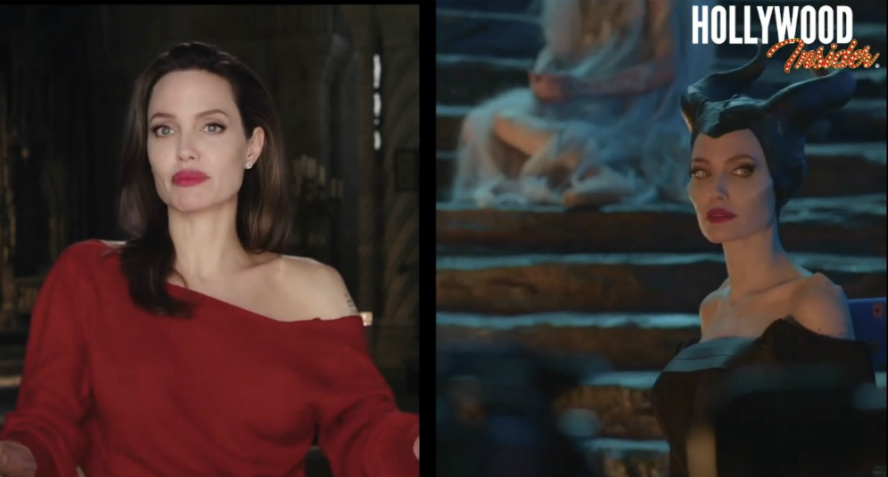 Watch the making of Maleficent 2 as the stars work through their lines and bloopers. The sequel continues win audiences and their hearts all over the world.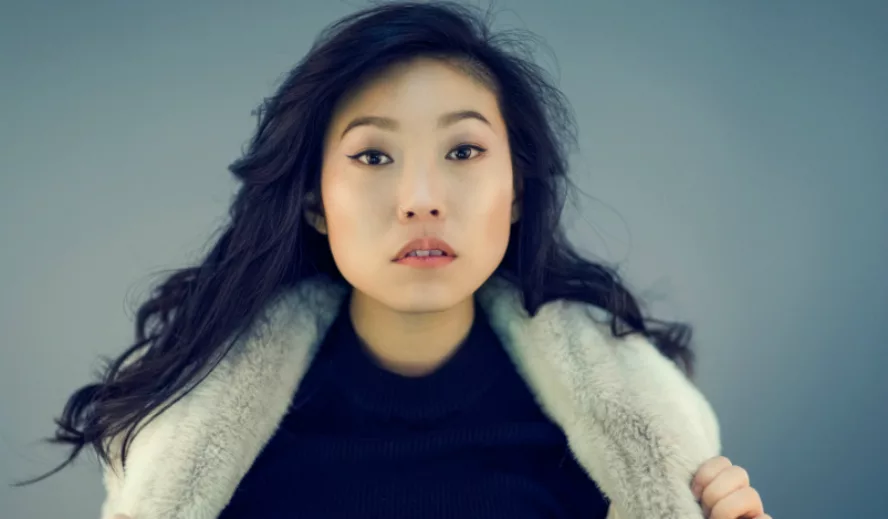 Asian representation is getting better in Hollywood and Awkwafina is a powerful voice that has joines Priyanka Chopra Jonas, Sandra Oh, etc.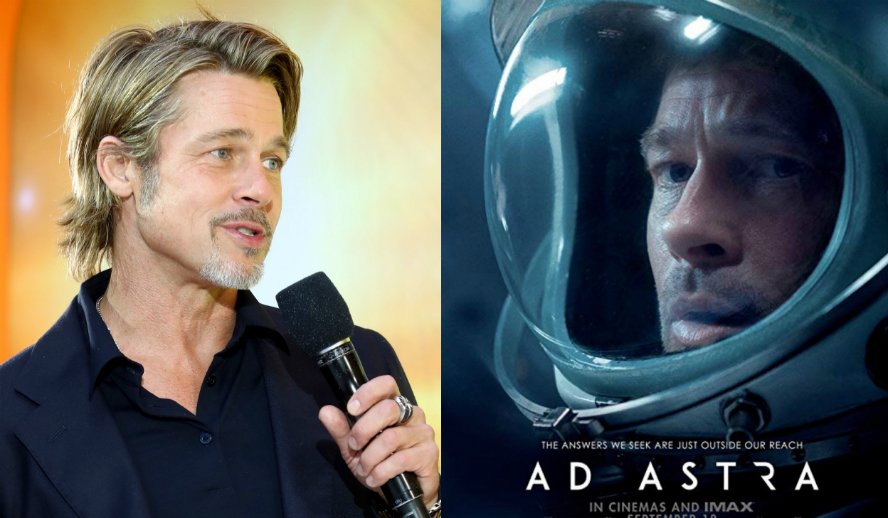 Hear from the star and real-life astronauts on Ad Astra – the making of the latest space movie from one of the most famous stars in the world.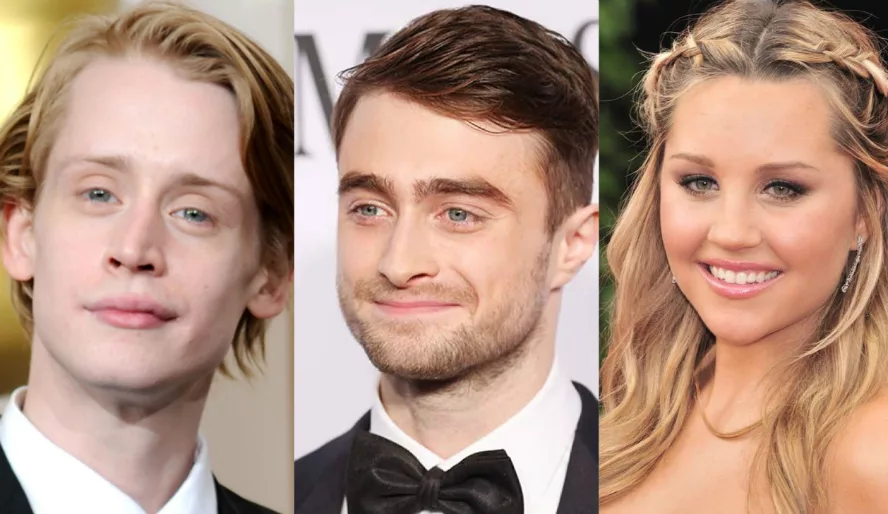 It Is The Year 2019, The Entertainment Industry Still Has The Old Disease Of Young Stars Falling Prey To Drug Addiction Continues To Plague.