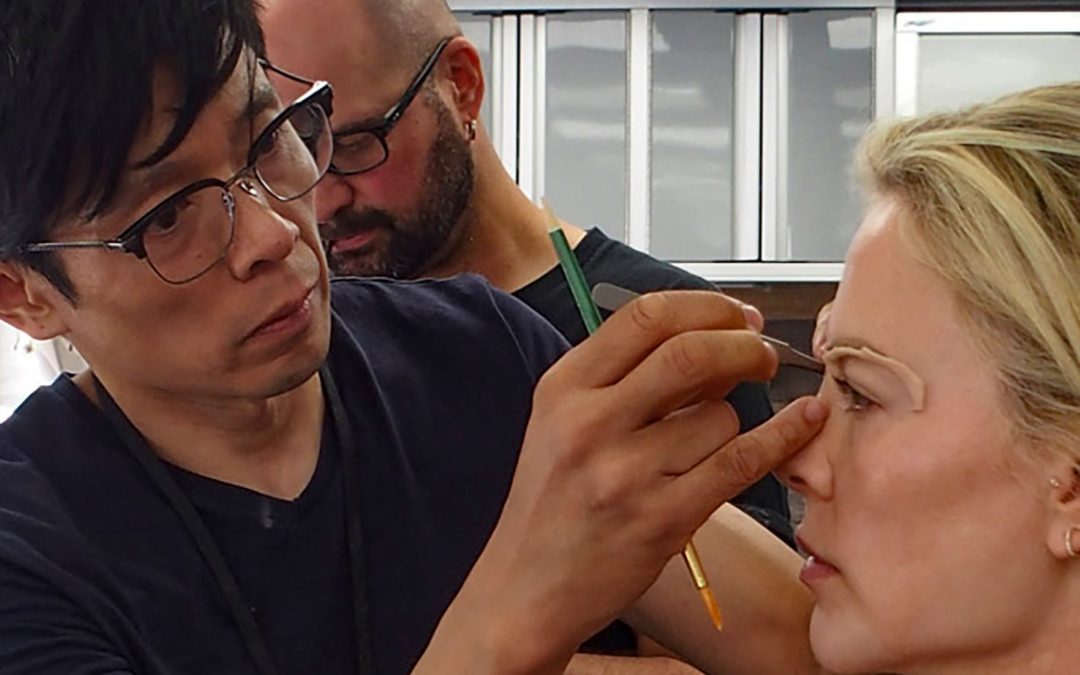 Hear the makeup and hair team of Bombshell transform the stars into characters that fit the real-life characters of Bombshell.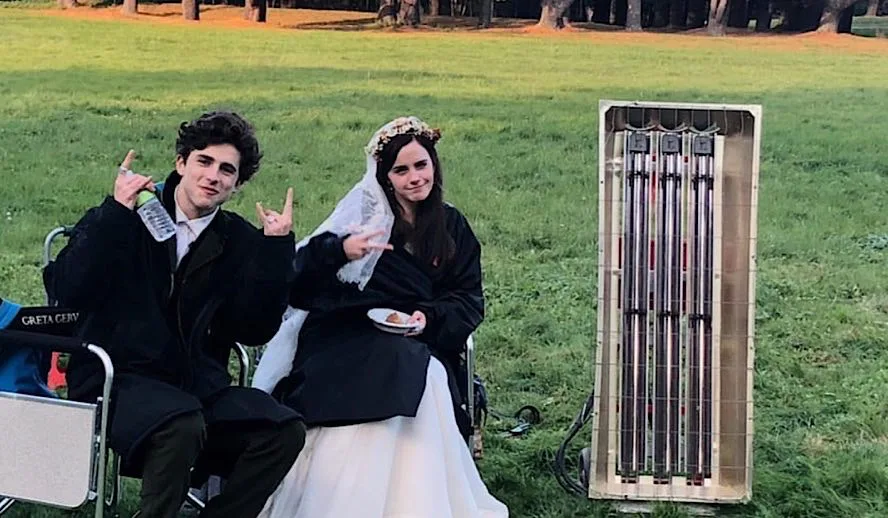 Come behind the scenes to watch the cast and crew film the re-telling of the much-loved book and see how they worked together.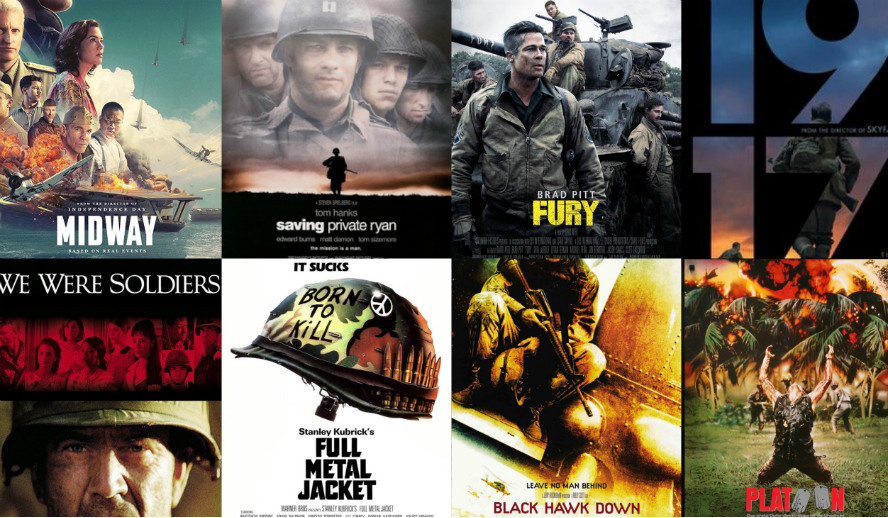 With less than 1% of U.S. population in the military, how does Hollywood impact society's view of the military and soldiers?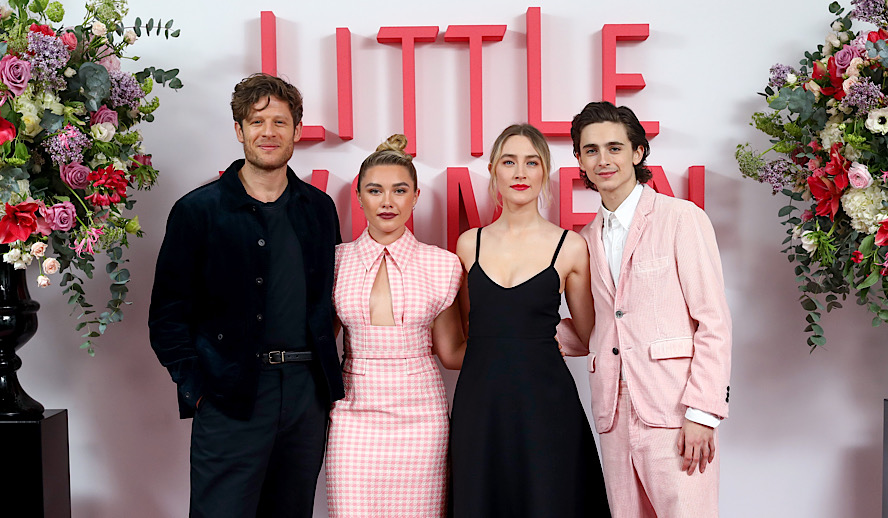 Watch the team behind Little Women tell us their thoughts and experiences of making the re-telling of a much-loved book and why it's so special.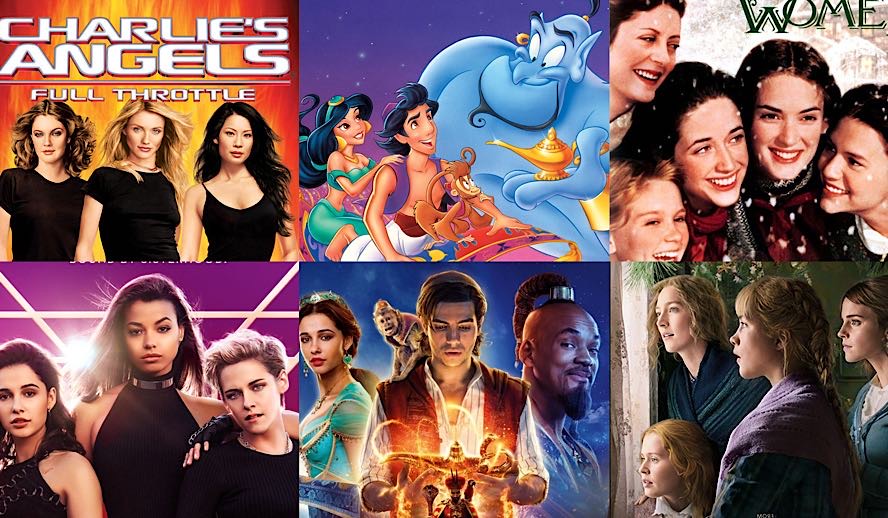 Should remakes be a whole new genre by itself? Has Hollywood run out of stories? An in-depth commentary on the goods and bads.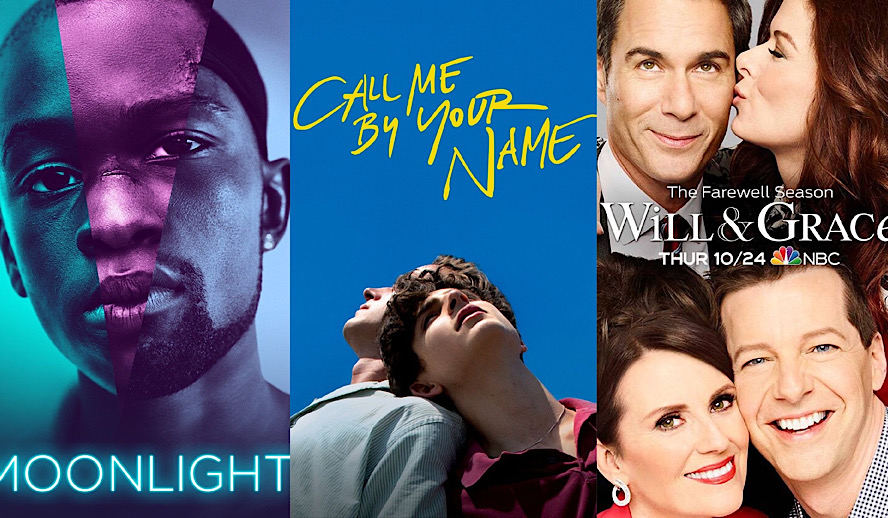 Why Hollywood needs to broaden its view on the LGBTQ+ experience and tell more stories via cinema/TV that shed a more positive light beyond pain and comedy.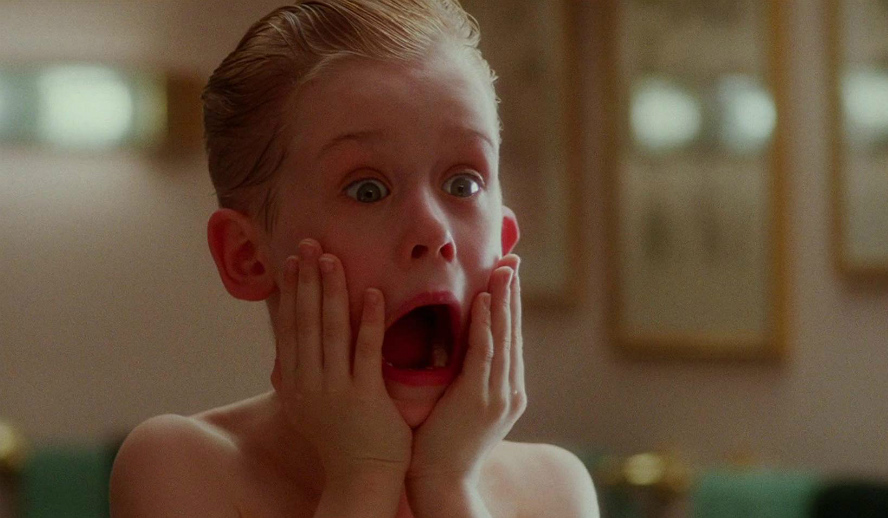 Who actually paid for the family retreat to Paris? What would happen if a family really left a child home alone today? Breaking down burning questions of the holiday classic.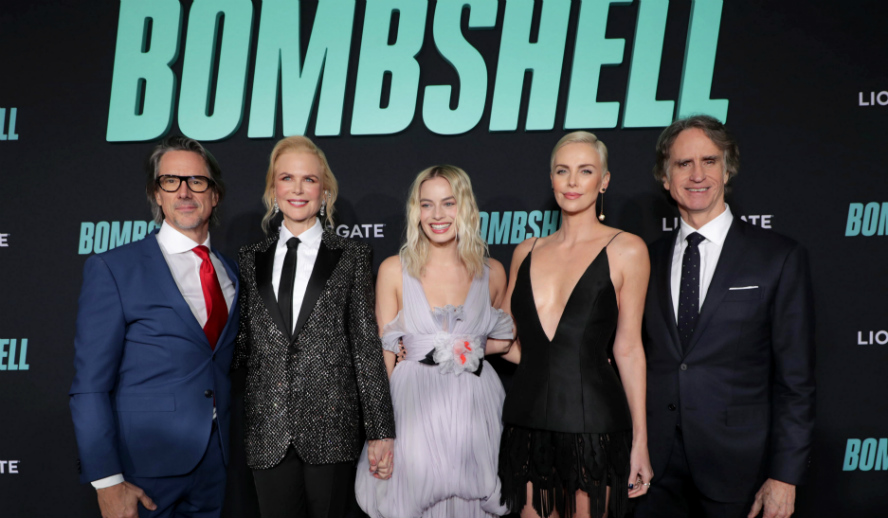 Watch the full commentary on the making of Bombshell and hear directly from the cast and crew on a film that recounts real-life experiences.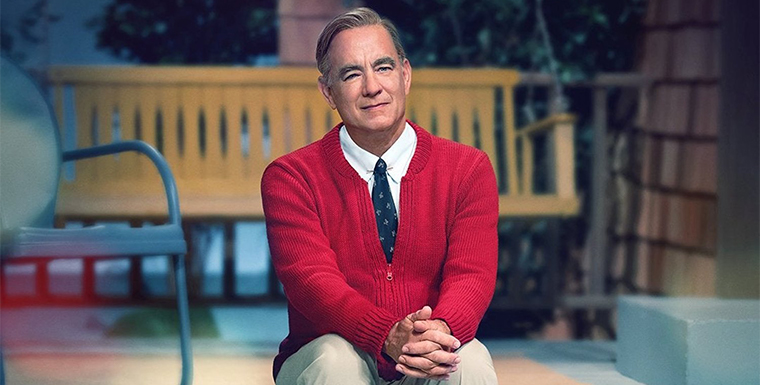 This feel-good hit ill make you feel warmer than a nice cardigan with its Tom Hanks brand of warmth combined with the compassion of Mr. Rogers.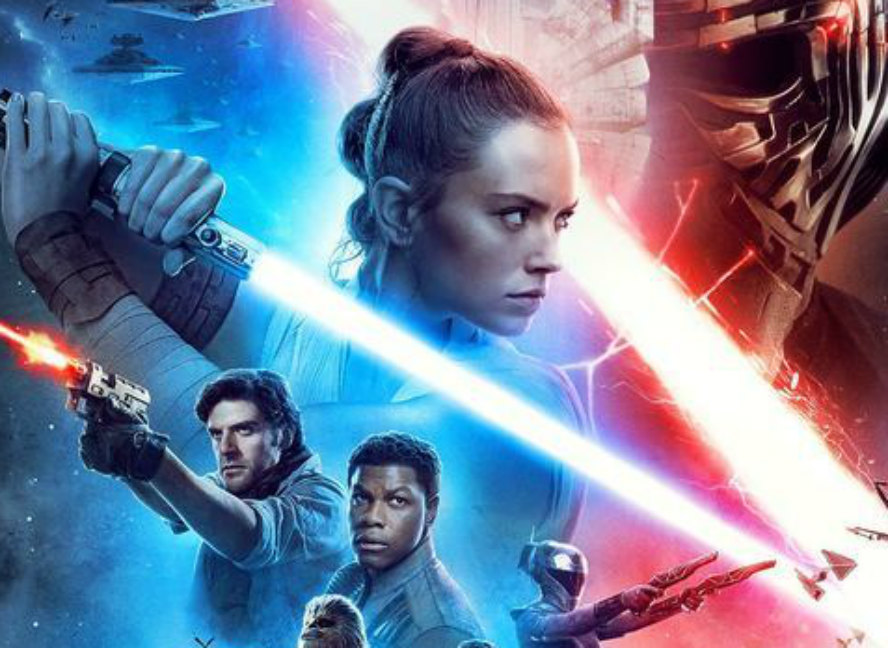 The release of the ninth film marks the end of the Skywalker saga.Will the final storyline satisfy fans who have followed the franchise through the decades?