February 22, 2020
CINEMA TOP
,
CULTURE TOP
,
FEATURES
,
FEATURES CINEMA
,
FEATURES CULTURE
,
most-featured
,
NEWS
,
NEWS CINEMA
,
NEWS CULTURE
,
hollywood insider
,
hollywood insider cinema
,
hollywood insider culture
Why has all of this happened? Or how? If I had to speculate, it would be because of last-minute decisions and lots of key people that were uninformed....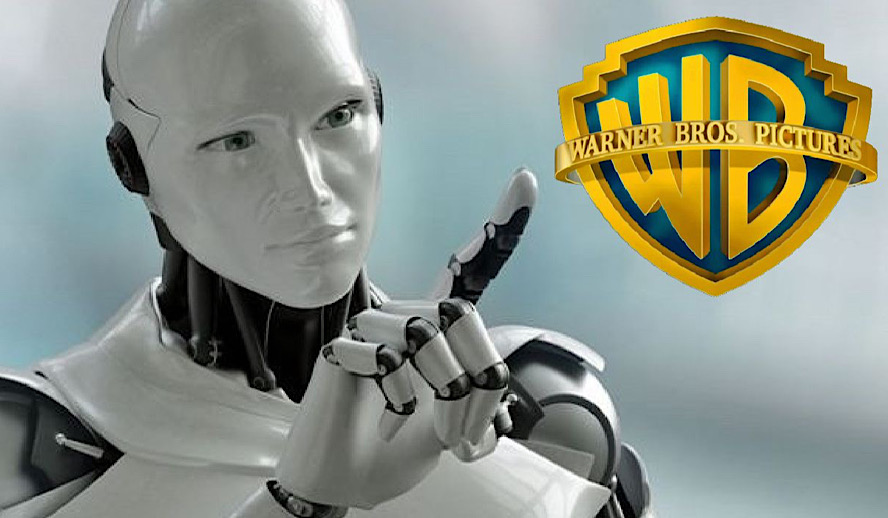 Studios are beginning to trust in AI in greenlighting movies, should we embrace it too? Is this the end of original films?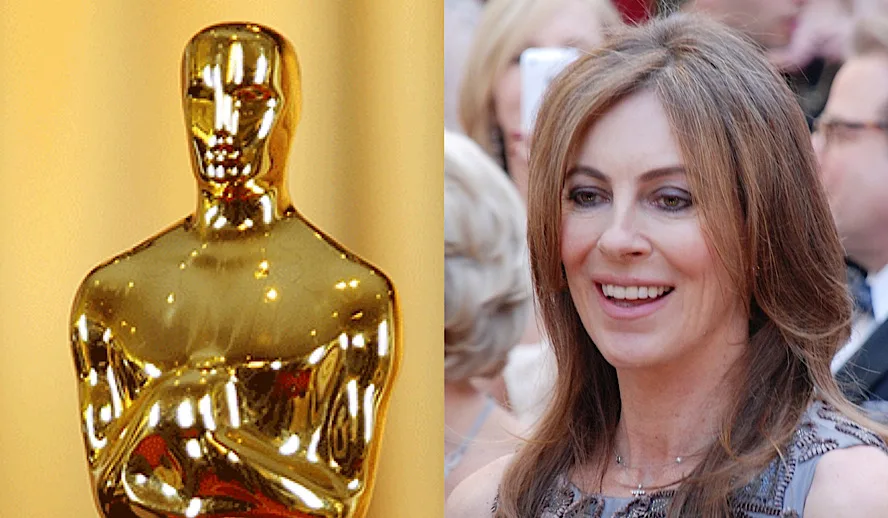 Brace yourself for this list for many reasons and hopefully it will inspire you to take action right away to better the state of inclusivity.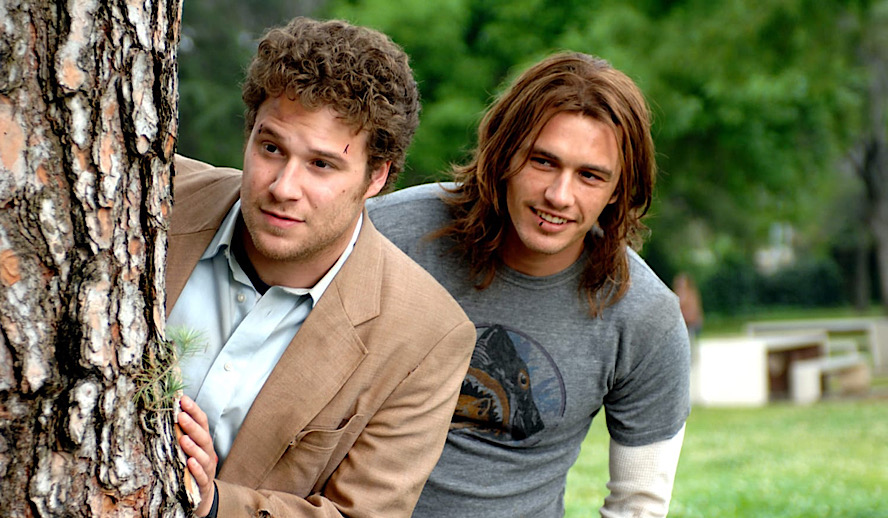 The depiction of marijuana in movies, specifically as a main plot point, is much more widely accepted nowadays as compared to the 90's and the future?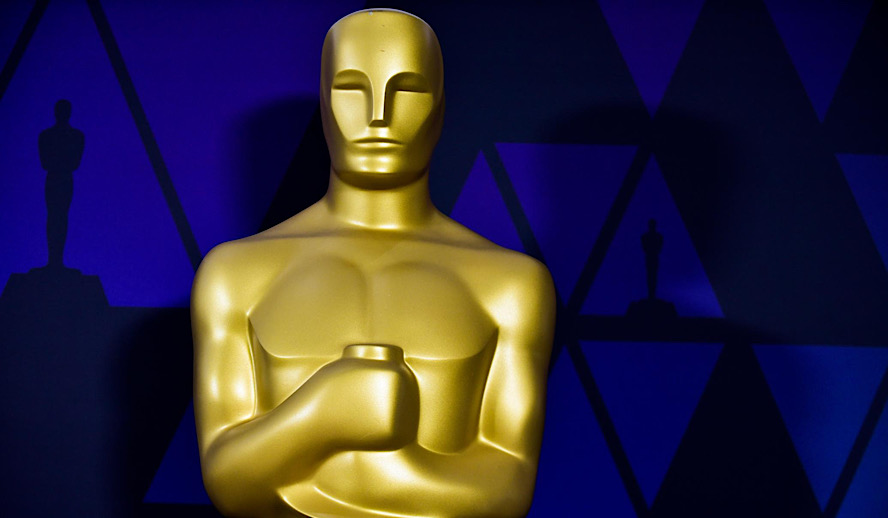 Instead of feeling restricted by precedent, the Academy should want to break away and celebrate a wide-range of performances and genres.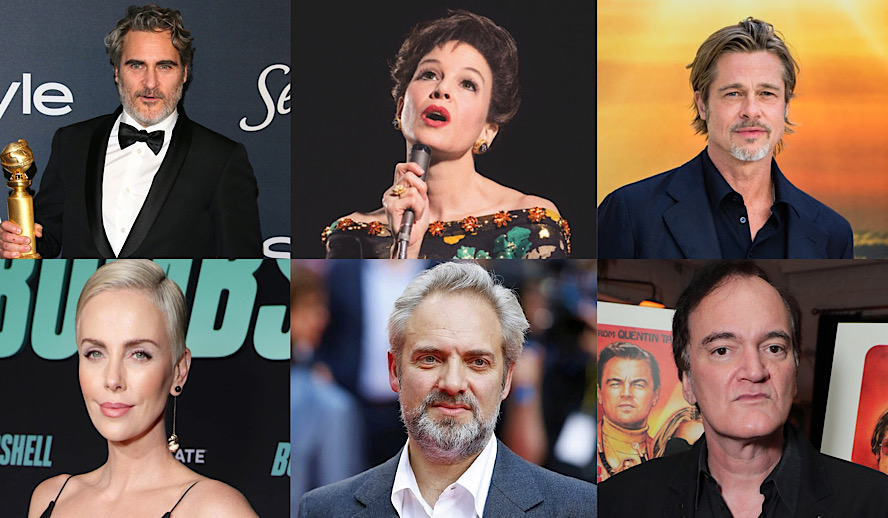 Hollywood Insider gives audiences a chance to get an in-depth look into the performances and carefully selected highlights from nominees.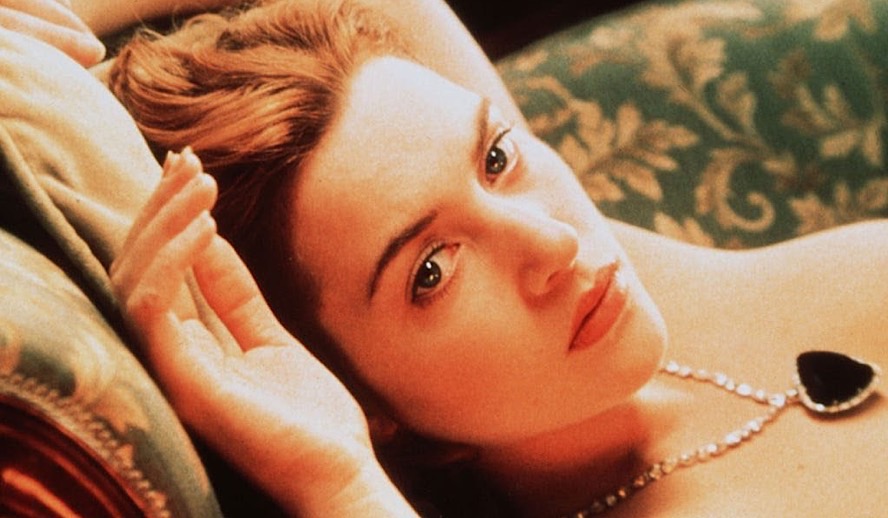 Why 2020 should be the year of intimacy choreography while filming sex scenes in film/TV – and how that will save teenagers.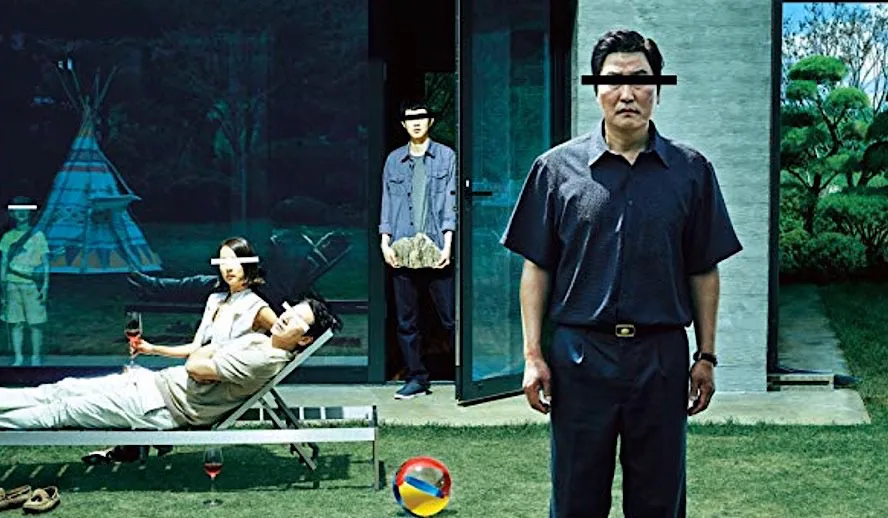 He has not only broken the one-inch tall barrier of subtitles, he has broken all records while winning accolades all over Hollywood.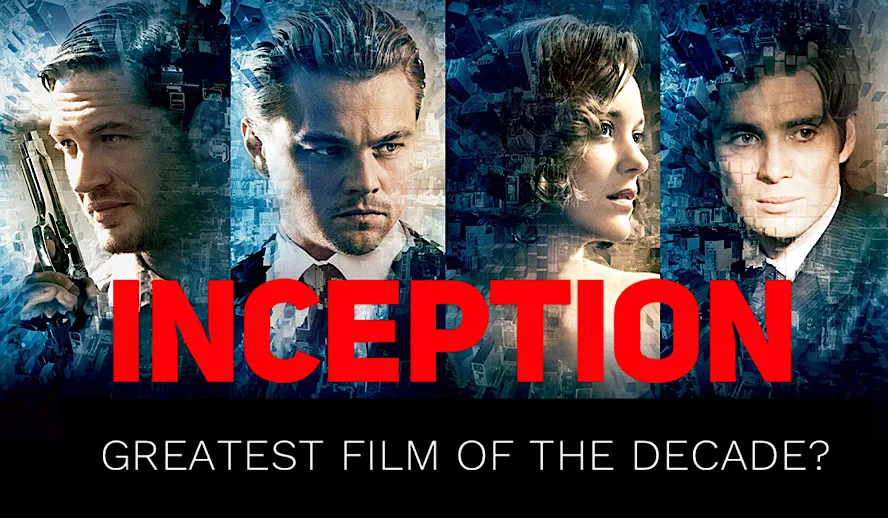 The idea that Inception is a take on filmmaking has created a newfound love for the film, and it is this reminder that makes Inception the greatest.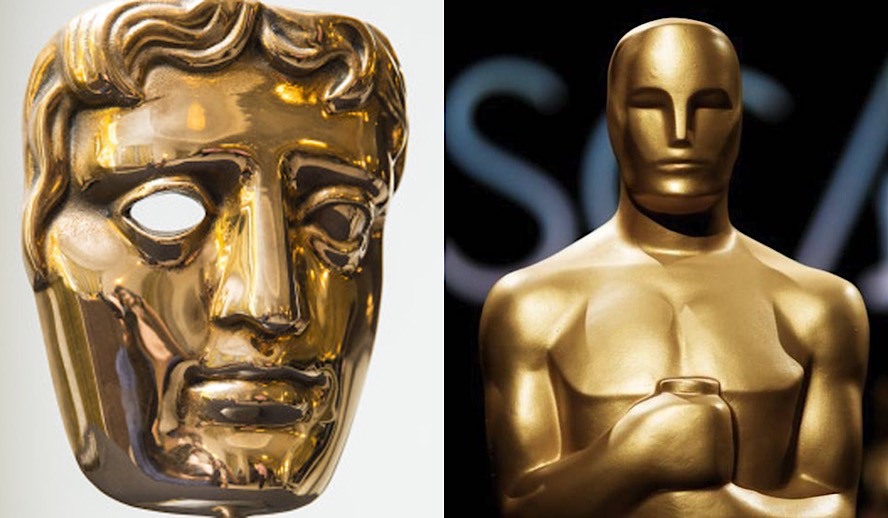 Why are we still seeing such a disparity in the nominees from a cultural standpoint? Why is Hollywood stuck in the past and not honoring real talent?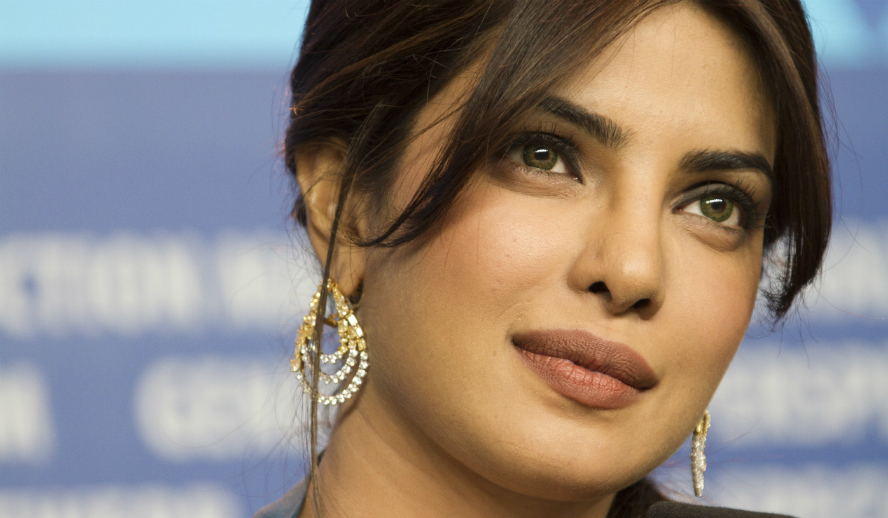 Priyanka Chopra Jonas is a name to reckon with – get to know her a lot better than ever before – you will as amazed as we are.